Coinhive closure could spell the end for 'cryptojacking' attacks
Experts say good riddance to "ethically bankrupt" platform whose script was used in 'thousands of crimes'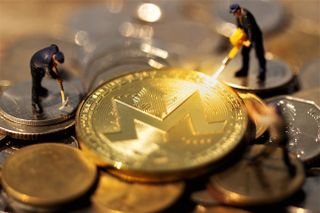 The administrators of widely-used cryptocurrency mining website Coinhive has announced the platform is shutting down, throwing the future of cryptocurrency mining into doubt.
From Friday 8 March, users were no longer able to engage in web-based cryptocurrency mining using the Coinhive API. Its developers have attributed the sudden decision to a host of economic factors, declaring it is no longer financially viable to keep the project alive.
"Some of you might have anticipated this, some of you will be surprised. The decision has been made. We will discontinue our service on March 8, 2019," the Coinhive team said. "It has been a blast working on this project over the past 18 months, but to be completely honest, it isn't economically viable anymore."
Coinhive was established in late 2017 as a platform that offered a JavaScript mining API for the Monero blockchain that could be embedded in other websites. As a principle, it offered a way to use other CPU power to perform calculations to generate or 'mine' Monero coins; this could be done on a dedicated PC or setup on another person's PC, with or without their knowledge and consent
Some organisations, such as the UNICEF, used this in innovative ways. Last May the global charity announced it would use Coinhive to obtain donations in the form of cryptocurrency mined via users' computational power.
But Coinhive's rise in popularity also led to an explosion of malicious users infecting computers with malware loaded with cryptocurrency mining scripts that worked surreptitiously in the background of a victim's system.
In March 2018 Symantec researchers found that 'cryptojacking' cyber attacks experienced an 8,500% surge. Moreover, 24% of all hacks the company blocked in December 2017 were aimed at hijacking CPU power to mine digital currencies.
Experts have also suggested that Coinhive's demise could signal a death knell for 'cryptojacking', given the platform represented a mammoth 62% share of all mining services according to figures from Bad Packets Report.
"Coinhive was absolutely part of the cyber-crime eco-system and proved to be ethically bankrupt," said cryptocurrency expert Ian Thornton-Trump, who told IT Pro it was the best news he had seen in 2019.
"Although Coinhive cited that it was not economically viable to continue operations, their script was used in thousands of crimes and computer intrusions by unknown third parties. It seems to me the legal exposure and liability of Coinhive could have been extraordinarily high."
Moreover, Thornton-Trump said he had hoped to see a host of criminal investigations, namely US Department of Justice indictments for wire fraud, conspiracy to commit unauthorised access to protected computer system and aiding and abetting.
He also speculated a joint investigation with German Police and US authorities may already be underway, and that he is still holding out hope for an indictment one day, as the DOJ "has a very long memory and a very long reach".
Coinhive cited a combination of mainly economic factors for its closure, including a more than 50% drop in Monero's 'hash rate', defined as the rate at which Monero was available relative to the power needed to mine it.
The cryptocurrency market crash of September 2018 was also a massive factor. Every one of the world's top 100 most traded cryptocurrencies was hit by the crash, with Monero depreciating in value by 85% within a year according to Coinhive.
The final nail in the coffin was a 9 March hard fork in the way Monero's blockchain worked and an algorithm update to the Monero network that was announced in February.
Avast's threat intelligence director Michal Salt, meanwhile, said it's difficult to predict whether browser-based cryptojacking will rise again after Coinhive's closure, or if another mining service will fill the void.
"Even if another service decides to fill the gap Coinhive will leave, it may not be as successful as Coinhive once was, if it doesn't allow cybercriminals to mine for their own financial gain," he said.
"Ultimately, Coinhive going out of business is a good thing for security, privacy, and transparency. Their business model relied upon taking 30% of all the coins mined on their service, and reportedly 100% of the money from coin that was mined on accounts that had been shut down for abuse."
Although mining is no longer possible via Coinhive, users' dashboards will still be accessible until 30 April so that payouts can be initiated.
Get the ITPro. daily newsletter
Receive our latest news, industry updates, featured resources and more. Sign up today to receive our FREE report on AI cyber crime & security - newly updated for 2023.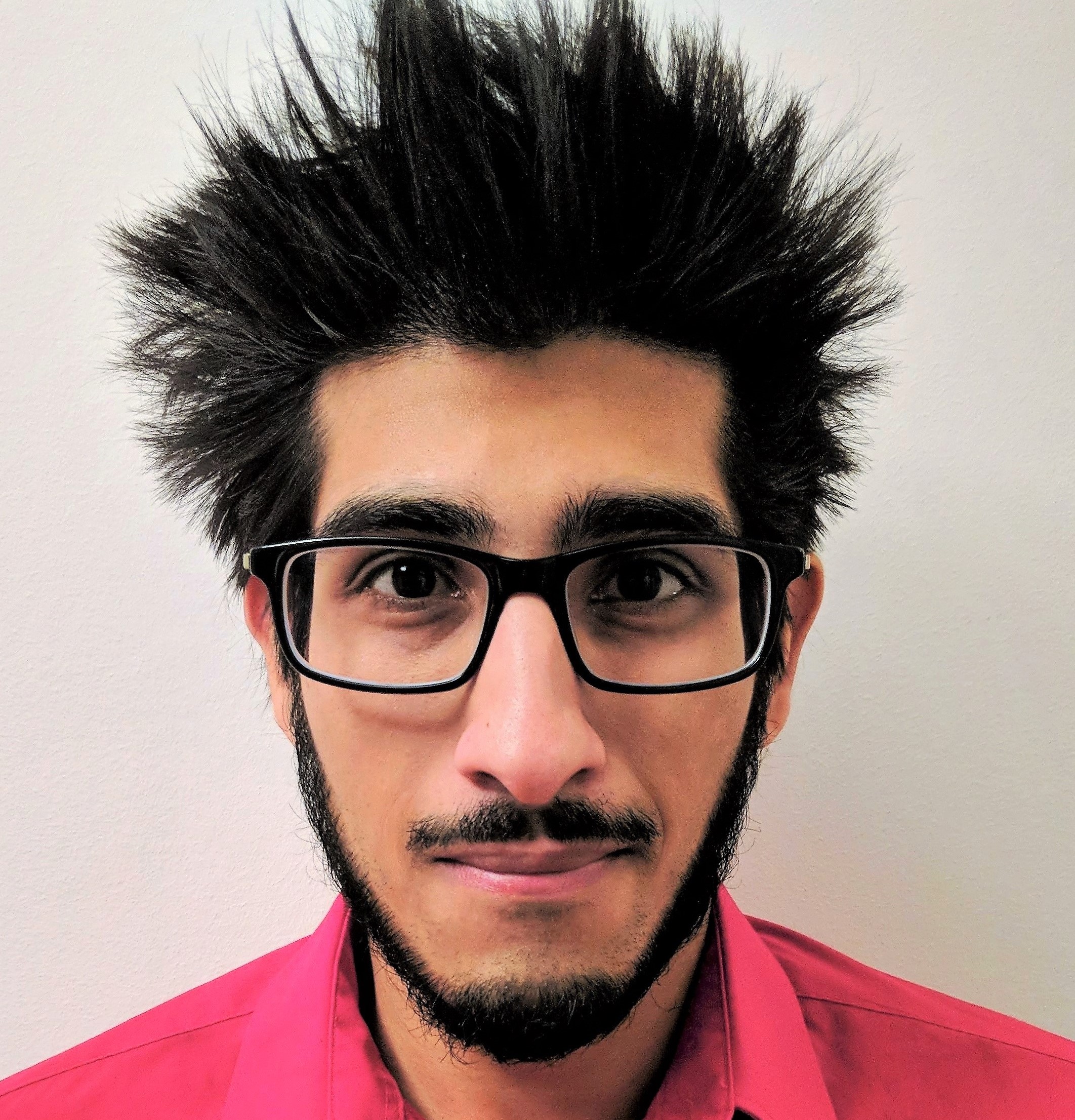 Keumars Afifi-Sabet is a writer and editor that specialises in public sector, cyber security, and cloud computing. He first joined ITPro as a staff writer in April 2018 and eventually became its Features Editor. Although a regular contributor to other tech sites in the past, these days you will find Keumars on LiveScience, where he runs its Technology section.