Tim Berners-Lee: How we can win back the web
The public must reject misinformation and keep control of their own data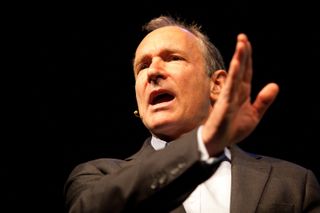 Tim Berners-Lee, inventor of the World Wide Web, has expressed concern about the way the internet is being used and how it can fulfill its "true potential" as a tool that can help everyone, not just those who want to farm data about the world's citizens.
In a Guardian exclusive, Berners-Lee highlighted three trends he thinks are having a detrimental effect on the web.
The first problem he has identified is companies taking personal data in return for very little that benefits the end user. Although people are happy to share their data in return for a freebie, that doesn't make it right for businesses to own the public's data and keep it out of sight in "proprietary silos".
"Through collaboration with or coercion of companies, governments are also increasingly watching our every move online and passing extreme laws that trample on our rights to privacy," Berners-Lee wrote. "In repressive regimes, it's easy to see the harm that can be caused bloggers can be arrested or killed, and political opponents can be monitored."
He said this may be an extreme example, but that even in more democratic countries, such as the UK, governments are increasingly monitoring citizens all the time and encroaching on human rights. It creates a "chilling" effect on free speech, he said, and means the web is no longer a place where people can safely explore important topics such as sensitive health issues, sexuality or religion.
Berners-Lee also referred to the dangers of misinformation or "fake news", which spreads rapidly across the Web because social networks and search engines have made it too easy to automate news distribution.
"Through the use of data science and armies of bots, those with bad intentions can game the system to spread misinformation for financial or political gain," he noted.
These tactics are being used for political advertising, he said, with politicians using data and the fact the public gets most of its news from just two sources social media and search engines to target political advertising campaigns at the vulnerable.
"One source suggests that in the 2016 US election, as many as 50,000 variations of adverts were being served every single day on Facebook, a near-impossible situation to monitor," Berners-Lee said.
The solution to this, Berners-Lee said, is to work with web companies to ensure people can control their own data, while fighting against data surveillance laws. It's also everyone's responsibility to push back against search engines and social networks to make sure they come up with ways to stop the spread of misinformation.
"We need more algorithmic transparency to understand how important decisions that affect our lives are being made, and perhaps a set of common principles to be followed," he concluded.
"It has taken all of us to build the web we have, and now it is up to all of us to build the web we want for everyone."
Get the ITPro. daily newsletter
Receive our latest news, industry updates, featured resources and more. Sign up today to receive our FREE report on AI cyber crime & security - newly updated for 2023.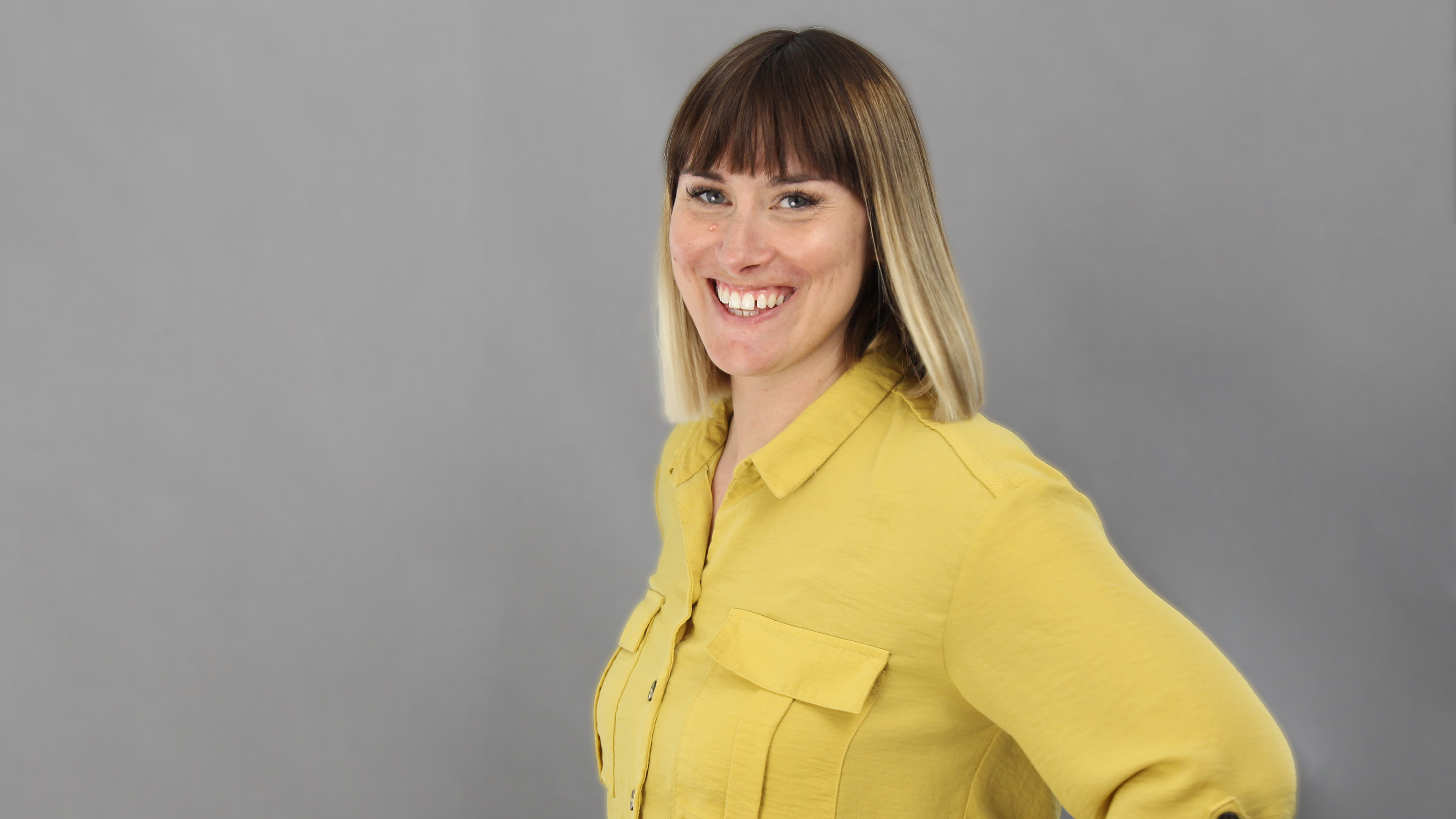 Clare is the founder of Blue Cactus Digital, a digital marketing company that helps ethical and sustainability-focused businesses grow their customer base.
Prior to becoming a marketer, Clare was a journalist, working at a range of mobile device-focused outlets including Know Your Mobile before moving into freelance life.
As a freelance writer, she drew on her expertise in mobility to write features and guides for ITPro, as well as regularly writing news stories on a wide range of topics.