Meta's Llama 2 is the 'first' free ChatGPT competitor, but experts rebut open source claims
The model is a feather in Meta's democratized AI cap, and could become widely embraced by businesses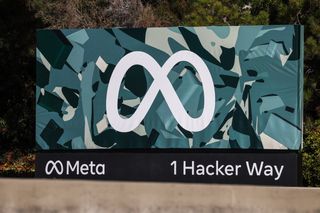 (Image credit: Getty Images)
Meta has unveiled its new AI large language model, Llama 2, which can be used freely for both commercial and research purposes and operates on a similar level to ChatGPT.
Llama 2 has been released as multiple models, with a 7-billion (7B), 13-billion (13B), and 70-billion (70B) parameter sizes and fine-tuned chat variants of each.
Developers have already made Llama 2 available via API, and the model is likely to become even more widely used as it is embraced by businesses.
In benchmarks comparing the model to other open-source models, Llama 2 performed at a consistently higher level particularly when it came to math and benchmarks that probed the depth of its knowledge base.
Meta has also compared Llama 2 70B to GPT-3.5, which is used as ChatGPT's primary model, and achieved similar results across all areas except for math problems. It also almost completely outperformed Google's PaLM but was eclipsed by GPT-4 and PaLM 2.
Llama 2 70B particularly excelled at Multi-task Language Understanding, a 'zero-shot' benchmark intended to stress test a model's pre-training knowledge by presenting it with tasks that fall outside of the data on which it was trained.
Despite being less powerful than ChatGPT in some instances, it may prove more beneficial to companies looking to adopt AI at zero cost, although applicants whose products and services have more than 700 million monthly active users must approach Meta directly for permission to use the model.
The policy has drawn the ire of some commentators, who have argued that it limits access by certain competitors.
Ah yes, the well known "except you, FAANG" clause that's so common in *open source* licenses like GPL, MIT, BSD, Apache2, ...Here I go again, this can't be for real lol https://t.co/XnuKhpxV6j pic.twitter.com/I7OfhCIj4nJuly 18, 2023
However, a number of high-ranking individuals from companies and institutions throughout the AI ecosystem signed a statement in support of Meta's approach to AI:
"We support an open innovation approach to AI," read the statement.
"Responsible and open innovation gives us all a stake in the AI development process, bringing visibility, scrutiny, and trust to these technologies. Opening today's Llama models will let everyone benefit from this technology."
The open technology non-profit group OpenUK has also registered its support for Llama 2, but acknowledged that the access limitations on the model prevent it from being fully classified as open source.
RELATED RESOURCE
Automate personalization with AWS
Learn how to leverage the benefits of personalization and automation across every touch point.
"Supporting this step by Meta to formally open up an LLM, offering open development and open innovation in this space, is a no-brainer for OpenUK and had unanimous support from our Board," said Amanda Brock, CEO at OpenUK.
"The democratization of AI and opening innovation around it to enable collaboration across our open communities is an essential step in the future of this most impactful of technologies. Whilst we recognize that this license is not an official 'open source software' one, it provides certainty for those that want to take advantage of Llama 2. This is a fantastic step in the right direction for open AI communities."
Llama 2 was trained between January and July 2023, and Meta stated it used an offline dataset. It also trained a 34-billion parameter-size model for testing, which features in its Llama 2 academic paper, but will not be released.
Meta has committed to releasing further versions of tuned Llama 2 models "as [it improves] model safety with community feedback"
The model is being distributed by Microsoft as part of an existing partnership with Meta, and will be available via Azure AI and optimized to run on Windows systems.
It will also be made available through the platforms of AWS and Hugging Face to suit a wide range of use cases throughout the market and open-source community.
At the time of launch, Meta listed partners and supporters including Accenture, Jio, IBM, DropBox, Nvidia, Intel, and AMD.
Qualcomm and Meta also announced that they will collaborate on bringing Llama 2 to mobile devices in 2024, to run AI workloads directly on devices for a localized, private experience.
Llama 2's precursor LLaMA was also open source, available on request and intended primarily for research purposes.
A week after it was announced, the model was leaked on 4chan and consequently widely shared, with some calling for it to be stored on Bitcoin for perpetual access.
Researchers had warned that the leaked model could be used for malicious purposes, such as social engineering.
Get the ITPro. daily newsletter
Receive our latest news, industry updates, featured resources and more. Sign up today to receive our FREE report on AI cyber crime & security - newly updated for 2023.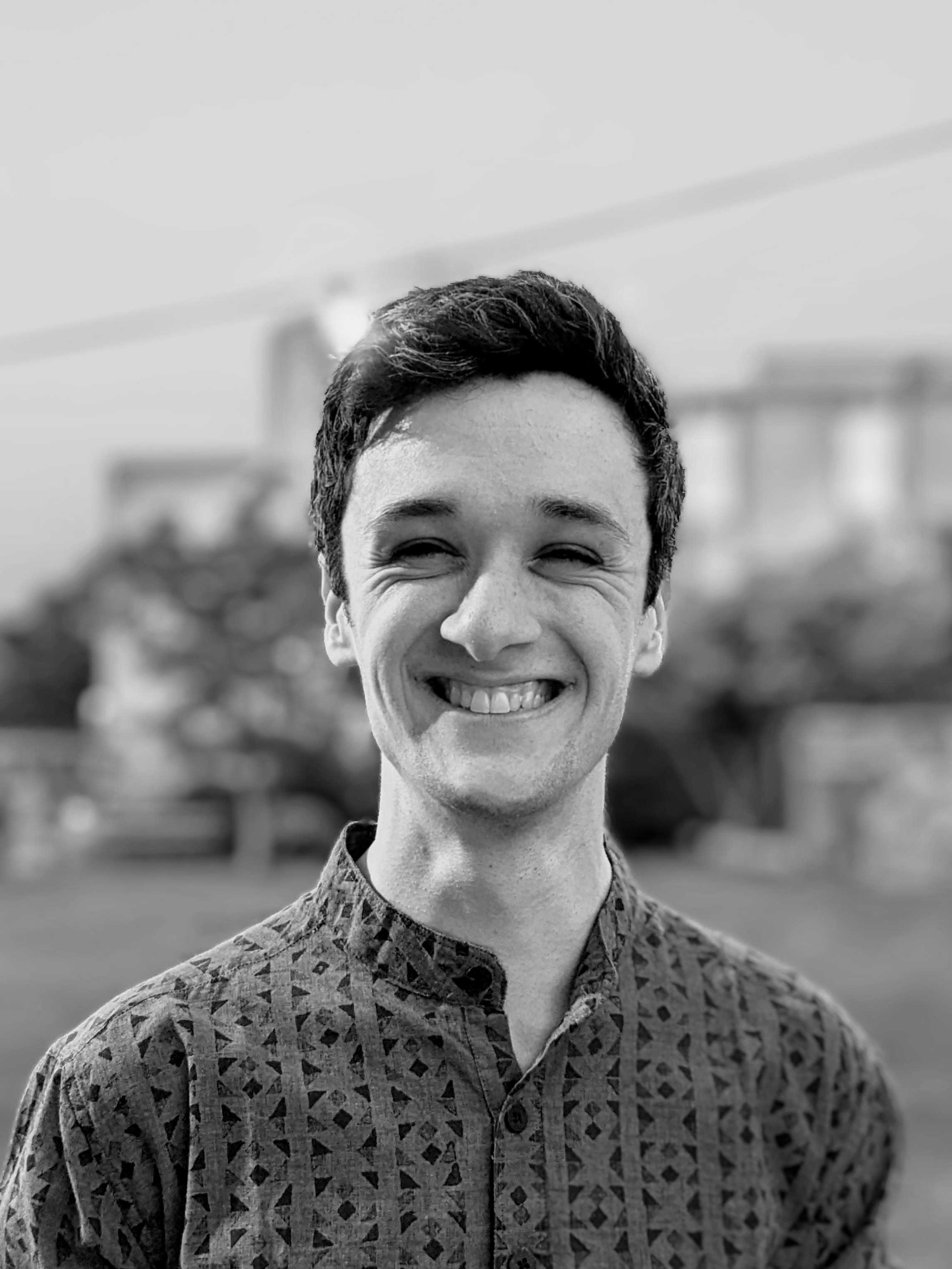 Rory Bathgate is a staff writer at ITPro covering the latest news on artificial intelligence and business networks. He can also be found co-hosting the ITPro Podcast with Jane McCallion, swapping a keyboard for a microphone to discuss the latest learnings with thought leaders from across the tech sector.
In his free time, Rory enjoys photography, video editing, and good science fiction. After graduating from the University of Kent with a BA in English and American Literature, Rory undertook an MA in Eighteenth-Century Studies at King's College London. He joined ITPro in 2022 as a graduate, after four years in student journalism. You can contact Rory at rory.bathgate@futurenet.com or on LinkedIn.
Get the ITPro. daily newsletter
Receive our latest news, industry updates, featured resources and more. Sign up today to receive our FREE report on AI cyber crime & security - newly updated for 2023.
Thank you for signing up to ITPro.. You will receive a verification email shortly.
There was a problem. Please refresh the page and try again.