SAP makes surprise SaaS u-turn
Despite previous claims to the contrary, SAP has decided to jump on the SaaS bandwagon.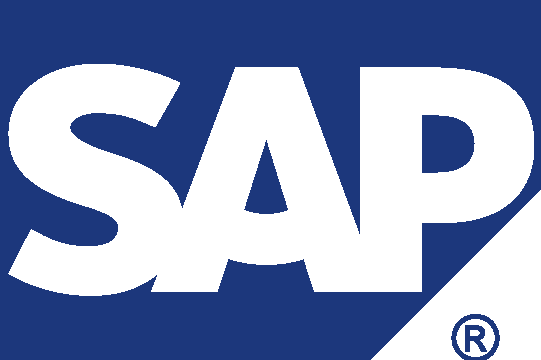 SAP announced a spectacular u-turn at the On-Demand conference in Amsterdam last Wednesday - it's jumping on the SaaS bandwagon.
The announcement confirmed that software-as-a-service (SaaS) would be included in its new selling strategy, which would see SaaS functionality add-ons for its existing ERP customers.
John Wookey, vice president of SAP, is quoted in media reports as saying: "On-demand is the next stage in applications development. It is important to hear SAP say that the future of the company is tied to successfully developing and marketing on-demand. SAP believes in on-demand and so does the SAP board."
The sudden change of heart could be attributed to the increasing demand from recession hit enterprises for cloud computing and cheaper, more effective IT management systems.
Previously specialising only in software, the addition of a service based product will link in with SAP's Large Enterprise on-Demand product, effectively allowing companies to bolt on SAP's web offerings with their core, on-site or hosted ERP solutions - something SAP said it would never do.
Both Microsoft and SAP are late-comers to the SaaS party, but both are now making moves to incorporate it into their selling strategies.
A daily dose of IT news, reviews, features and insights, straight to your inbox!
A daily dose of IT news, reviews, features and insights, straight to your inbox!
Thank you for signing up to ITPro. You will receive a verification email shortly.
There was a problem. Please refresh the page and try again.