European Commission told off over Intel case
Was Intel's massive fine the result of an unfair investigation?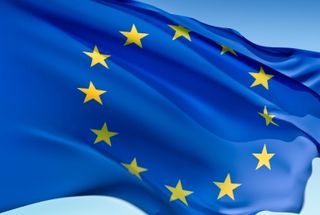 The EU ombudsman has taken the European Commission to task over irregularities regarding its investigation into Intel, according to reports.
The Wall Street Journal is claiming to have seen a leaked version of P. Nikiforos Diamandouros's report into the EC's investigation of Intel regarding anticompetitive practices.
The investigation found that Intel had used unfair practices, including illegal rebates, to squeeze rival AMD out of the market. Intel was fined $1.45 billion.
However, the ombudsman's report apparently criticises the EU for falling to record the details of a meeting with a Dell executive in 2006. The executive reportedly claimed that Dell considered AMD's chip performance to be "very poor", offering a technical reason for its decision not to offer AMD products.
This missing meeting notes could have a significant bearing on Intel's appeal against the verdict, which centres on claims that certain evidence was "ignored or misinterpreted" by the EU.
A spokesperson for the ombudsman refused to comment on the accuracy of the story, or confirm if the report will be published.
The EU, AMD and Intel all refused to comment on "ongoing legal proceedings".
A daily dose of IT news, reviews, features and insights, straight to your inbox!
A daily dose of IT news, reviews, features and insights, straight to your inbox!
Thank you for signing up to ITPro. You will receive a verification email shortly.
There was a problem. Please refresh the page and try again.