Apple issues Oracle Java 7 patch for Mac OS X users
Consumer electronics giant hopes patch will fix zero-day Java exploit in Mac OS X.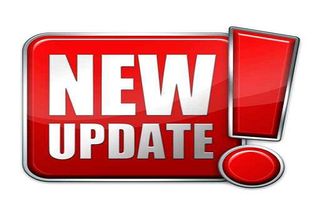 Apple has rolled out an update to patch up Java vulnerabilities on its Mac OS X computers.
According to the company, the Java SE 6 update would fix vulnerabilities that could allow hackers to remotely execute code on a victim's system.
The patch fixes flaws in Mac OS X 10.6 upwards, including Lion and Mountain Lion, the newest operating system to hail from Cupertino.
While Apple maintains SE 6 and has issued a fix for it, software giant Oracle controls the maintenance and development of SE 7 on OS X, Windows and Linux.
Oracle has also put out a patch for SE 6 on Windows and Linux. Standalone applications and server installations of Java are not affected by the problem.
Oracle has been slow to issue a patch drawing criticism from the security community who said the firm knew about the flaw long before any security update was issued.
Oracle has also been under fire for releasing a patch, which was later found to contain a serious exploit.
The problem has raised serious questions over the security of Oracle's Java platform, leading many to suggest that users and IT professionals should limit use or remove the code from systems altogether.
A daily dose of IT news, reviews, features and insights, straight to your inbox!
Rene Millman is a freelance writer and broadcaster who covers cybersecurity, AI, IoT, and the cloud. He also works as a contributing analyst at GigaOm and has previously worked as an analyst for Gartner covering the infrastructure market. He has made numerous television appearances to give his views and expertise on technology trends and companies that affect and shape our lives. You can follow Rene Millman on Twitter.
A daily dose of IT news, reviews, features and insights, straight to your inbox!
Thank you for signing up to ITPro. You will receive a verification email shortly.
There was a problem. Please refresh the page and try again.