Can Oracle really be Linux's knight in shining armor?
The self-proclaimed champion of open source freedom would like you to forget about its history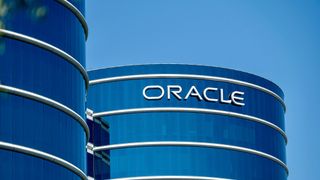 (Image credit: Getty Images)
Oracle has waded into the Red Hat Enterprise Linux (RHEL) source code furor in a stunning turn of events, claiming it's "committed to Linux freedom".
Oracle's words will doubtless cause users who remember OpenSolaris to raise an eyebrow or two. Organizations dealing with the pain arising from Oracle's changes around Java licensing – the introduction of the Java SE Universal Subscription – will also be taken aback by the company's championing of open and free principles.
Still, as far as Linux is concerned, Oracle's intervention comes in the form of a blog post headlined "Keep Linux Open and Free". It's reaffirmed, over the last quarter of a century, its goal has been to "help make Linux the best server operating system for everyone, freely available to all, with high-quality, low-cost support provided to those who need it".
In fact, Oracle's principal goal over the last 25 years has been driving shareholder value. Oracle Linux – itself derived from RHEL – exists only to drive revenues. Furthermore, seeing the words "low-cost" and "Oracle" in the same paragraph will come as a novelty to users faced with calculating the cost of their licenses.
Like other RHEL-compatible distributions, such as Rocky Linux and Alma Linux, Oracle Linux has been affected by Red Hat's decision to stop publicly releasing the RHEL source code.
While both the former distributions have devised ways to remain compatible, Oracle has cast doubt on where its own distribution stands, saying Oracle Linux "will continue to be RHEL-compatible to the extent we can make it so". It also warned after version 9.2, there may be "a greater chance for compatibility issues to arise".
Paying developers and supporting coders
Oracle was quick to blame Red Hat's owner, IBM, for the current debacle and pointed out the excuse for not releasing source code – somebody has to pay RHEL developers – did not really hold water. After all, Red Hat had managed to do so for many years before IBM's $34 billion acquisition.
However, Oracle has a chequered history when it comes to supporting developers and it's difficult not to consider the company's behavior with regard to Java.
In 2010, Oracle acquired Sun Microsystems and, over the following decade, introduced paid licensing options. In 2019 it declared that security updates for Java 8 couldn't be downloaded without a subscription.
This year saw the firm introduce the controversial Oracle Java SE Universal Subscription. It could result in an organization having to purchase a license for the entire employee population, even if Java is only required for a single user or server.
As such, Oracle's critique, particularly the line about "more revenue opportunity for IBM", is a little on the nose considering its own revenue-raising moves. One must also consider the fate of OpenSolaris. After it acquired Sun Microsystems in 2010, the firm discontinued in-house development of the open source OpenSolaris operating system – although a fork, OpenIndiana, continued. Oracle instead focused its efforts on the proprietary Oracle Solaris.
Oracle's "Keep Linux Open and Free" line is all the more of an about-face.
What about the competition?
Alongside Oracle's pronouncements, the veteran Linux distribution SUSE has thrown its chameleon into the ring. Unlike Oracle's blustering, SUSE has come up with some concrete proposals: fork RHEL, maintain a RHEL-compatible distribution without restrictions, and invest $10 million into the project.
SUSE introduced Liberty Linux last year, aimed at customers needing CentOS and RHEL support, but insisted it remained fully committed to SUSE Linux Enterprise, the Adaptable Linux Platform, and openSUSE. "Becoming more proprietary should not be the basis for competition between open source companies," CEO Dirk-Peter van Leeuwen said.
SUSE's move has been welcomed by Gregory Kurtzer, CEO of CIQ and founder of Rocky Linux, with Kurtzer saying SUSE "has embodied the core principles and spirit of open source". He went on to commend the collaboration opportunities afforded by SUSE's move.
Oracle, on the other hand, has been quick to criticize IBM and Red Hat's actions while painting itself as one of the custodians of Linux freedom. Developers who remember its history, and recent activities, will find the company's newfound fervor around open source operating systems hard to take.
Customers wondering where to go next for their RHEL-compatible needs must also pay attention to the lack of detail in Oracle's post beyond the fact its software will continue to be developed and tested on Oracle Linux, not RHEL.
Oracle has warned that compatibility issues might arise, but it's also laid the blame for problems at the door of IBM and Red Hat. And, of course, its own software will carry on working anyway. Regardless of how noble Oracle's intervention may be, it will always have its own revenues to worry about.
Stay up to date with the latest news and analysis from the world of cloud computing with our twice-weekly newsletter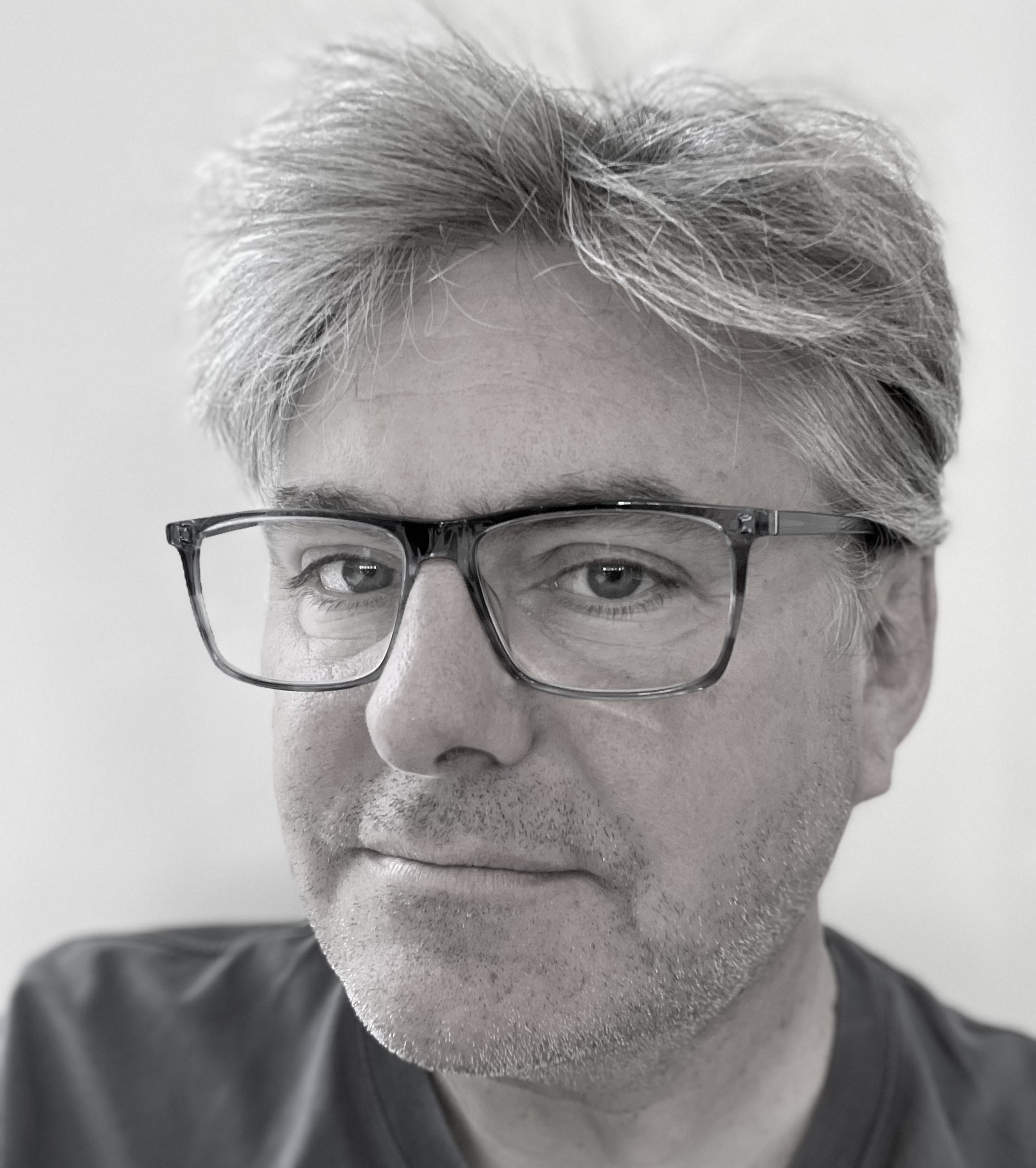 Richard Speed is an expert in databases, DevOps and IT regulations and governance. He was previously a Staff Writer for ITPro, CloudPro and ChannelPro, before going freelance. He first joined Future in 2023 having worked as a reporter for The Register. He has also attended numerous domestic and international events, including Microsoft's Build and Ignite conferences and both US and EU KubeCons.
Prior to joining The Register, he spent a number of years working in IT in the pharmaceutical and financial sectors.
Thank you for signing up to Cloud Pro. You will receive a verification email shortly.
There was a problem. Please refresh the page and try again.