HotelBeds chooses Workday to transform HR services
The platform will offer key employee insights and help HoteBeds manage and retain talent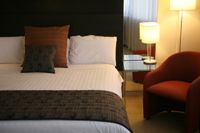 Travel services provider HotelBeds has implemented Workday's Human Capital Management (HCM) system in order to transform its HR and talent management capabilities.
The solution will help HotelBeds streamline HR operations and processes, allowing HR staff to concentrate on strategy and improve workplace planning using real-time analytics. This provides key insights to managers, helping them learn about the people they employ and how to develop their skills where needed.
Workday also helps companies retain their talent by tracking entire employee lifecycles, highlighting how they should make their next move to keep the most valuable staff.
"We want our HR team to become more strategic and bring more value to the business, creating a competitive advantage to the organisation and improving the experience of employees and managers," said Elena Pérez Cabello, HR director at Hotelbeds Group.
"With Workday, we will have all HR information about our employees in one unified system built to arm employees with access to the right information at the right time, so they can support the needs of the business both now and into the future."
Because Workday is built in the cloud the solution is highly scalable, which allowsit to grow as a business takes on more staff, for example, or opens up new offices overseas. It also avoids the use of legacy systems that can't be upgraded easily, ensuring HotelBeds is futureproofed.
"As the travel industry continues to face massive change and increased demand to deliver more personalised customer experiences, it's crucial for businesses to have a unified, global view of HR information to harness the full potential of their workforce," said Chano Fernandez, president, EMEA & APJ, Workday.
"Industry disruptors, like Hotelbeds, are moving HR to the cloud to empower their people with the data they need to be more effective, deliver better customer service, and further the company's competitive edge in the market."
Stay up to date with the latest news and analysis from the world of cloud computing with our twice-weekly newsletter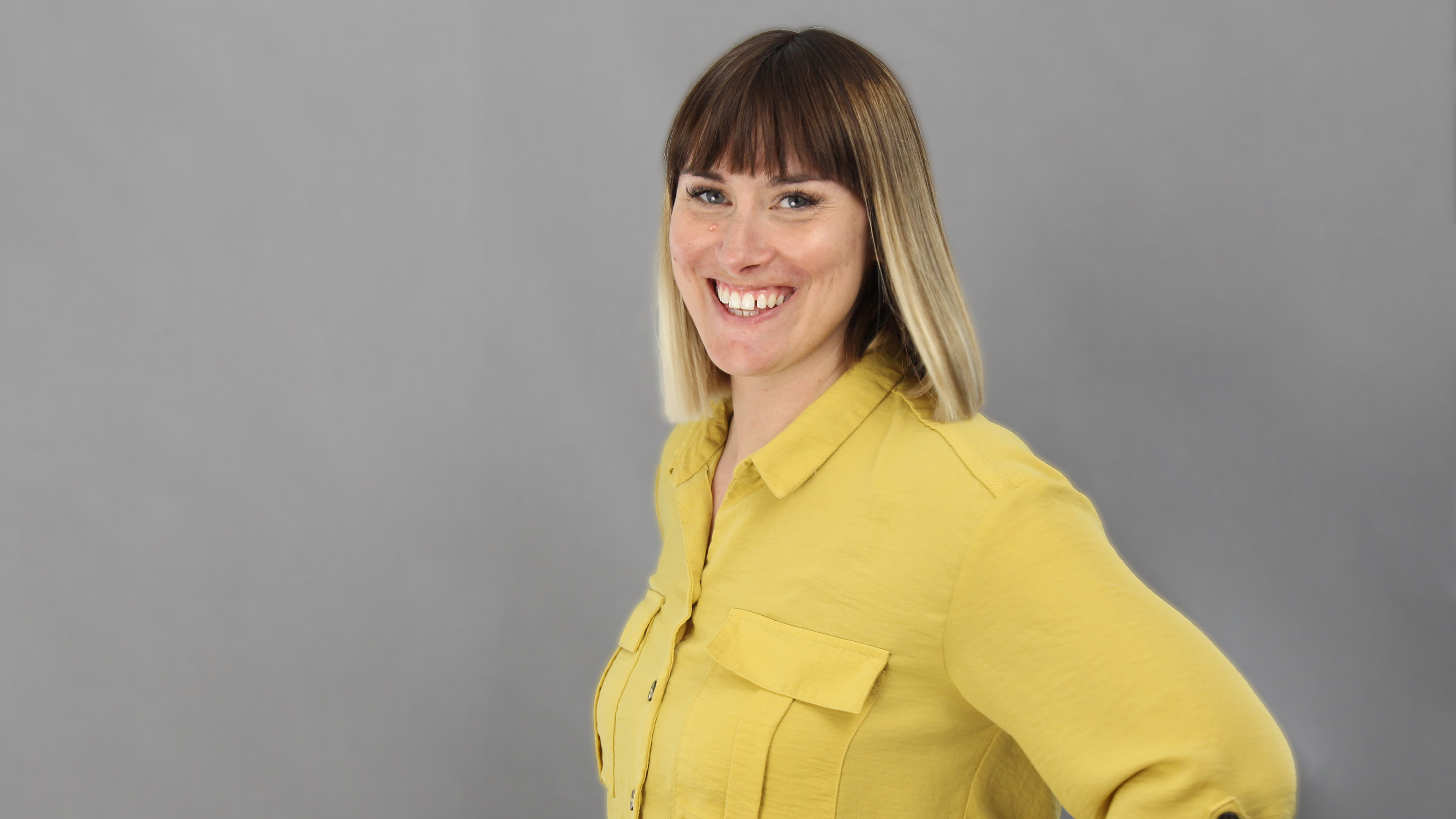 Clare is the founder of Blue Cactus Digital, a digital marketing company that helps ethical and sustainability-focused businesses grow their customer base.
Prior to becoming a marketer, Clare was a journalist, working at a range of mobile device-focused outlets including Know Your Mobile before moving into freelance life.
As a freelance writer, she drew on her expertise in mobility to write features and guides for ITPro, as well as regularly writing news stories on a wide range of topics.