Glyndebourne opera company goes Google
Cloud helps save time and streamline processes, organisation claims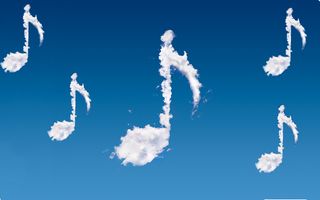 Eighty-year-old opera company Glyndebourne has turned to Google Apps to enhance collaboration within the organisation.
According to a blog post from Richard Wells, head of IT at Glyndebourne, the introduction of Google Apps has changed the way the organisation works and is saving it time.
"Before going Google last autumn, we relied on a traditional Microsoft Office, Sharepoint and Exchange infrastructure. This setup required dedicated Windows computers to access all our files on various hard drives and servers, sometimes through complex remote connection processes," said Wells.
He said the house manager's time was often taken up sending out schedules to each individual usher's personal email. Additionally, stage hands often had to resort to making notes using pen and paper after a performance, as they could not always access their email.
"Google Apps has changed the way we work since employees can now access their work directly from their mobiles," he said.
"Now all our ushers have their own Google accounts and we can share one roster as a Google Sheet and collaborate in one file," Wells added.
In addition to content creation and sharing tools, the organisation is also using Google Drive to store a little under 500GB of digital performance materials in the cloud.
"Under the old system, we were running out of storage fast, including storage for our performance videos and sheet music," said Wells.
"With Google ... staff now spend their time on more meaningful jobs like creating high-quality recordings of our performances and improving our digital presences such as the Glyndebourne YouTube channel," he concluded.
Stay up to date with the latest news and analysis from the world of cloud computing with our twice-weekly newsletter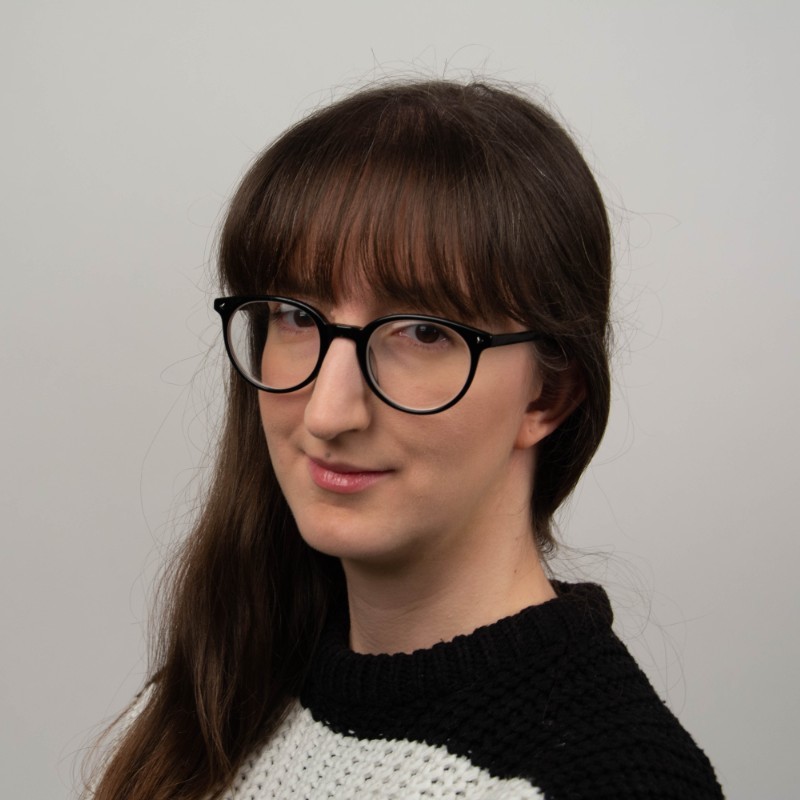 Jane McCallion is ITPro's deputy editor, specializing in cloud computing, cyber security, data centers and enterprise IT infrastructure. Before becoming Deputy Editor, she held the role of Features Editor, managing a pool of freelance and internal writers, while continuing to specialise in enterprise IT infrastructure, and business strategy.
Jane holds an MA in journalism from Goldsmiths, University of London, and a BA in Applied Languages from the University of Portsmouth. She is fluent in French and Spanish, and has written features in both languages.
Prior to joining ITPro, Jane was a freelance business journalist writing as both Jane McCallion and Jane Bordenave for titles such as European CEO, World Finance, and Business Excellence Magazine.
Thank you for signing up to Cloud Pro. You will receive a verification email shortly.
There was a problem. Please refresh the page and try again.