Best Chromecast apps
What apps should you go for to get the most out of your Chromecast? Read on to find out more...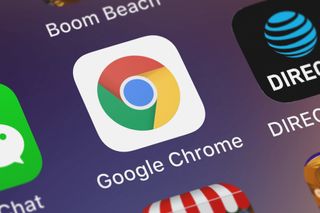 (Image credit: Shutterstock)
Chromecast probably isn't the first peripheral to think of when considering business gadgets, with the majority of the apps available to use reserved for leisure. However, just because it's touted as a consumer device for streaming films, TV shows, pictures and other multimedia onto your TV, it is becoming more of a business-friendly plugin, helping your productivity everyday.
Although the vast array of apps is probably the Chromecast's most desirable feature, there's no denying its power when you consider you can simply plug it into your TV, install the Chromecast extension on your Mac, PC or Chromebook and then beam everything onto the big screen.
But to boost those functions, you may want to start exploring the apps specifically optimised for use with the Chromecast, making them a whole lot easier to use whether from your mobile or tablet or your computer.
Here are our favourite Google Chromecast applications for business users.
ES File Explorer
ES File Explorer, or ES Chromecast as it's also known for Chromecast (you'll need both the ES File Explorer app on your phone and ES Chromecast for it to work), allows you to view files you use with ES File Explorer on the big screen. This means anything stored on your smartphone, those from cloud-based storage devices and those shared with you from other users.
Once you beam the file from your device, you can share them with other people, delete them if you wish or view their properties (such as file size, file type and file name). If you're viewing photos, you also have the option of rotating these, viewing them in a sideshow with other images saved to ES File Manager or saving as a background image.
Videos can be played in full, while the majority of sound format files are also supported to be played through your TV or external speakers.
AllCast
AllCast is probably the best content beaming app to transfer your multimedia files onto the big screen. This includes the majority of video, photos, music. There are two versions of Chromecast - the free version, which only lets you play a limited amount of content and the full, £3 version, which lifts all limits.
It doesn't matter where your content resides, Allcast can handle it. This covers cloud storage services such as DropBox and Google Drive, plus social networks such as Instagram. It also supports on-device content and media servers you've set up on your Wi-Fi network too.
CastPad
CastPad can transform your TV into a giant blackboard. Simply connect the app and start drawing on your smartphone to see it on the big screen. The free version features limited colours and brushes, but if you're happy to pay extra, you can add more styles to the mix, including an "infinite" colour picker, 30 pre-set colours, and it's also completely ad-free.
Dashboard Cast
Want to beam the latest weather report, your stocks and shares data or RSS feeds of your favourite websites on the big screen? Dashboard Cast features a whole range of widgets for you to view on your TV, including a clock, your personal or business calendar or a map of your local area.
You can also stream audio to your TV using the streaming widget, as long as they're in mpeg (mp3, mp4, etc), .ogg, .pls, .xpsf or .m3u formats.
Google Slides
A really handy aid for all your presentation needs - this app does exactly what the name suggests. You can beam your slides from both Apple and Android devices, which increases the appeal even further. Once your slides are on screen, you then use your device to remotely control what's on screen. It's a fantastic tool if you find yourself at a client's office and the meeting room has a TV but no PC connectivity.
Kodi
Chromecast is perfect for streaming content from your phone, tablet or PC to your TV, but it's a little more difficult to stream content that's stored locally to your Chromecast. The Kodi app can help here, along with its plethora of plugins and extensions.
Streaming Kodi content to a Chromecast from a PC isn't as difficult as you may think, but bear in mind – like streaming Android content, it's not exactly the most elegant solution to your problem, and it can take some getting used to. However, it's one of the best out there.
Please note that many add-ons contain content that isn't officially licensed and accessing such content could be illegal. It is the user's responsibility to comply with all applicable laws in their country in regard to use. Dennis Publishing Ltd excludes all liability for such content. We do not condone and are not responsible for the infringement of any intellectual property or other third-party rights and shall not be liable to any party as a result of any such content made available. In short, if the content is free, but looks too good to be true, then it probably is.
Polaris Office
As the name suggests, this app enables you to work anywhere for free, enabling the viewing and editing of any MS, PDF or TXT document. Furthermore, it also ensures you can connect to disparate documents held in a variety of cloud platforms - including Amazon Cloud, Box, Dropbox, Google Drive and Onedrive. It's supported by Android and Apple devices.
Rollonby
Rollonby is a must-have for anyone who likes to keep track of what's happening on social media. In the same way Flipboard brings together all your favourite news stories, Rollonby grabs Facebook, Twitter, Google+, Instagram, YouTube, Tumblr and Google Photos posts and displays them in a slideshow so you can keep up to date. It's available on desktop, Android and iOS and makes even boring posts look beautiful.
TED
TED Talks on Chromecast is a great way to catch up on all the intellectual conversation around the world. You'll feel inspired by the majority of the presentations available and the Chromecast app makes it easy to access everything on the big screen. Everything's available for free too, with something to inspire everyone, whether you're concerned about global warming, want to get your startup off the ground or are seeking new way to further your business potential.
Tinycam monitor Pro for IP cam
This Android-only supported app is great for keeping an eye on your home office/home while you're away. You can group cameras by tags, pinch and zoom to view exactly what you require and talk and listen with two-way audio. It's also very CPU efficient.
Furthermore, it offers sensors support, background recording, face detection and more. It's a really handy tool for the security conscious and those wishing to keep in touch with kids/pets back at home while away.
Stay up to date with the latest news and analysis from the world of cloud computing with our twice-weekly newsletter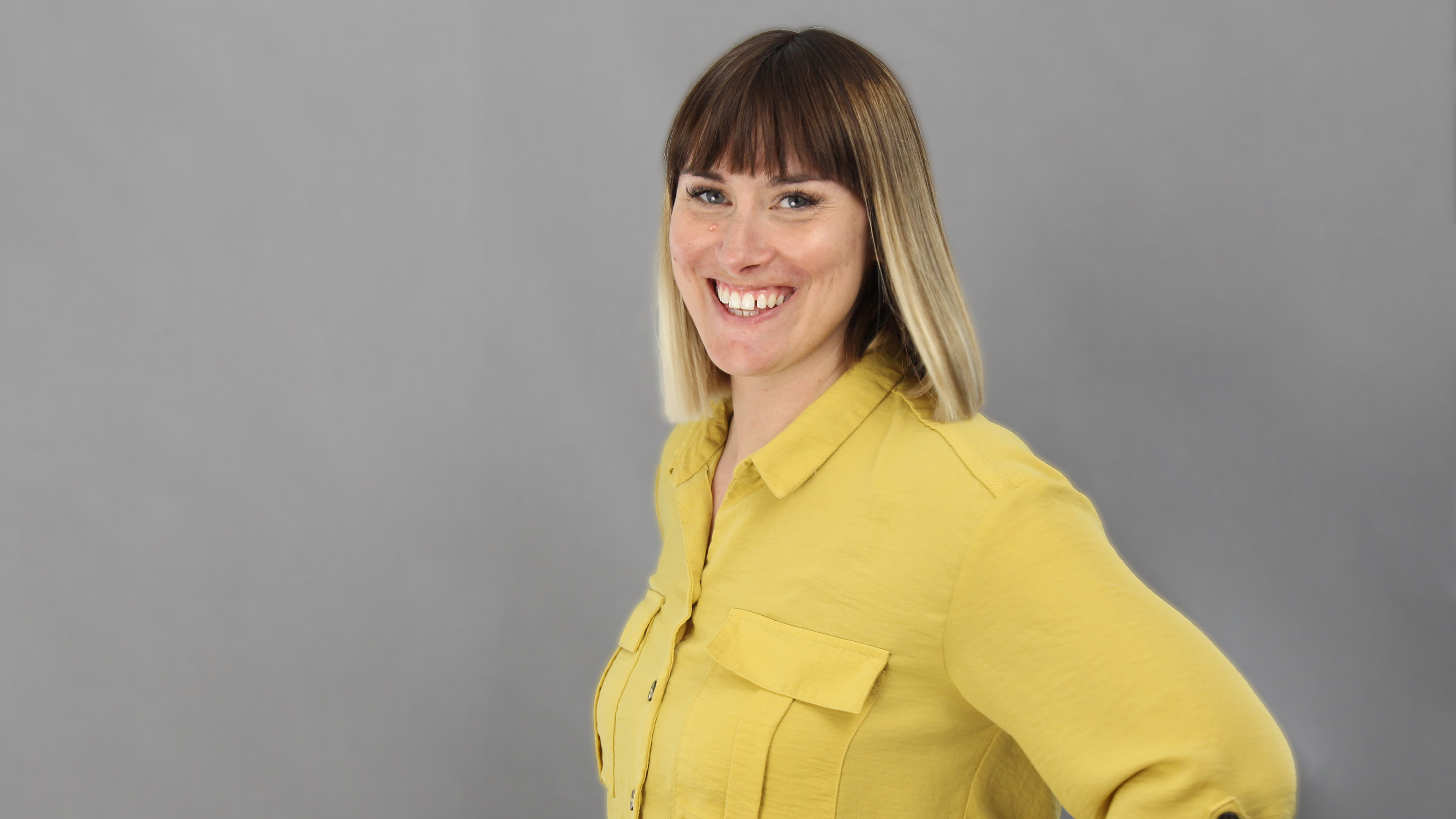 Clare is the founder of Blue Cactus Digital, a digital marketing company that helps ethical and sustainability-focused businesses grow their customer base.
Prior to becoming a marketer, Clare was a journalist, working at a range of mobile device-focused outlets including Know Your Mobile before moving into freelance life.
As a freelance writer, she drew on her expertise in mobility to write features and guides for ITPro, as well as regularly writing news stories on a wide range of topics.