Amadeus adopts Accenture and Box cloud collaboration
All of Amadeus' 13,000 employees will use the content management and collaboration solution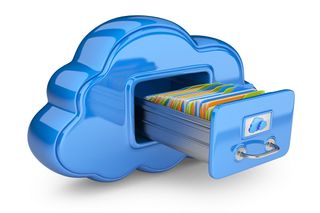 Amadeus' 13,000 employees have adopted Box's content management and collaboration platform to ensure they have access to content on their mobiles and can easily collaborate with both internal and external parties.
The solution was piloted by consultancy Accenture, which helped demonstrate many of the advantages of the company's platform including enterprise-grade management and security.
"Collaboration and security continue to be critical priorities as we drive our business forward. With this in mind, we are focused on creating an environment for our employees and external teams which is increasingly better connected, while at the same time continuing to safeguard our systems and data," said Alexandre Cabaud, vice president of Global Business Services at Amadeus.
"Moving to the Box platform with Accenture provides increased efficiency, security and simplicity for our employees, and helps our organization be even more productive and effective in working with our customers and partners."
Accenture said its deep knowledge of Amadeus' business processes enabled it to help choose the right partner for the company's needs, selecting Box because of its expertise in the high-volume collaboration space, especially when it comes to allowing third parties secure access.
"Accenture's intimate knowledge of the business processes of Amadeus and broad experience in the airline industry puts us in a unique position to help them achieve key business outcomes such as improved productivity, increased revenue and the ability to quickly introduce new products and services," said Miguel-Angel Garcia Diez, managing director in Accenture's Travel practice.
"The goal of our collaboration is to enhance mobility through increased employee engagement, which will drive higher levels of satisfaction."
Stay up to date with the latest news and analysis from the world of cloud computing with our twice-weekly newsletter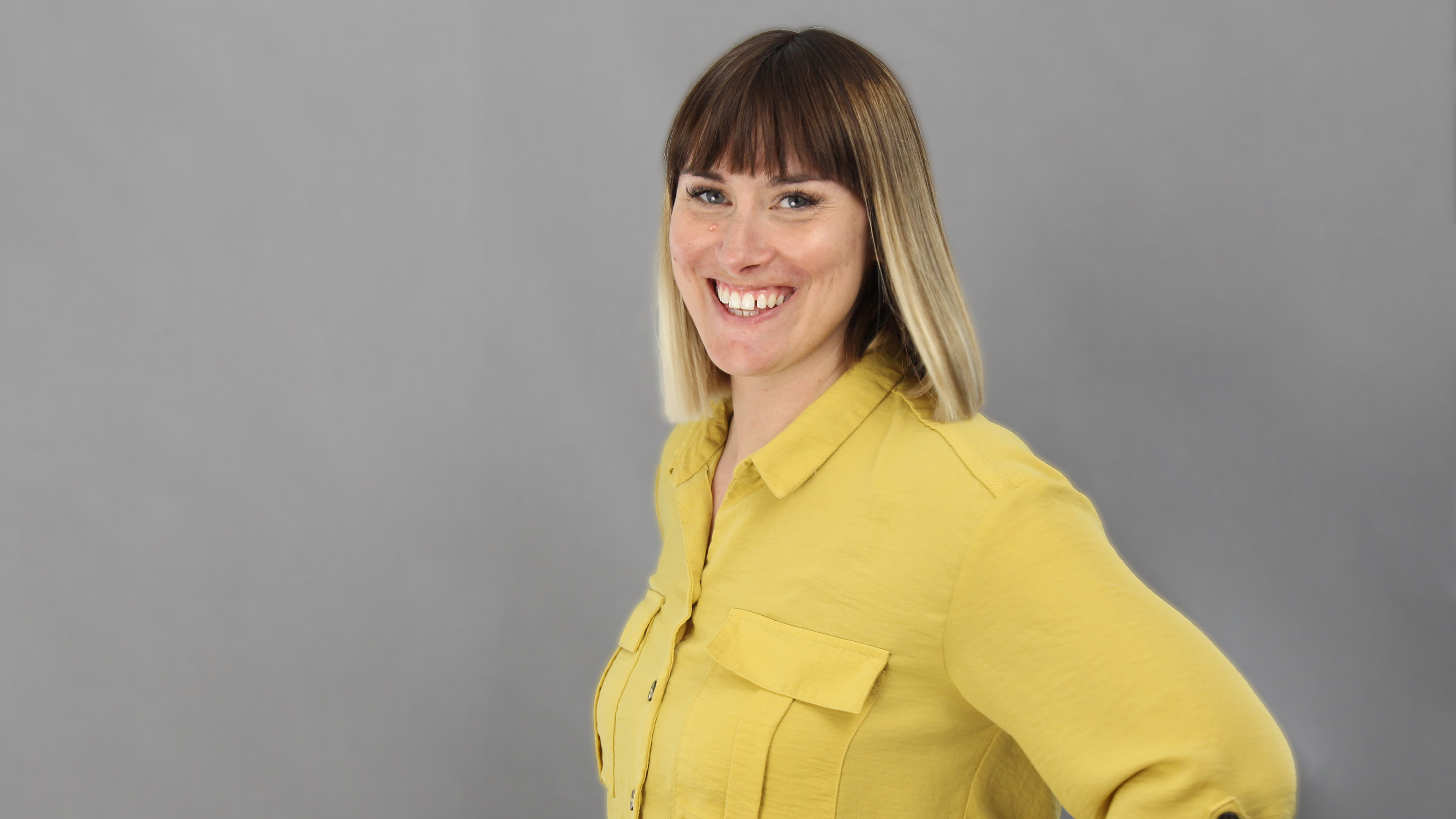 Clare is the founder of Blue Cactus Digital, a digital marketing company that helps ethical and sustainability-focused businesses grow their customer base.
Prior to becoming a marketer, Clare was a journalist, working at a range of mobile device-focused outlets including Know Your Mobile before moving into freelance life.
As a freelance writer, she drew on her expertise in mobility to write features and guides for ITPro, as well as regularly writing news stories on a wide range of topics.
Thank you for signing up to Cloud Pro. You will receive a verification email shortly.
There was a problem. Please refresh the page and try again.