AvePoint announces Office Connect SP2
The updated software helps businesses adopt cloud and hybrid environments with support for Microsoft Office 365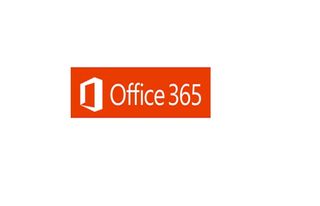 AvePoint has updated its Office Connect software, with added support for Microsoft Office 365 on cloud, hybrid and on-premise environments.
Office Connect Service Pack 2 (SP2) allows for SharePoint adoption across any infrastructure, while also enabling integration with other Microsoft applications, such as Microsoft Outlook, Microsoft Office and Windows File Explorer into Microsoft SharePoint and Office 365.
Attachments and other document links can be added to the platform, meaning users can access files via links rather than having to download attachments if they need to be shared across the organisation, making processes faster and more productive.
Collaboration lies at the heart of the software, ensuring employees can access important documents and files direct from their desktop, Outlook, Office applications and the Office Connect Explorer interface.
The solution also allows access from any location, eliminating the need for other cloud-based storage services such as Dropbox or Google Drive and allows for instant access to files without the need for any other software to be provisioned by IT departments.
Security is also an important part of AvePoint Office Connect SP2, ensuring safe and secure distribution of files to external shareholders as well as those within the organisation via an encrypted container.
AvePoint said using Office Connect SP2 will reduce organisational IT costs by minimising the use of Microsoft Exchange databases and moving these to the cloud.
"As organisations make the shift to Office 365 and hybrid SharePoint environments, ensuring end user adoption is a critical part of change management," said George Petrou, chief technical officer at AvePoint. "With the latest update to AvePoint Office Connect, organisations can now facilitate easier SharePoint Online adoption and enable quick, secure sharing through seamless integration with the applications users work in every day."
Stay up to date with the latest news and analysis from the world of cloud computing with our twice-weekly newsletter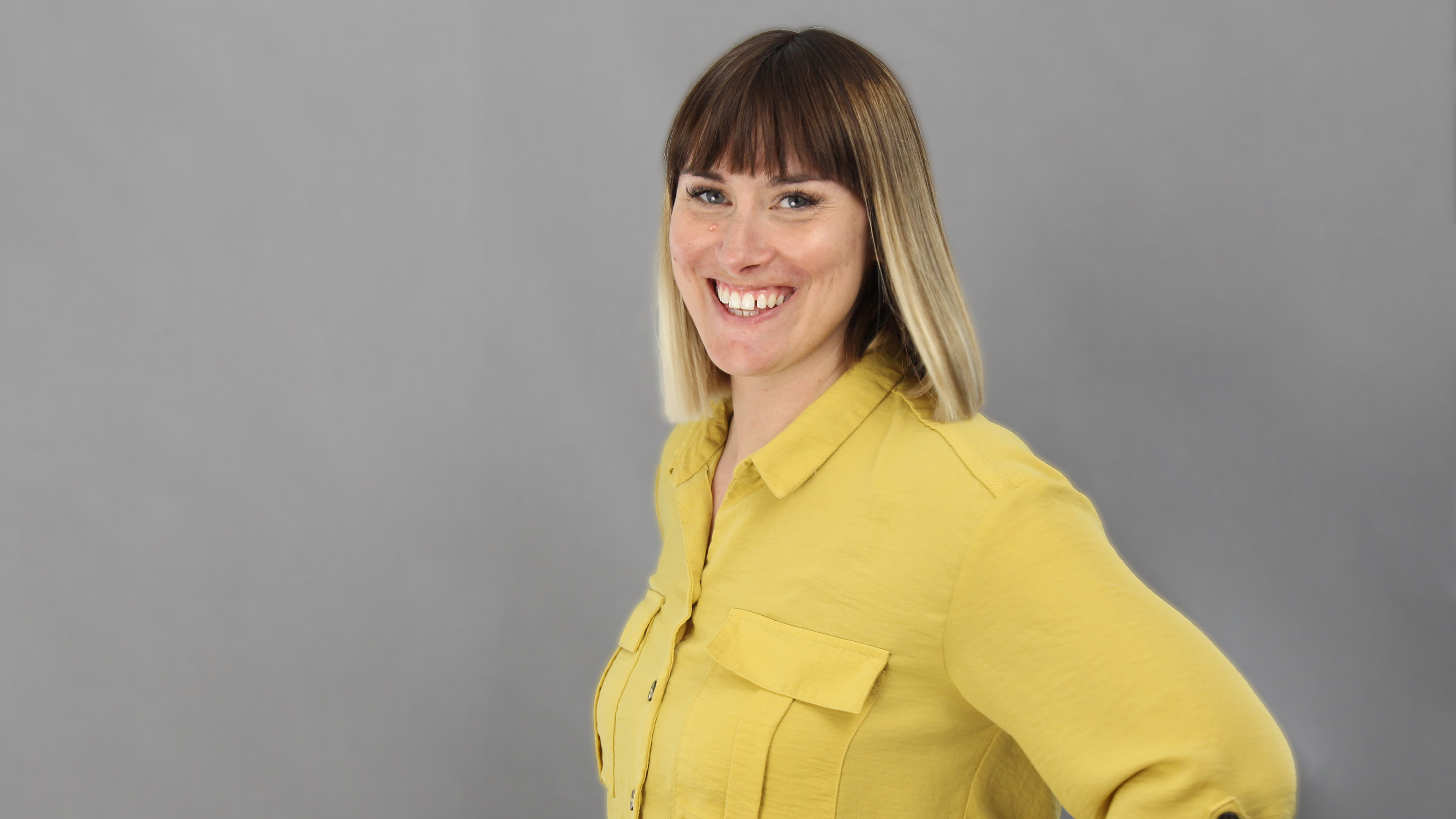 Clare is the founder of Blue Cactus Digital, a digital marketing company that helps ethical and sustainability-focused businesses grow their customer base.
Prior to becoming a marketer, Clare was a journalist, working at a range of mobile device-focused outlets including Know Your Mobile before moving into freelance life.
As a freelance writer, she drew on her expertise in mobility to write features and guides for ITPro, as well as regularly writing news stories on a wide range of topics.
Thank you for signing up to Cloud Pro. You will receive a verification email shortly.
There was a problem. Please refresh the page and try again.