Google Cloud announces Coinbase partnership, will accept crypto payments
Coinbase will benefit from the cloud giant's infrastructure and data analytics, with the deal expanding the business scope of cryptocurrency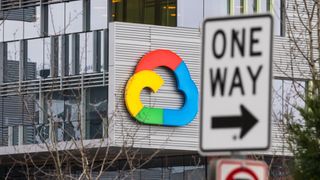 (Image credit: Getty Images)
Google Cloud and Coinbase have announced a partnership for long-term investment in web3 technology and to allow crypto payments on the former's cloud platfor.
The deal will allow Google Cloud customers aligned with web3 systems to pay for cloud services with a number of cryptocurrencies. Such payments will be processed through Coinbase Commerce, which facilitates international payments through decentralised exchange of cryptocurrencies on the blockchain.
RELATED RESOURCE
The time for cloud MDM is now
Know the differences between cloud-native and cloud-enabled MDM
Once finalised, this will open the Google Cloud Platform (GCP) to accepting payment using some of the most popular tokens on the market, including Bitcoin, Ethereum, Tether, Solana, and Dogecoin.
Additionally, as part of the deal, Google Cloud will become Coinbase's official cloud provider, working with the cryptocurrency firm to expand its exchange and data platform.
The firm's capacity for big data analytics, as well as Google Cloud's managed data warehouse, BigQuery, which was recently upgraded with the aim of becoming the 'ultimate data cloud', were cited as worthwhile additions to Coinbase's operations.
Coinbase is hopeful that the partnership will benefit its worldwide expansion, too. Access to GCP's infrastructure and the reach of its fibre-optic network have been cited as factors that will prove instrumental in this drive.
The owner of its namesake exchange currently has over 100 million users, including 14,500 business clients.
"We want to make building in web3 faster and easier, and this partnership with Coinbase helps developers get one step closer to that goal," said Thomas Kurian, CEO at Google Cloud.
"We're proud Coinbase has chosen Google Cloud as its strategic cloud partner, and we're ready to serve the thriving global web3 customer and partner ecosystem. Our focus is making it frictionless for all customers to take advantage of our scalability, reliability, security, and data services, so they can focus on innovation in the web3 space."
Coinbase is currently available in over 100 countries, and unlike rival Binance can be used in both the UK and US freely. The latter was forced in 2019 to open a separate US exchange in order to comply with US law, and in 2021 was blocked from regulated service in the UK by the Financial Conduct Authority (FCA).
For securing crypto assets, Google Cloud will use Coinbase Prime, the firm's integrated solution for custody and reporting.
Cryptocurrencies are often cited as more secure than traditional currencies, but experts have warned against seeing blockchain as a silver bullet for financial safety. In 2021, the Financial Conduct Authority issued a warning that those investing in Bitcoin "should be prepared to lose all their money", and Web3 projects have lost over $2 billion to exploits since the start of 2022.
Despite this, cryptocurrencies are still seeing large-scale investment, and continue to be associated with web3 and the metaverse. As inflation rises, more customers than ever are investing in cryptocurrencies, a move also driven by pressures such as the economic crisis.
Stay up to date with the latest news and analysis from the world of cloud computing with our twice-weekly newsletter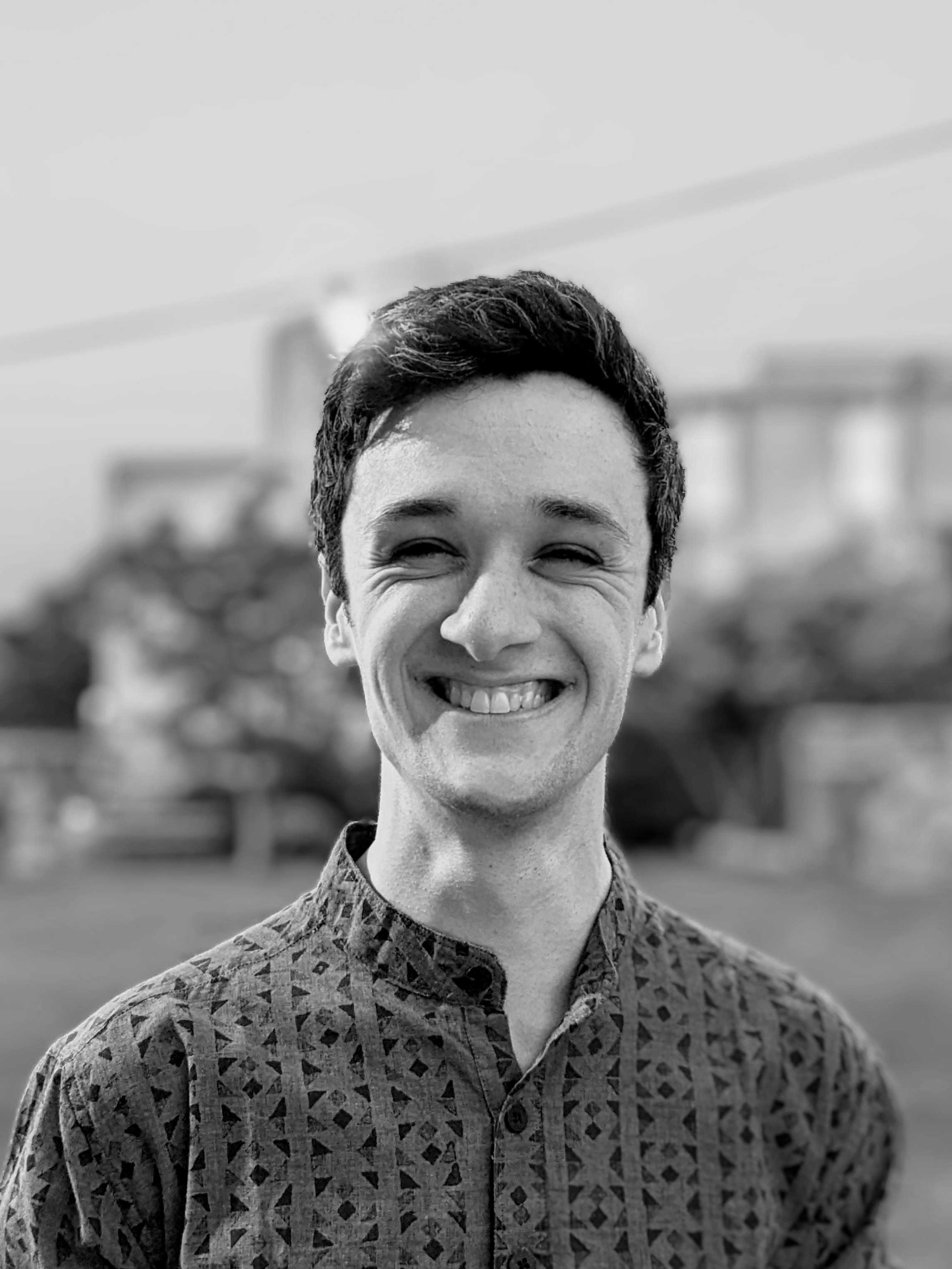 Rory Bathgate is a staff writer at ITPro covering the latest news on artificial intelligence and business networks. He can also be found co-hosting the ITPro Podcast with Jane McCallion, swapping a keyboard for a microphone to discuss the latest learnings with thought leaders from across the tech sector.
In his free time, Rory enjoys photography, video editing, and good science fiction. After graduating from the University of Kent with a BA in English and American Literature, Rory undertook an MA in Eighteenth-Century Studies at King's College London. He joined ITPro in 2022 as a graduate, after four years in student journalism. You can contact Rory at rory.bathgate@futurenet.com or on LinkedIn.
Thank you for signing up to Cloud Pro. You will receive a verification email shortly.
There was a problem. Please refresh the page and try again.