Why Zoom's backtrack on remote work confirms that the 'new normal' is no more
Collaboration and productivity have gone head-to-head with cost savings in firms that were the earliest champions of remote work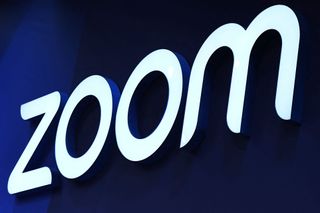 (Image credit: Getty Images)
Across the tech industry, workers are being issued new 'back to the office' requirements in an ongoing push by employers to unravel remote work arrangements. But what does this mean for the future of work in the sector and what can businesses gain by ditching remote work?
Zoom is the latest in a growing list of big tech firms to require its staff to commute into the office for several days per week.
The communications firm has notified employees that those living within 50 miles of an office will be expected to show up in person for two days per week - a change that will affect a large proportion of its 8,000-strong workforce.
Some have found it difficult to resist pointing out the irony of Zoom, which buoyed the remote work strategies of countless companies throughout the pandemic, calling for its employees to resume face-to-face interactions.
But it illustrates a bet on the direction in which the wider industry is moving. While video conferencing and instant messages have become entrenched throughout businesses since the sector went remote, there is fast-growing demand for more in-person work.
The company's latest product releases, such as Zoom Rooms, have been centered around mixing in-office participation with remote work and international calling.
Indeed, Zoom is also far from alone in its actions.
Meta has insisted employees come into the office for at least three days per week from September 2023. If Zoom's change of heart can be seen as a sign that remote work is a dying approach, Meta's new policy backs this up.
The firm poured billions of dollars into its vision of remote workspaces powered by so-called metaverse tech, so its rejection of fully-remote work could be seen as a considerable vote of no confidence in its own burgeoning product lineup.
Google has also cracked down on hybrid work with a promise to take employee attendance rates into account for performance reviews, in further confirmation that the biggest names in tech have come to the decision that in-person work is worth any short-term negative reaction from employees.
The firm has even shown enough interest in getting staff back into the office that it recently offered employees rooms at its Mountain View hotel for $99 per night, citing the lack of commute to work as a benefit.
The Alphabet Workers Union tweeted a fiery response in which it rejected the call for workers to sleep near their office, and stated "we just want to be treated with respect. That's it".
Amid all this, one could question the benefits companies seek to gain from rolling back on hybrid work, and if any workers support the move.
Maria Bell, senior analyst at CCS Insight, told ITPro that the move is not unsurprising, given worker demand for a mixed approach to on-site attendance.
"Companies wanted some kind of consistency, and the data proves that people want that flexibility," said Bell.
"With hybrid working, and certainly full-time remote working there is a sense of isolation and loss of community. People are missing being in the office with real people - digital tools do a great job, but it's about whether it's enough of a good job."
In CCS Insight's Employee Workplace Technology Survey, 90% of information workers indicated that they wanted to retain a level of remote work.
The survey found that 62% of respondents favored a hybrid approach to work versus 27% who wanted to work remotely all the time, with the most popular response among those favoring a return to the office being three days on-site and two days remote.
There is evidence to suggest that business leaders could also reap productivity gains across their workforces by reducing remote work.
RELATED RESOURCE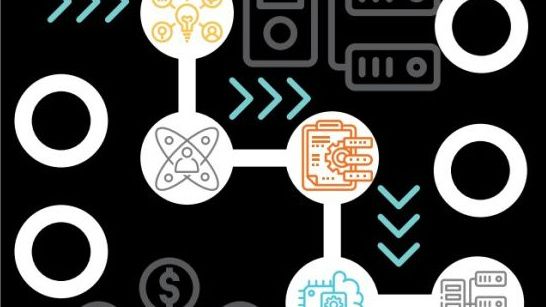 In unpredictable times, a data strategy is key
Find out how organisations are using data to drive business value, specifically during turbulent times.
Hybrid work has also been linked to increased burnout due to the blurring of working and non-working hours that occurs when employees bring their jobs home with them. Clearer office hours bookended by a commute could, in theory, promote a stronger work-life balance.
While a 2020 report by Lenovo found that 63% of employees felt more productive working from home, subsequent research has thrown this into doubt.
A recent paper [PDF] by the National Bureau of Economic Research, drawing together results from Krea University and researchers at MIT and UCLA, found that information workers who did their jobs fully remotely were 18% less productive than their peers.
But the same study found that this also varied widely by individual. Those who stated they prefer to work from home were found 27% less productive when they did so than when they worked from the office, versus a productivity drop of only 13% in their peers who preferred the office.
Discussion around individual employee preferences and wider employee sentiment is crucial, and directly linked to the criticism that some companies have faced over the manner in which they have backtracked on their remote work policies.
When Amazon first announced its intentions in February, employees reportedly launched an internal campaign to keep remote work as a voluntary arrangement.
Andy Jassy, CEO at Amazon, countered employee concerns at the time by stating that Amazon leadership has found employees are more collaborative, innovative, and learn more quickly when they work in person.
"Teams tend to be better connected to one another when they see each other in person more frequently," wrote Jassy.
"There is something about being face-to-face with somebody, looking them in the eye, and seeing they're fully immersed in whatever you're discussing that bonds people together. Teams tend to find ways to work through hard and complex trade-offs faster when they get together and map it out in a room."
Critics have noted that the approach was not backed by hard statistics.
According to a report by Fortune, Amazon Prime Video senior vice president Mike Hopkins recently told employees that when it comes to working in office, "I don't have data to back it up, but I know it's better".
Employees have since alleged that their office attendance has been tracked and those who have not returned to the office three days per week have received emails reminding them of the new requirements, per the Financial Times.
Businesses that have rolled back hybrid work altogether have faced particular scorn from workers.
Perhaps the most infamous among these was Elon Musk's bold and sprawling changes at Twitter (now called X) shortly after he took over. These included 'hardcore' overhauls of working conditions such as the removal of benefits that helped employees to manage their work-life balance such as home internet and childcare.
Among the other changes the billionaire made was the reversal of the indefinite company policy regarding remote work and the frankly dystopian idea of installing beds in the building, encouraging workers to sleep at the office.
What followed was a mass exodus at Twitter which saw workers quit in their droves - Musk's hard-line approach may have cost the company more in churn than any productivity gains it achieved through its new cadre of in-office staff.
The significance of property costs in the decisions made by companies on hybrid work also cannot be overlooked. Since Musk's dicta on physical attendance, Twitter reportedly told Seattle to work from home as it looked to save money on operating a site in the city.
GitHub has also gone fully remote in the name of reduced spending, with CEO Thomas Dohmke having stated that very few employees use the office space leased by the company at present.
Whereas many other tech firms opted to shed their workforce rather than abandon their offices, GitHub did both in parallel - the open source giant laid-off 10% of its workforce at the start of the year.
As much as some may not like it, workers may have to get used to the 'old normal' fast becoming the new future of work as office attendance continues to be mandated on an increasing level by tech employers.
Get the ITPro. daily newsletter
Receive our latest news, industry updates, featured resources and more. Sign up today to receive our FREE report on AI cyber crime & security - newly updated for 2023.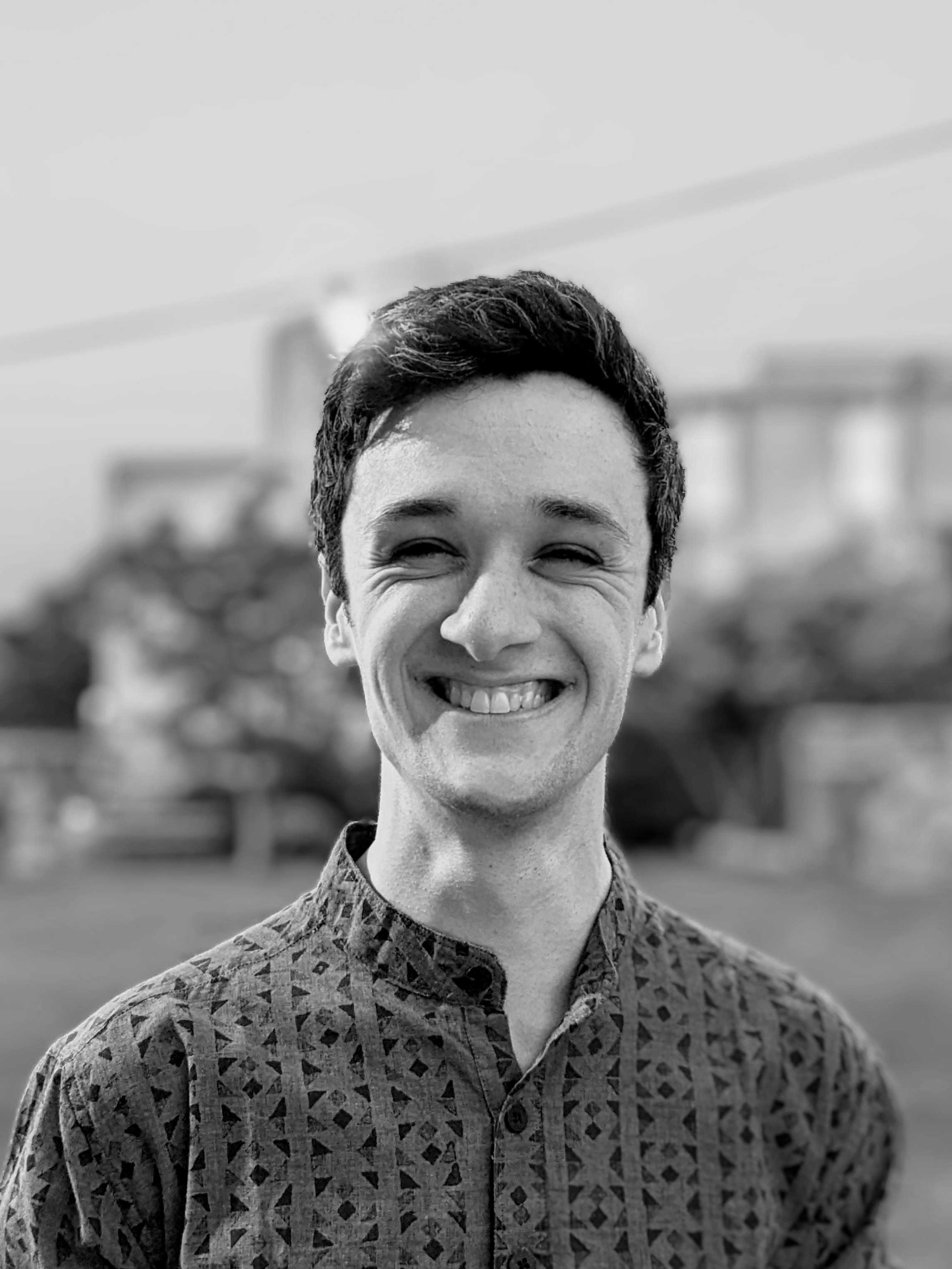 Rory Bathgate is a staff writer at ITPro covering the latest news on artificial intelligence and business networks. He can also be found co-hosting the ITPro Podcast with Jane McCallion, swapping a keyboard for a microphone to discuss the latest learnings with thought leaders from across the tech sector.
In his free time, Rory enjoys photography, video editing, and good science fiction. After graduating from the University of Kent with a BA in English and American Literature, Rory undertook an MA in Eighteenth-Century Studies at King's College London. He joined ITPro in 2022 as a graduate, after four years in student journalism. You can contact Rory at rory.bathgate@futurenet.com or on LinkedIn.