Meta's earnings are 'cause for concern' and 2023 looks even bleaker
Calls for investor faith in metaverse tech only emphasise the worries that its investment strategy won't pay off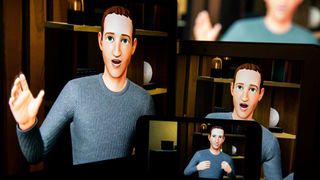 (Image credit: Getty Images)
The numbers are in for Meta's third quarter, and they presented a picture of a company battered by stiff competition, economic headwinds, but above all else a devotion to metaverse tech that continues to degrade investor confidence.
RELATED RESOURCE
The financial services survival guide
How uncertainty and disruption is forcing financial services to innovate
In its most recent earnings report, Meta (née Facebook) announced that net income was down 52% year on year, while spending had surged 19% year on year across the same period, driven by the twin pressures of economic shifts and in-house metaverse spending. Overall, revenue across the quarter was down 4% year on year at $27.7 billion as company sales continued to decline in a year which was also mired by struggling performance with advertising too.
Meta says it has taken financial challenges into consideration with its 2023 budgeting, and is applying scrutiny to "almost all" of its investment portfolios with macro effects in mind. But there is every sign that in the coming year, Meta investors have something of a bitter pill to swallow. When it comes to Reality Labs, the Meta business tasked with the firm's virtual reality (VR), augmented reality (AR), and headline-grabbing 'metaverse' development, costs show no signs of decreasing.
In fact, the company said in the report that it actually expects to spend even more on its VR ventures in the coming year than ever before, a fact made more shocking - especially to investors - by the context of the business's financial situation. Reality Labs' operating cost for Q3 was $3.7 billion, adding to overall losses of more than $9 billion in 2022 so far. On this trajectory, losses are almost guaranteed to exceed the $10 billion reported for 2021, and the company admits that its projections account for even more to be poured into the venture in the coming year.
"We do anticipate that Reality Labs operating losses in 2023 will grow significantly year over year," said Dave Wehner, chief financial officer at Meta.
This would be a perilous undertaking with a clear end goal in mind, a spending gauntlet for the company to run amidst the global economic downturn, in pursuit of the glory of pioneering a new technological standard for all corners of life. But the tech giant's gambit is even more baffling for the simple reason that as yet, there is no compelling use case for metaverse technology. For all the money poured into it, the virtual reality oasis that Zuckerberg promises at each company announcement has yet to materialise, and each iteration presented thus far has prompted comments that the overarching idea for metaverse is a waste of time.
In response to a question on the rollout of metaverse tech, Zuckerberg indicated that although people might argue that it's a bad investment, he believes that the technology will be important for the future, and it is therefore worth investing in. Speaking to the nervousness of investors, he also stressed that those with patience will be rewarded in due course. Whether that will pay off is anyone's guess.
The Guardian reported that Meta shares fell 19% in after-hours reading following the call, slashing company value by more than $65 billion, and shares overall are trading almost 60% lower than they were in Q1.
Increased Reality Labs costs are, in part, driven by the launch of Meta's upcoming Quest 3 virtual reality headset, as well as due to the annual salaries of new employees. Indeed, Meta has increased its workforce by 28% over the past year, with 87,314 employees now working for the company.
With salary costs this high, Meta could replicate cost-cutting moves of other big tech companies, such as Microsoft's hiring slowdown or even Twilio's 11% cut to workforce. The company already cancelled internships for 2023, with candidates that had already been offered placements informed of the cost-cutting measure via email, as the company admitted it was evaluating its 2023 hiring strategy.
Of course, Reality Labs was far from the only contributing factor to Meta's downturn this quarter. As with Microsoft's quarterly earnings, the strength of the dollar across the period affected international sales unfavourably, and advertising demand across the sector is slowing as inflation bites into company budgets. Apple's implementation of greater privacy measures in iOS 14.5 also bit into the effectiveness of Facebook identifying trackers, in a move that Meta says will directly cost it $10 billion in 2022.
Competition is proving troubling for the company, as it faces a real rival in TikTok, the favoured app of Gen-Z. The firm, owned by Chinese tech giant ByteDance, offers users short-form videos, and an advanced content algorithm, in a strategy that has become both hugely popular and incredibly profitable, even as it faces calls to be removed from app stores for national security.
"To remain competitive with the likes of TikTok, whose UK sales surged sixfold to almost $1 billion earlier this month, Meta is currently testing the function to schedule posts and Instagram Reels with a tool inside the app, which would be a significant boost to the platform's content programming capabilities," said Zarnaz Arlia, chief marketing officer at Facebook and Instagram marketing partner Emplifi.
RELATED RESOURCE
Customer 360 for data leaders
Create your ideal 360° customer view solution
At Meta's most recent earnings call Zuckerberg aimed to temper investor fears by stating that in coming years, the firm will "pace" Reality Labs investments, to facilitate company-wide growth and boost operating income. Its stated strategy is to dedicate a set portion of profits from its 'Family of Apps' - Facebook, WhatsApp, and Instagram - towards Reality Labs and other R&D ventures, whilst retaining enough for healthy shareholder returns.
It's hard to think of a word more associated with metaverse tech right now than 'faith'. Even the most bullish of investors and ardent supporters of the prospect of web3 will likely raise eyebrows at these results and start engaging with the long-held criticism of metaverse tech. Being asked to place trust in a concept that still hasn't sparked the Zuck-promised tech revolution, and is the butt of jokes by many in the tech community, could prove too much for investors in the coming year.
Stay up to date with the latest news and analysis from the world of cloud computing with our twice-weekly newsletter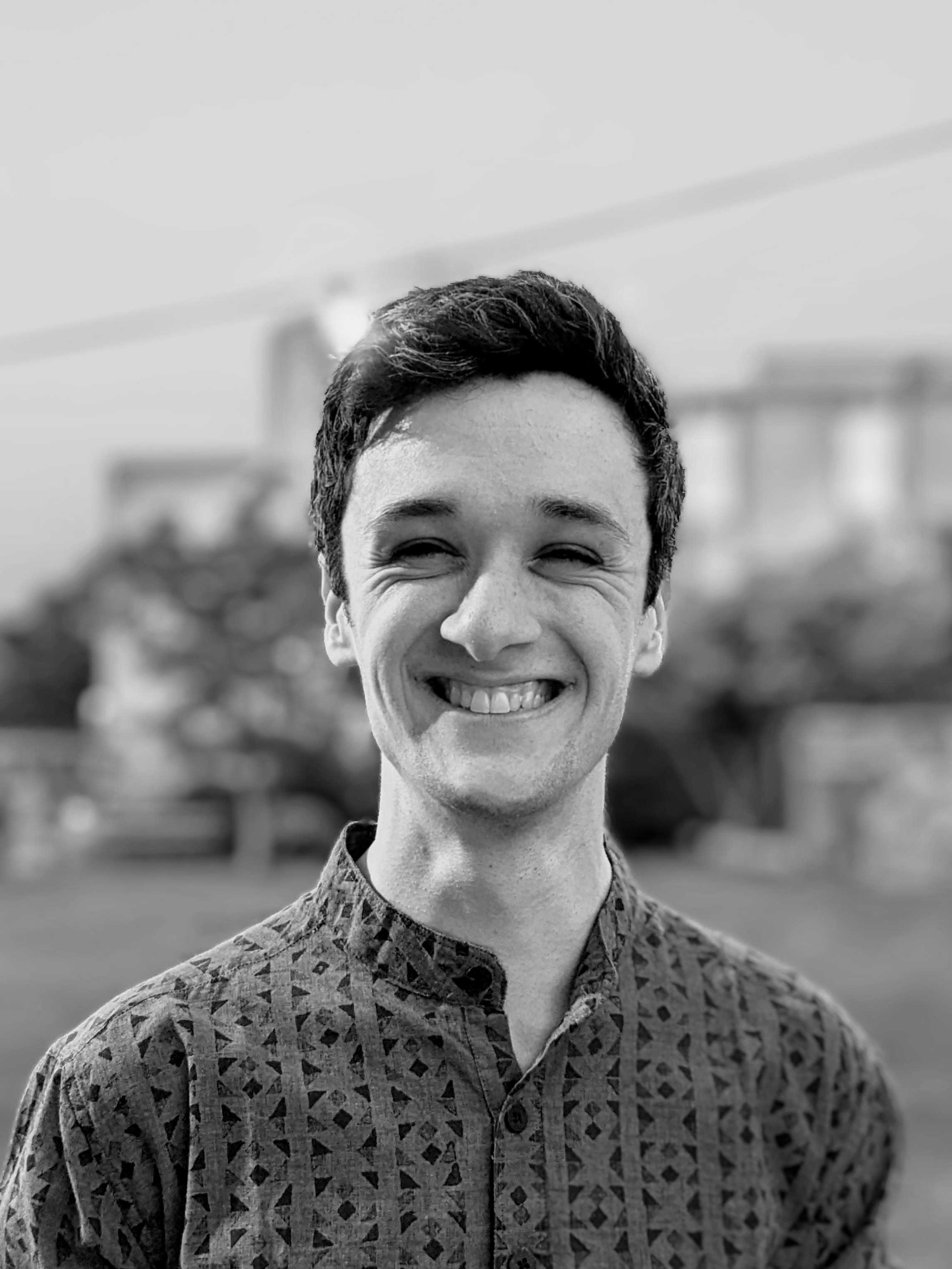 Rory Bathgate is a staff writer at ITPro covering the latest news on artificial intelligence and business networks. He can also be found co-hosting the ITPro Podcast with Jane McCallion, swapping a keyboard for a microphone to discuss the latest learnings with thought leaders from across the tech sector.
In his free time, Rory enjoys photography, video editing, and good science fiction. After graduating from the University of Kent with a BA in English and American Literature, Rory undertook an MA in Eighteenth-Century Studies at King's College London. He joined ITPro in 2022 as a graduate, after four years in student journalism. You can contact Rory at rory.bathgate@futurenet.com or on LinkedIn.