How Community Fibre embraced omnichannel CX with AWS
London's full-fiber broadband provider has rewired its communications channels at scale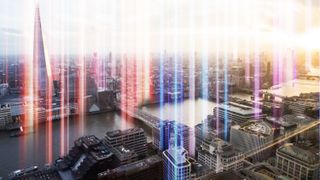 (Image credit: Getty Images)
Community Fibre is London's largest alt-net and provides 100% full-fiber broadband in competition with larger players such as Virgin Media O2 (VMO2) and BT. With a goal to provide full-fiber connectivity to 2.2 million businesses and homes by the end of 2024, it had to rapidly expand its network as well as its customer service operations.
READ MORE
With this aim in mind, the firm partnered with AWS to deliver its customer service operations via Amazon Connect, the cloud-based contact center solution.
Community Fibre CIO Chris Williams is bullish on the firm's performance so far, saying it continues to move at a pace and enjoys a 4.9-star rating on Trustpilot.
"Having that focus on London means that we can probably do things in a slightly different way to our competition, certainly the bigger alt-nets, and the VMO2s, the BTs, that are far more geographically spread," he tells ITPro.
Opting for AWS against the odds
In the 18 months since he joined Community Fibre, the company has transformed sixteen areas in need of an overhaul, thanks in no small part to assistance from AWS. Despite the partnership bearing fruit, Williams tells ITPro it wasn't a shoe-in when Community Fibre first began its search for a partner.
"We did a big scan of the market, if I'm honest. Coming from BT, EE, there've been particular vendors I would have traditionally used in that space."
Prior to his role at Community Fibre, Williams worked for five years as technology director for sales and service at BT, and nine years as director of IT service management at EE. Both roles prepared him for large call center implementations. At BT, one of the last projects he undertook was to deliver work-from-home capabilities to BT's entire agent workforce, a massive undertaking that required large–scale application of existing technologies.
In conversation with
Williams has been CIO at Community Fibre since November 2021. Before joining the company, he served as technology director sales and service at BT for five years, and for director of IT service managmenet at EE for nine years.
"I would say, at the start, Amazon Connect was one we'd added to our list because we've been having conversations anyway," he admits.
"I'm not sure I expected the end of the process to be that we would have chosen, but we had some pretty strong criteria. And what we wanted to do was put the customer really at the heart of what we did, and experience is absolutely everything in terms of what we're doing."
Embracing new communication channels
When it comes to its customer experience (CX), Community Fibre has been keen to avoid being a "one-trick pony". Practically, this meant moving beyond voice and adopting an omnichannel approach including email alongside phone calls, and routing customers to the most appropriate agent at all times.
"We understand that particular channels are geared toward answering particular customer query types," he explains. "And we wanted to make sure that we had the flexibility to be able to put the customer in the channel that was going to serve them best, as well as the one that these customers wanted to be served in as well."
Going into the partnership, Williams says his team discovered no downsides to a more digital approach, in which customers could derive value from more personalized experiences.
READ MORE
"You still paid for services, of course, but it encouraged you to be able to focus on things like that experience without worrying about how many licenses you bought; how many seats in the contact center; do you need to spend another £10,000 because you need another five agents, et cetera."
Down the line, Community Fibre is interested in further exploring Amazon Connect's speech analytics features, available through Amazon Connect Contact Lens. This allows for customer conversations to be transcribed, customer 'sentiment' to be analyzed in real-time for instant feedback, and for agents to receive automatic performance evaluations.
RELATED RESOURCE
Nutanix Cloud Clusters (NC2)
Discover how Nutanix Cloud Clusters can modernize your hybrid cloud infrastructure and optimize your workloads.
A machine learning layer to the service also seeks to derive value from recurring data points across conversations, such as which agent sign-offs make customers the happiest. "I would say, for us, it's core to get things right first," he says. "We know we have a number of data use cases that are obvious to us and probably a bigger focus than the analytics piece at the moment because we can see from our data that those are things we need to address."
Finding the right use cases
Williams says in the lead-up to the Amazon Connect implementation, the firm was "frantically writing" some of these use cases to be delivered as soon as the platform was finalized.
"We feel as though we've got the data points, but we're not yet universally using them to understand even 90% of the reasons the customer calls before they land," he explains.
The same goes for some of AWS' other advanced capabilities, such as the firm's increasing focus on AI. While Community Fibre is interested in AI's varied use cases, it's more focused on ethical implementations.
"It's fair to say that we could probably brainstorm 100 applications for it right now in our business where it could potentially add value. What we're trying to do is hone down those opportunities to ones that are safe, that provide value to us and to our customers."
What does a win-state look like for Community Fibre? Williams says using the data derived from its omnichannel contact center to more intelligently resolve customer concerns before they even have to get in touch.
"That's our end game, and we're trying to design our experience programs not to shave seconds off average handle time necessarily, but looking at where the core problem is and trying to resolve that before it gets to the customer.
"The other thing is when when you're growing the base as fast as we are, a good result for us is the same number of calls comes in next month as this month. Since I joined, we're three-and-a-half times the base that we were, and if we can negate the product-to-consumer impact of the base growth then we're doing a tremendous job."
Stay up to date with the latest news and analysis from the world of cloud computing with our twice-weekly newsletter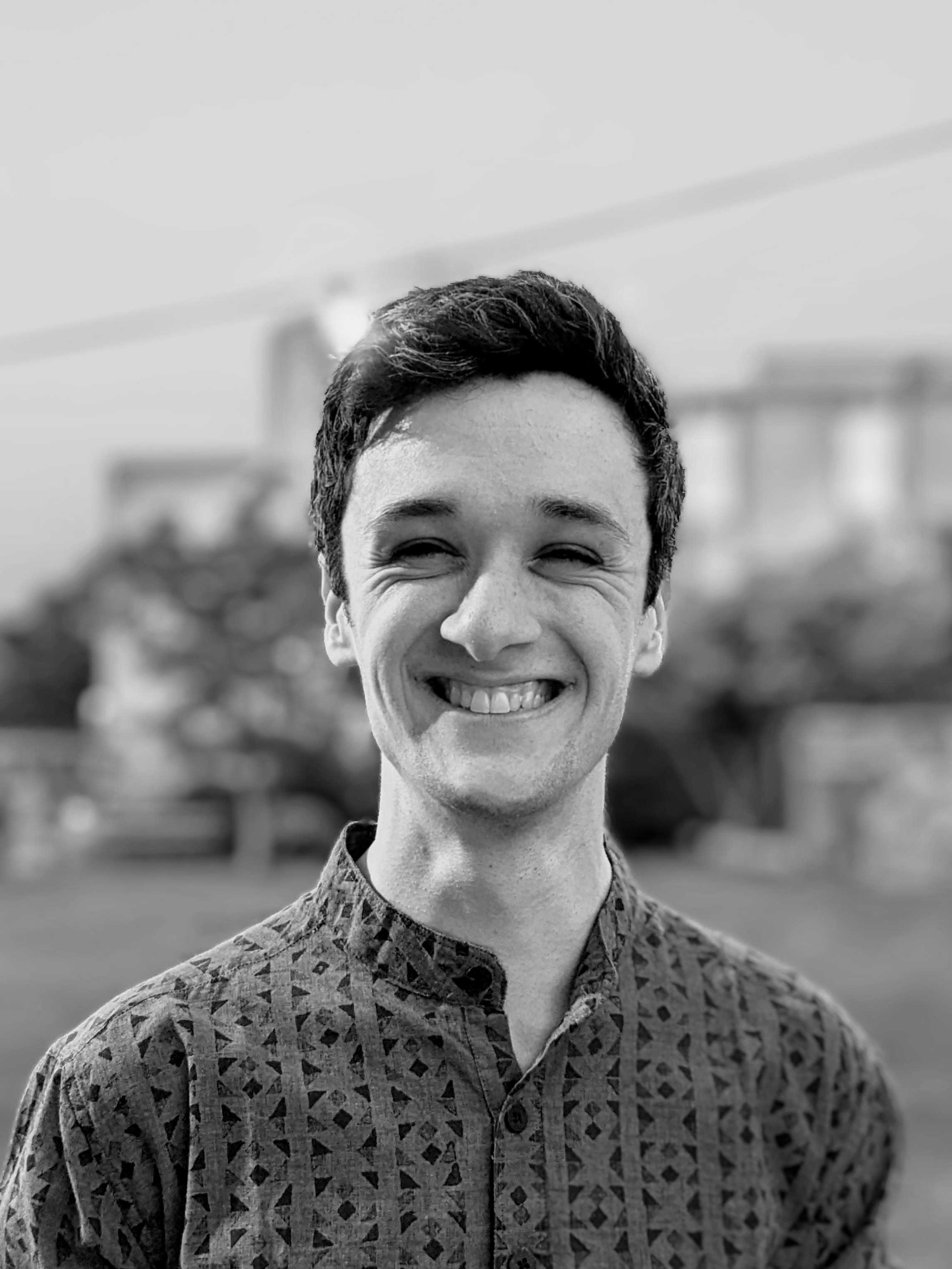 Features and Multimedia Editor
Rory Bathgate is Features and Multimedia Editor at ITPro, overseeing all in-depth content and case studies. He can also be found co-hosting the ITPro Podcast with Jane McCallion, swapping a keyboard for a microphone to discuss the latest learnings with thought leaders from across the tech sector.
In his free time, Rory enjoys photography, video editing, and good science fiction. After graduating from the University of Kent with a BA in English and American Literature, Rory undertook an MA in Eighteenth-Century Studies at King's College London. He joined ITPro in 2022 as a graduate, following four years in student journalism. You can contact Rory at rory.bathgate@futurenet.com or on LinkedIn.