Amazon Drive will no longer offer unlimited storage tier
Alternative plans will start from $11.99 a month for non-Prime members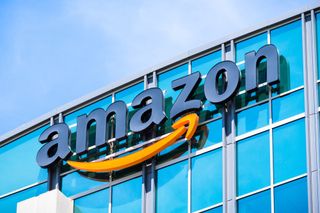 (Image credit: Shutterstock)
Amazon will stop offering an unlimited Amazon Storage tier from 8 June for US-based customers, the company has revealed, instead charging annual storage plans starting from $11.99 a month.
Although current customers can continue to make use of their unlimited plan until it expires, at the end of their subscription, they wil need to opt in to one of the company's other plans to continue using Amazon's online storage service.
"Amazon is now providing options for US customers to choose the storage plan that is right for them," Amazon said in a statement. "We will no longer offer an unlimited storage plan. Instead, we'll offer annual storage plans of 100 GB for $11.99 and 1 TB for $59.99, up to 30 TB for an additional $59.99 per TB.
The company added that Amazon Prime customers with automatically get 5GB of free storage and they'll still be able to store unlimited photos using their account, which won't count towards their storage limit.
Amazon hasn't said how it will adjust storage plans for non-US customers, although when approached for comment, stressed the changes would only apply to American customers at the moment.
The news comes more than a year after rival Microsoft revealed it would be scrapping its own unlimited plan in 2015, and reducing free storage down to 5GB for its customers from 15GB.
26/03/2017: Amazon unveils unlimited cloud storage for under $5 a month
Amazon has today announced two new unlimited price plans for their Amazon Cloud Drive storage service.
For a $59.99 annual subscription fee, the Unlimited Everything Plan gives users the ability to automatically back up and store as much data as they want to their Cloud Drive accounts, with no restrictions.
For those that use the majority of their file storage for pictures, the Unlimited Photos Plan offers a cheaper option at $11.99 per year, with the caveat that it will only store images.
Amazon Prime members and owners of Amazon Fire devices, however, already have access to unlimited photo storage, with no discount offered for upgrading.
Like Amazon Prime, both plans offer trial periods before a full commitment is required – three months in this case, as opposed to Prime's 30 days.
The company has currently not confirmed a UK price for the service, but current conversion rates put the cost at just over £40 per year for the unlimited service, and just over £8 for the photo-only package.
This works out at less than £1 per month for photos, or less than £5 per month for everything.
However, while this is undoubtedly an incredibly competitive rate, users should be wary of opting for it purely on-spec.
Many companies offer plans going up to 1TB of storage, and it's incredibly unlikely that individual customers will exceed that limit.
For those who want total piece of mind, though, or for SMBs that aren't quite ready to dive down the rabbit hole of enterprise cloud storage, Amazon's offer is likely to be incredibly tempting.
Whether or not rivals like Dropbox and Google Drive offer similar plans in order to compete remains to be seen.
Stay up to date with the latest news and analysis from the world of cloud computing with our twice-weekly newsletter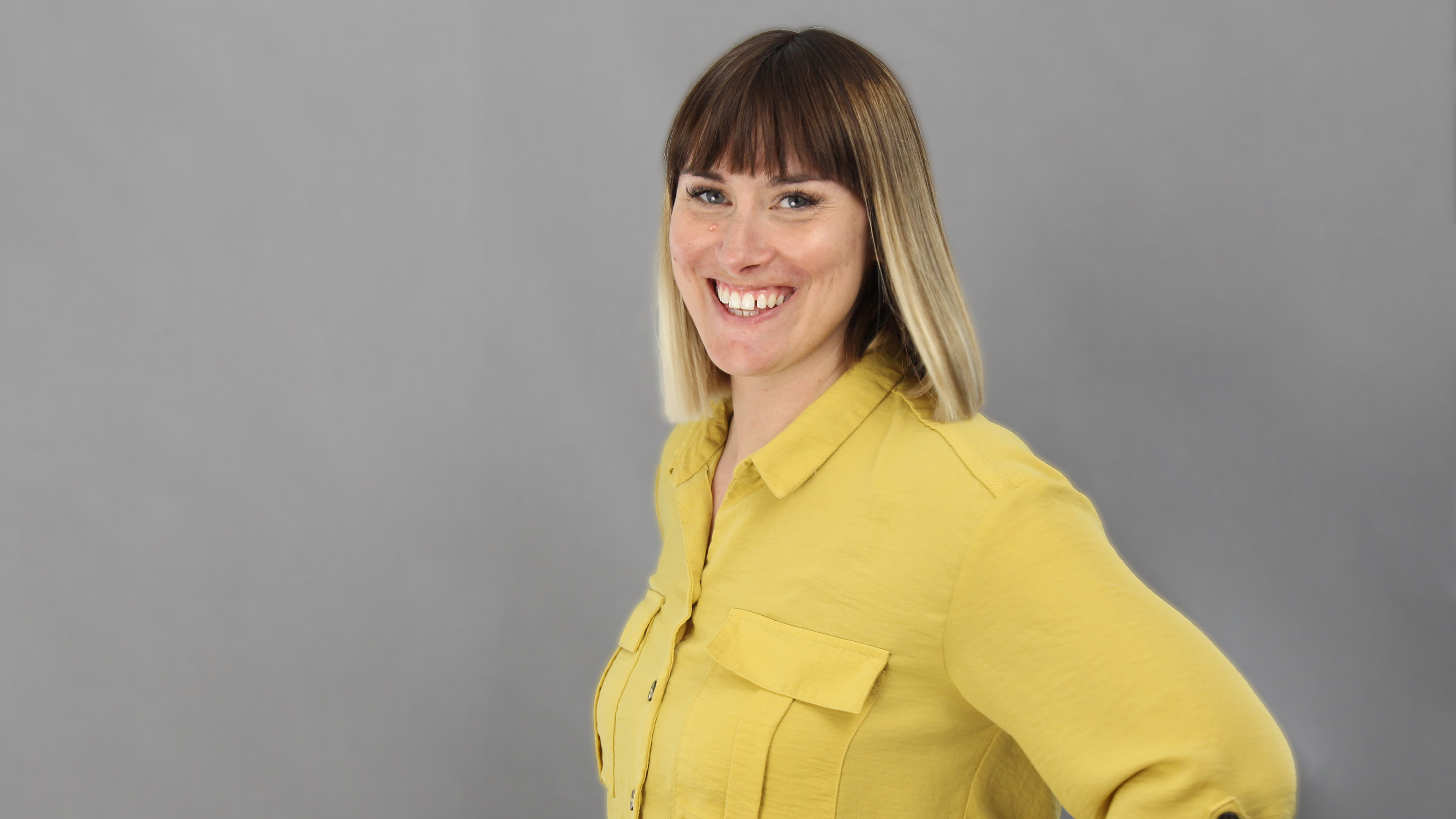 Clare is the founder of Blue Cactus Digital, a digital marketing company that helps ethical and sustainability-focused businesses grow their customer base.
Prior to becoming a marketer, Clare was a journalist, working at a range of mobile device-focused outlets including Know Your Mobile before moving into freelance life.
As a freelance writer, she drew on her expertise in mobility to write features and guides for ITPro, as well as regularly writing news stories on a wide range of topics.
Thank you for signing up to Cloud Pro. You will receive a verification email shortly.
There was a problem. Please refresh the page and try again.