UKFast launches state-of-the-art data centre to meet surging public sector AI demand
The data centre is highly secure to meet the demands of public sector organisations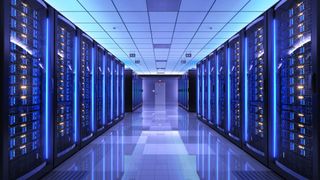 (Image credit: Shutterstock)
UKFast has launched a new "state-of-the-art" data centre, built to service the public sector's growing demands as part of their digital transformation efforts.
The multi-million MaNOC 9 fills a gap in UKFast's existing infrastructure offerings, comprising supercomputers to enable the delivery of AI services direct to customers. As is the case with UKFast's other public sector data centres, it will include direct access to the Health and Social Care Network (HSCN) and Public Sector Network (PSN).
Additionally, to make sure it's prepared for the security demands of public sector customers, MaNOC 9 is protected by high-performance CCTV, razor-wire fencing and single-entry door systems to prevent hackers or attackers gaining entry.
"Our existing government data centre is filling up fast and we realise that now is the time to deliver strategic investment and accommodate the growing demand for our services from the UK government and public sector," Lawrence Jones, UKFast CEO said, reported Manchester Evening News.
"We're incredibly proud to launch this space for our government and public sector clients and for any organisations in regulated sectors looking for a high-level security offering. By creating this facility, we also expand our ability to deliver replicated environments to the public sector, which is an increasingly common demand."
The addition of AI abilities provided by supercomputers means public sector organisations can take advantage of deep learning and analytics, putting UKFast's customers in a more advanced position than competitors - including those in the private sector.
"This investment is the next step in enabling true digital transformation across all of our public services," Stephen Jewell, head of UKFast public sector said. "We're enabling them to do this by plugging in and accessing burstable cloud facilities at a moment's notice, which is something they just couldn't do before. This investment is the next step in enabling true digital transformation across all of our public services."
Revenues from public sector organisations grew by 43% in the first half of this year compared to the same period in 2017.
Stay up to date with the latest news and analysis from the world of cloud computing with our twice-weekly newsletter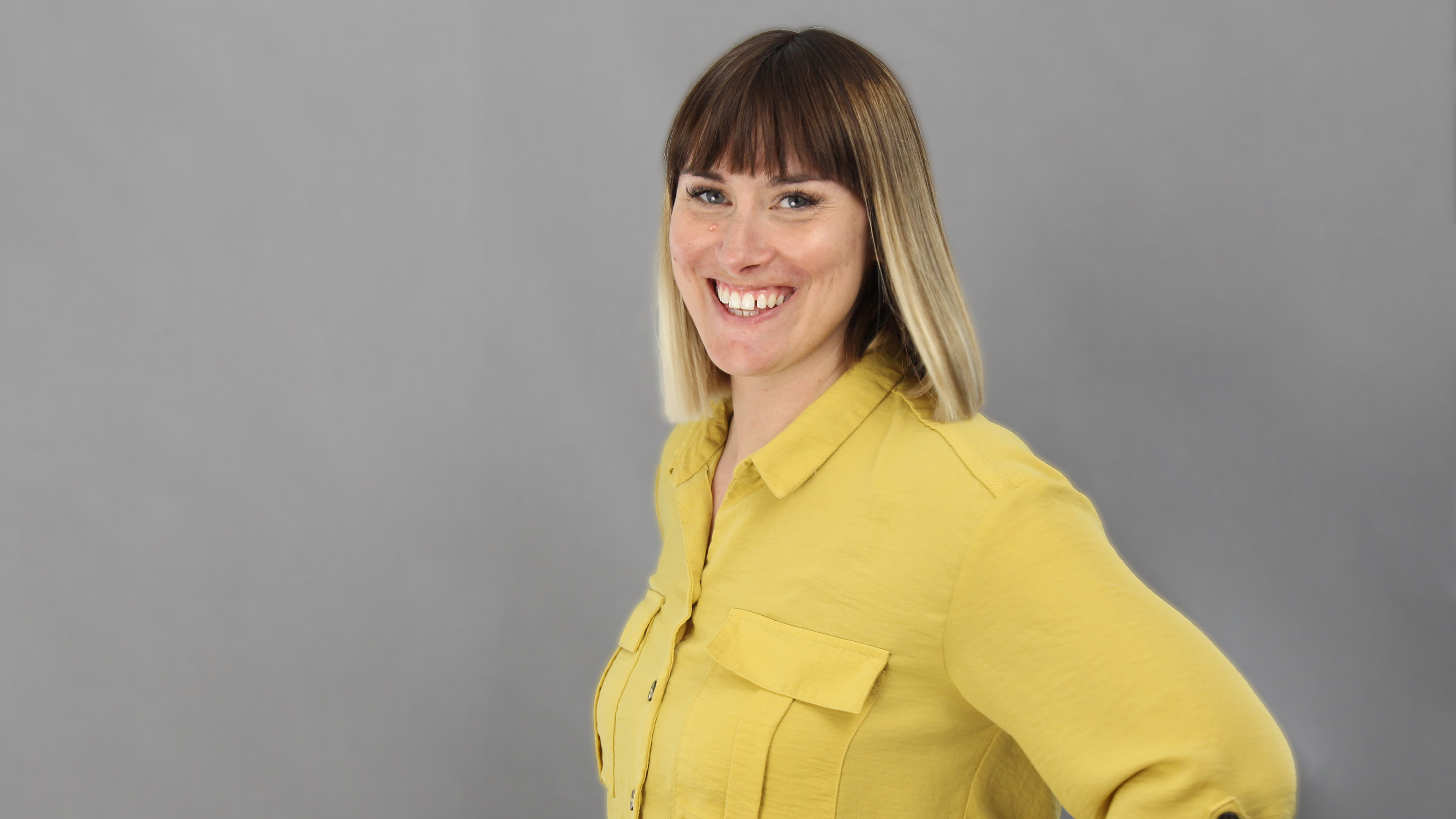 Clare is the founder of Blue Cactus Digital, a digital marketing company that helps ethical and sustainability-focused businesses grow their customer base.
Prior to becoming a marketer, Clare was a journalist, working at a range of mobile device-focused outlets including Know Your Mobile before moving into freelance life.
As a freelance writer, she drew on her expertise in mobility to write features and guides for ITPro, as well as regularly writing news stories on a wide range of topics.
Thank you for signing up to Cloud Pro. You will receive a verification email shortly.
There was a problem. Please refresh the page and try again.