Yandex puts data and analytics services into SAP HANA
Firms can use tools to understand churn and offer personalised discounts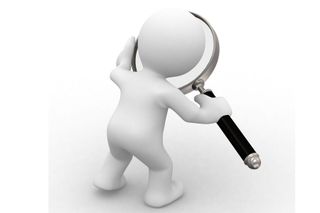 Yandex Data Factory's data and analytics services are now available on SAP's HANA Enterprise Cloud platform.
The services allow those working in customer-facing industries such as retail, e-commerce, banking and telecommunications sectors to predict what customers will require and present personalised offers, recommendations and understand churn in their business.
"While the advantages of big data analysis are well-understood, many in the retail, e-commerce, banking and telecommunications sectors will have concerns over integrating data analysis technology with their existing systems," Alexander Khaytin, chief operating officer at Yandex Data Factory said.
"We wanted to remove this obstacle and therefore deliberately partnered with SAP – one of the leading providers of data and business automation tools in these sectors – so that we can offer our clients advanced predictive and prescriptive analytics, without additional integration costs."
Yandex Data Factory utilises unique algorithms that can identify patterns in user behaviour and then apply these to customers with similar browsing histories to ensure they are relevant. This method reduces the costs of acquiring new and retaining current customers by up to 10 per cent, Yandex explained.
"Synergy with Russian companies that are developing innovative services and products is one of the key tasks for SAP," Natalia Parmenova, chief operating officer at SAP CIS, said. "The partnership between our companies allows us to create highly accurate predictive business intelligence services, especially important in fast-changing industries, and the wider economy."
She added the solution would be particularly useful for middle-sized businesses that need to take action fast to attract new customers, but may not have the extensive budgets of large businesses.
Stay up to date with the latest news and analysis from the world of cloud computing with our twice-weekly newsletter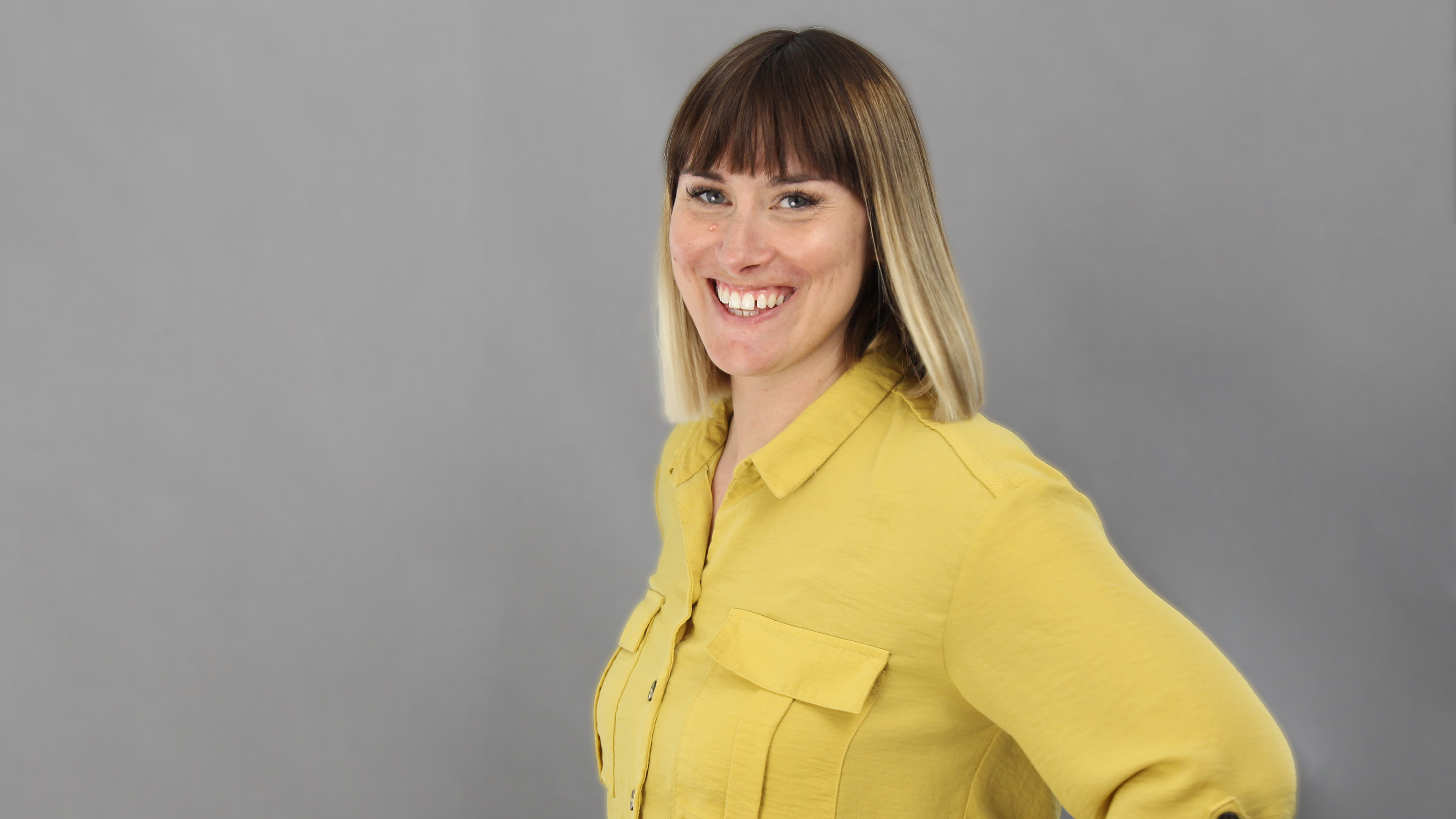 Clare is the founder of Blue Cactus Digital, a digital marketing company that helps ethical and sustainability-focused businesses grow their customer base.
Prior to becoming a marketer, Clare was a journalist, working at a range of mobile device-focused outlets including Know Your Mobile before moving into freelance life.
As a freelance writer, she drew on her expertise in mobility to write features and guides for ITPro, as well as regularly writing news stories on a wide range of topics.
Thank you for signing up to Cloud Pro. You will receive a verification email shortly.
There was a problem. Please refresh the page and try again.