Alteryx delivers scalable analytics on Azure
Alteryx Server and Alteryx Designer are now available from Azure Marketplace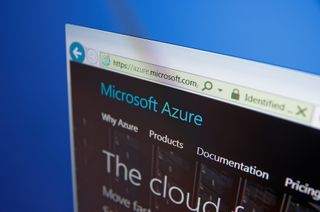 (Image credit: Bigstock)
Alteryx Server is now available for businesses running Microsoft Azure, helping them gain and share insights from their cloud environment using a single platform for analysis and deploying new workloads.
Combined with Alteryx Designer, the company explained it's easier for businesses to install and configure their self-service analytics platform, without requiring any hardware modifications.
"We're seeing increased demand from enterprises looking for cloud-based analytics solutions that meet expectations for flexibility and scalability, without sacrificing the security or performance of on-premises solutions," said Bob Laurent, vice president of product marketing at Alteryx.
"With Microsoft Azure, we are making it easier, quicker and safer than ever to deploy analytics in the cloud across an entire enterprise."
Alteryx Server has been designed to make it easier for Azure users to keep tabs on their businesses while Alteryx Designer helps companies build the workflows to prepare, merge and analyse datasets. This information can then be published on Alteryx Server for all relevant parties to view and action.
Users within an organisation can use the insights provided to customise and execute workflows based on the insights, independently to the original data making it more efficient for changes to happen.
"Microsoft Azure provides Alteryx with global scale, a broad portfolio of services and market-leading data management capabilities," said Nicole Herskowitz, senior director of product marketing, Azure at Microsoft.
"We are pleased to see our mutual customers benefit from the combined power of Alteryx Server and Azure."
Alteryx Server and Alteryx Designer are now both available to download from Microsoft's Azure Marketplace, enabling organisations to share their data and make better business decisions as a result.
Stay up to date with the latest news and analysis from the world of cloud computing with our twice-weekly newsletter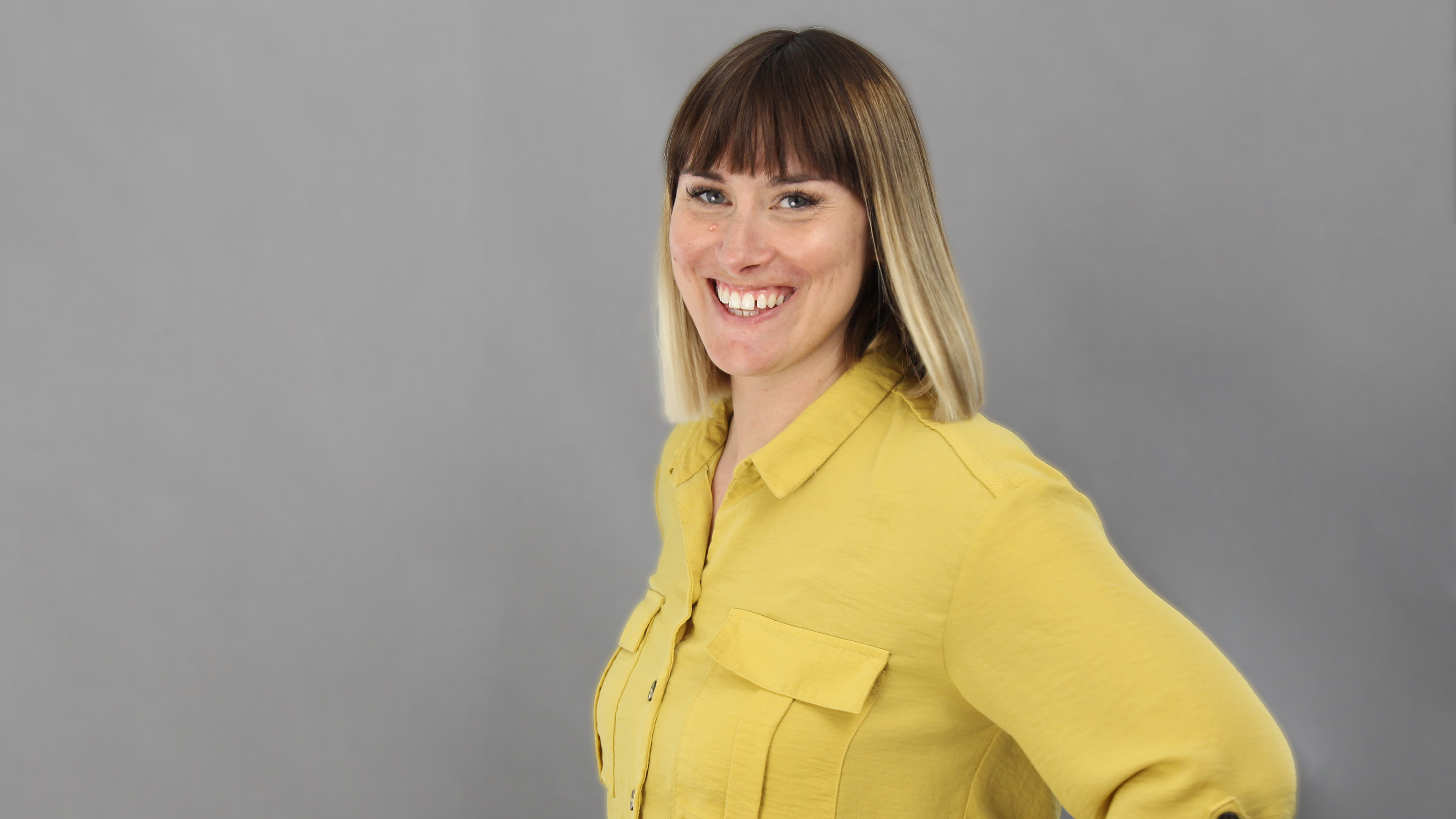 Clare is the founder of Blue Cactus Digital, a digital marketing company that helps ethical and sustainability-focused businesses grow their customer base.
Prior to becoming a marketer, Clare was a journalist, working at a range of mobile device-focused outlets including Know Your Mobile before moving into freelance life.
As a freelance writer, she drew on her expertise in mobility to write features and guides for ITPro, as well as regularly writing news stories on a wide range of topics.
Thank you for signing up to Cloud Pro. You will receive a verification email shortly.
There was a problem. Please refresh the page and try again.