UK gov urged to ease "tremendous" and 'unfair' costs placed on mobile network operators
Annual licence fees, Huawei removal costs, and social media network usage were all highlighted as detrimental to telco success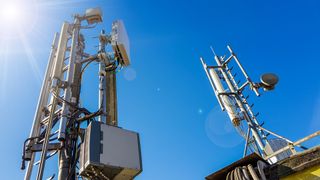 (Image credit: Shutterstock)
Experts have urged the UK government to rethink the "tremendous" financial burden placed on network operators in the current economic landscape.
Mobile network operators (MNOs) are currently facing steep costs from a number of different angles, including the data cost of big tech companies, regulatory fees, and national security mandates like the decision to remove Huawei from national 5G infrastructure.
Speaking at a Westminster eForum event, the panel of experts from throughout the sector identified a range of areas which the government could look to overhaul in order to improve business for UK telcos, and by extension boost services for businesses and consumers.
"This is probably a government position, maybe a security position, but there is a tremendous cost to the MNOs," said Danny Preiskel, senior partner at Preiskel & Co
"It doesn't seem right to me that MNOs should bear the full cost of this decision."
The decision to ban Huawei came in 2020, a year after the first 5G networks opened in the UK, and was expected to delay rollout by up to two years.
At the time, a Mobile UK study indicated that the cost to the economy could be £7 billion, and MNOs were threatened with fines of £100,000 or 10% of turnover per day for failing to meet targets.
"The existing market structure is dysfunctional," said Stephen Lerner, general counsel and regulatory affairs director at Three UK. "The market should be allowed to restructure itself, it doesn't deliver for customer or business ambitions. MNO returns are too low."
In recent months, MNOs have also argued that big tech companies account for a disproportionate share of network traffic to generate their profits, and that they should make set contributions to support infrastructure expansion. Social media firms such as Google and Meta have been particularly criticised.
The fair share argument has gained traction in the EU over the past few months, and the panellists acknowledged that the topic dominated Mobile World Congress in Barcelona.
Various European telcos have urged officials to ensure that big tech companies pay to support the traffic expansion on which they rely.
RELATED RESOURCE
Medium businesses: Fuelling the UK's economic engine
A Connected Thinking report
On 23 February, the European Commission opened an exploratory consultation on the potential for "all players benefitting from the digital transformation to fairly contribute to the required investments".
"I think that whether it will happen or not, obviously very much remains to be seen," said James Robinson, senior analyst at Assembly Research. "At the moment, the commission has issued this exploratory consultation on the future of the industry.
"The telecoms industry needs to respond to the consultation with a compelling argument for how you would implement fair share and practice, whether it's direct payments to telcos and then who is responsible for facilitating that? Or you could go down the route of a universal service obligation, with a fund set up as the primary mechanism to receive payments from tech firms."
Wider financial issues
Annual licence fees (ALFs) were another government requirement that panellists singled out as unfairly limiting competition in the communications market.
First introduced in January 2022, ALFs replaced the fixed-term 2100MHz spectrum licences first agreed on in 2001 with the rollout of 3G. MNOs now enjoy indefinite access to their spectrum licences, but have to pay a yearly fee.
"ALFs serve no purpose other than to generate revenue for the government," said Lerner.
Lerner argued that the market ensures efficiency on its own, without the need for prescriptive measures and fees on top of already high operating costs.
He cited Ofcom's own 'future approach to mobile markets and spectrum conclusions' paper [PDF] to illustrate that Three and Vodafone earned returns below the cost of capital between 2019 and 2021.
Sophie James, head of telecoms and spectrum policy at techUK, described ALFs as "money that goes into a large pot", and urged the government to allow MNOs to instead spend this money on national networks, network resilience, and supporting growth in the market.
Lerner also stated that the current level of investment in the market was billions of pounds short of what is needed and argued that its long-proposed merger with Vodafone is necessary to maintain the market.
The Competition and Markets Authority (CMA) will ultimately weigh in on this decision, with Ofcom acting as a source of information but not a decision-maker said Brian Potterill, director of mobile network strategy at Ofcom.
"When Three and O2 tried to merge, Ofcom took a very clear position against this," he added.
"There are two network sharing arrangements in the UK, and our concerns at the time were that the merger would have straddled the sharing arrangements. That was then, this is now. Every merger has to be judged on the merits of the merger at the time."
This article was amended to attribute comments to Stephen Lerner, which had been incorrectly attributed to James Robinson.
Get the ITPro. daily newsletter
Receive our latest news, industry updates, featured resources and more. Sign up today to receive our FREE report on AI cyber crime & security - newly updated for 2023.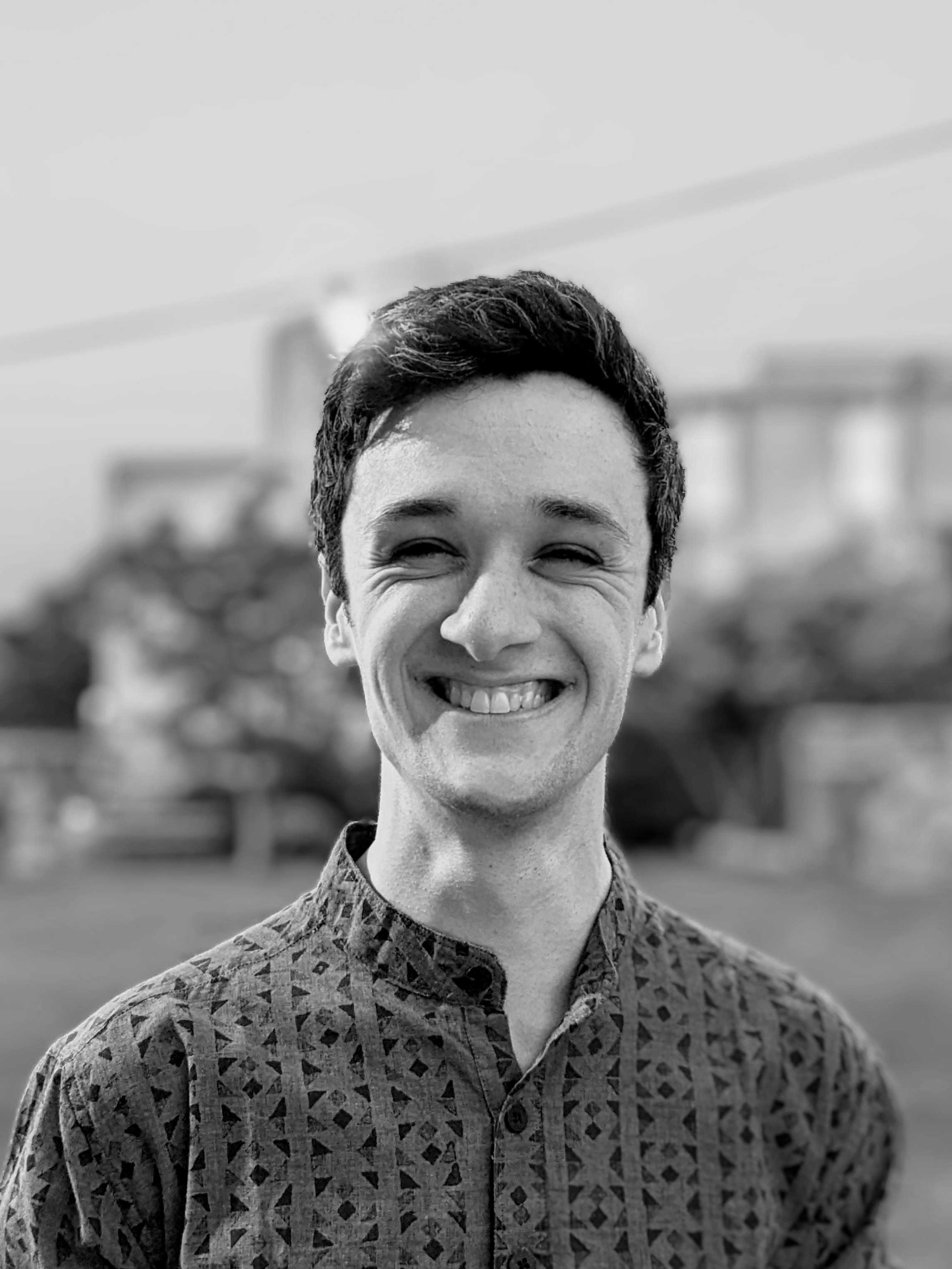 Features and Multimedia Editor
Rory Bathgate is Features and Multimedia Editor at ITPro, overseeing all in-depth content and case studies. He can also be found co-hosting the ITPro Podcast with Jane McCallion, swapping a keyboard for a microphone to discuss the latest learnings with thought leaders from across the tech sector.
In his free time, Rory enjoys photography, video editing, and good science fiction. After graduating from the University of Kent with a BA in English and American Literature, Rory undertook an MA in Eighteenth-Century Studies at King's College London. He joined ITPro in 2022 as a graduate, following four years in student journalism. You can contact Rory at rory.bathgate@futurenet.com or on LinkedIn.