Sabre selects Virtustream's IaaS and managed services
The services will enable Sabre to provide its software, data, mobile and distribution solutions to more travel companies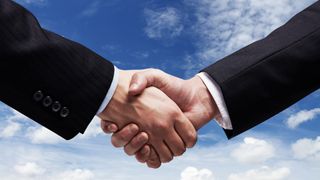 Travel tech provider Sabre has chosen to run its cloud-based applications using Virtustream's Infrastructure-as-a-Service solution, alongside the company's managed services, allowing it to offer a wider variety of services to its customers.
Sabre opted to migrate its applications to a SAP HANA environment to save costs while boosting efficiency. Virtustream will also implement its managed services including backup, security and compliance to ensure Sabre can scale its operations as the company grows.
"Sabre conducted an extensive search to find the right partner to help us transition key supporting technologies to the cloud as we continue to invest in our growing business," said Steve Strout, vice president of Corporate Systems at Sabre Corporation.
"We selected Virtustream because of its demonstrated track record working with other global enterprise organisations, as well as its deep SAP expertise."
Sabre's software, data, mobile and distribution solutions currently power some of the biggest names in travel, including airlines and hotels.
The technology is used to power passenger and guest reservations, revenue management, flight, network and crew management systems, plus its own travel marketplace to match travellers with suppliers, which is used to process more than $120 billion (£82 billion) worth of transactions a year.
"We're helping Sabre streamline its core business applications suite so that it can stay nimble, secure and competitive," said Jim Fitzgibbons, vice president of onboarding and migration services at Virtustream.
"Our patented microVM technology and leading security and compliance functionality, coupled with the global scale of EMC, drives Virtustream's continued ability to serve marquis enterprise clients such as Sabre."
Stay up to date with the latest news and analysis from the world of cloud computing with our twice-weekly newsletter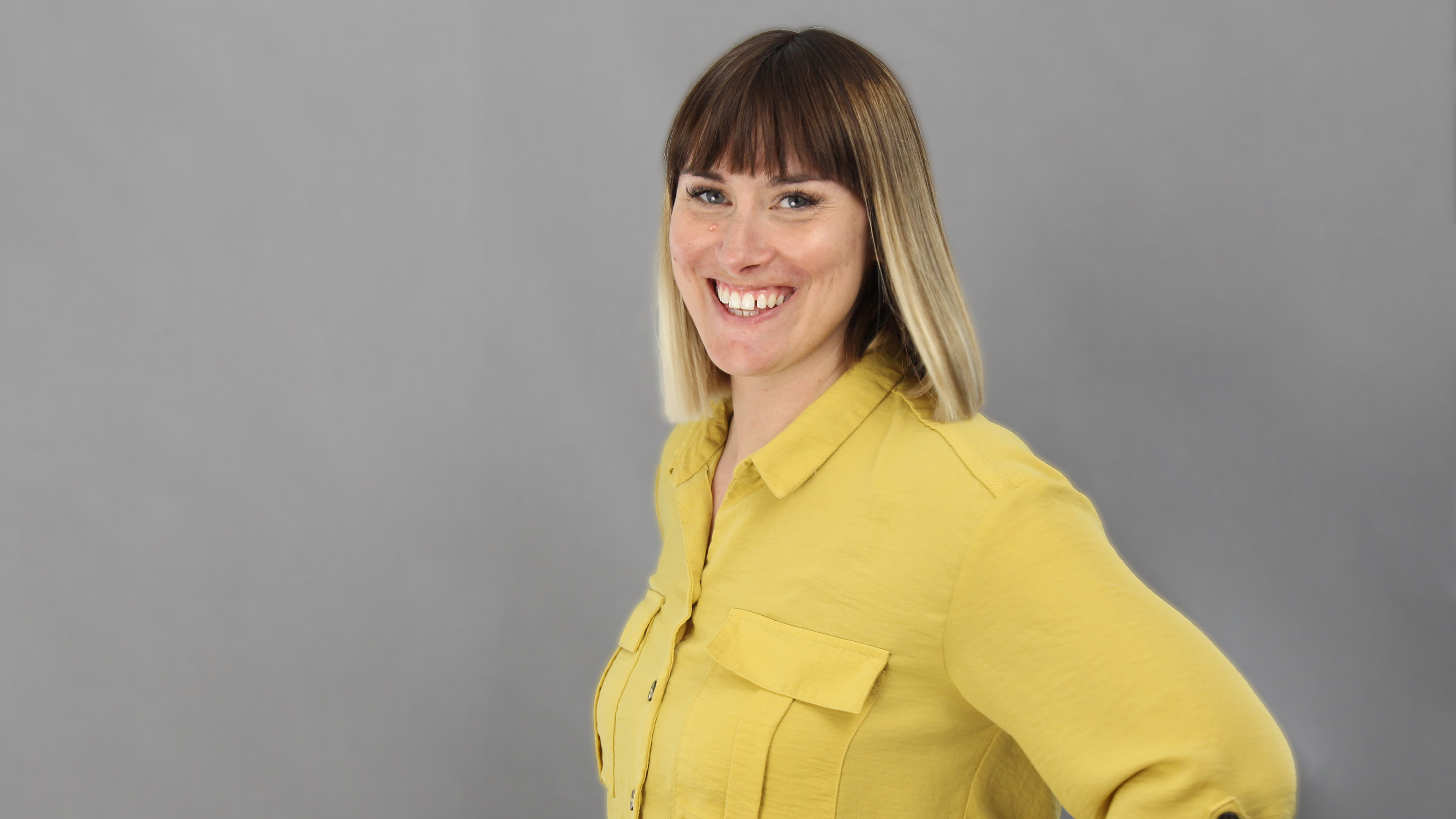 Clare is the founder of Blue Cactus Digital, a digital marketing company that helps ethical and sustainability-focused businesses grow their customer base.
Prior to becoming a marketer, Clare was a journalist, working at a range of mobile device-focused outlets including Know Your Mobile before moving into freelance life.
As a freelance writer, she drew on her expertise in mobility to write features and guides for ITPro, as well as regularly writing news stories on a wide range of topics.