Salesforce makes it easier to query your data
Conversational Queries offers relevant information as you type your question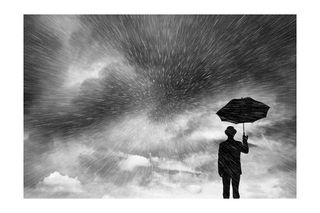 Salesforce has announced Conversational Queries, part of its Einstein Analytics platform that is designed to make it easier to query data.
The new feature recognises what you're typing as you tap your question out, making the process of firing off queries more automated. For example, a user can start typing a common phrase they may use to find the information they need - like "show me top accounts by annual revenue" - and the information they're looking for will appear. As the user types, the suggested question will pop up, like Google's automated search query suggestions.
Previously, finding such information would mean waiting for the results to appear after querying the database, but this way, it means Salesforce knows what you're going to type and so has the content prepped, ready to appear in a graph.
"Traditionally, the process of creating charts has taken an average of 12 clicks and required a deeper understanding of chart building — how to create filters and what measures should go on each axis," Amruta Moktali, VP of product for Einstein Analytics, wrote in a blog post. "Conversational Queries offers a new way to explore data and get answers to questions faster, eliminating clicks and the training required to create and drill down into charts."
It also keeps a tab on all of the questions you've asked, meaning you can browse back through them without having to put a new query to the database.
"Conversational Queries is going to be a huge game-changer in the AI and BI space," Rick Nania, director of CRM operations at Active International, said. "Having the ability to ask questions and gain key insights into our data just by typing or speaking a few words is amazing. I was impressed with the ability to get suggestions just by typing in a few letters and seeing other possible questions to ask- no data scientists required."
Stay up to date with the latest news and analysis from the world of cloud computing with our twice-weekly newsletter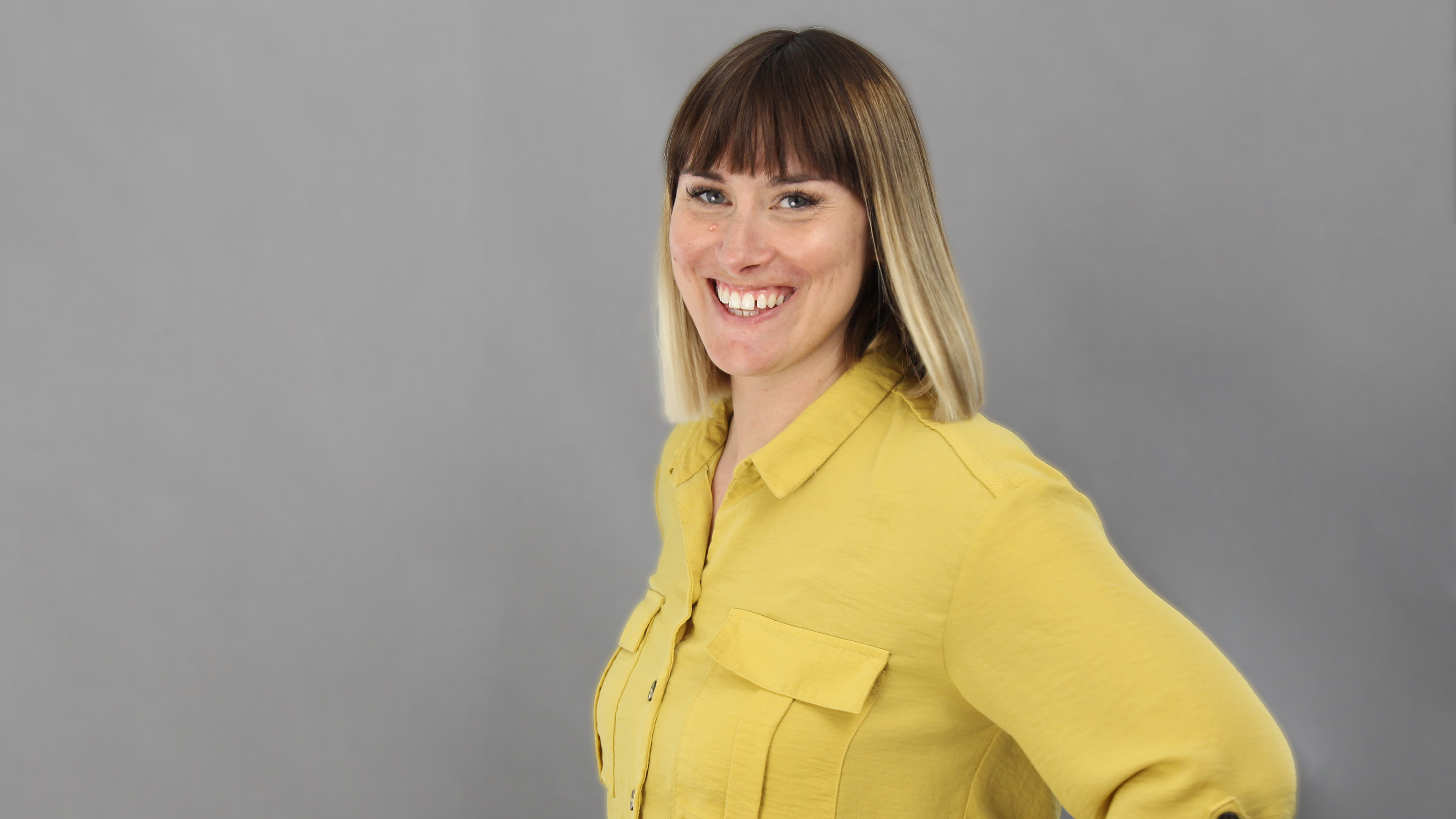 Clare is the founder of Blue Cactus Digital, a digital marketing company that helps ethical and sustainability-focused businesses grow their customer base.
Prior to becoming a marketer, Clare was a journalist, working at a range of mobile device-focused outlets including Know Your Mobile before moving into freelance life.
As a freelance writer, she drew on her expertise in mobility to write features and guides for ITPro, as well as regularly writing news stories on a wide range of topics.