Malicious link to video causes iPhones to crash
Apple devices need hard reboot after video is played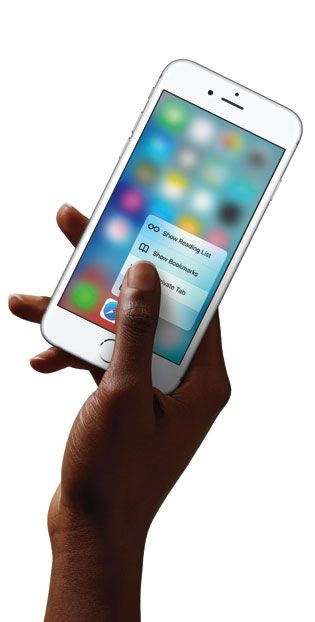 A link to a short video could cause an iPhone or iPad to become unusable and eventually crash.
Playing a mp4 video in Safari on any iOS device will cause the device to slow down and then freeze in about 30 seconds. The video itself is hosted on a Chinese Vine-like video sharing app called Miaopai.
The cause of the problem is still unknown but is it likely that a corruption in the file causing a memory leak in Safari is the most likely candidate so far.
The short three-second video clip shows someone standing by a bed with the word "Honey" printed across the screen. The bug doesn't immediately brick a phone but starts slowing it down after 30 seconds.
A YouTube video by Everything Apple Pro details how the glitch works, which seems to affect all iOS devices but doesn't appear to have any long-term effects. The problem doesn't affect users of Android devices, but one user of a Mac running Sierra has said the video crashed their machine.
Should a user's phone be affected by the video, a hard reboot by holding the power and home buttons should restart the device. On iPhone 7 with the non-mechanical button, users will have to press the power and volume down button. The issue affects versions of iOS from iOS 5 to iOS 10.3 beta.
It is not known if Apple are working on a fix for the problem, but generally in these cases it does get a fix out pretty fast.
The bug is similar to last year's "Effective Power" bug that crashed phones when a text message was sent to victim's iPhones.
A daily dose of IT news, reviews, features and insights, straight to your inbox!
A daily dose of IT news, reviews, features and insights, straight to your inbox!
Thank you for signing up to ITPro. You will receive a verification email shortly.
There was a problem. Please refresh the page and try again.