How to get help in Windows 10
Find out how to get expert help and support for Windows 10 from Microsoft and others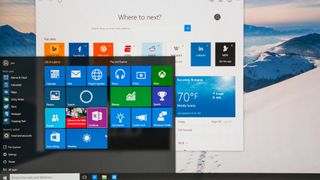 (Image credit: Shutterstock)
Not everyone likes change, and this is especially the case with software where new operating system features and updates can frustrate users to no end – and Windows 10 is no different.
Although the design is largely reminiscent of Windows 7 (at least compared to the tiled interface of Windows 8), Windows 10 is the product of years of refinement and many of the menus and functions have been tweaked to streamline the experience as much as possible. Of course, streamlining is subjective, and you might find that a tool or option is in a different position to where it was before, buried under layers of menus, or tied to a shortcut that's not immediately obvious.
Whatever your level, if you need help understanding or finding something within the user interface, help is at hand. There is an extensive list of fixes and shortcuts to be found via the Windows community and also a slew of top tips from Microsoft.
Seeking Windows 10 help from IT Pro's bank of tips, guides and tutorials
There are a plethora wealth of tips, guides, and tutorials for Windows 10 that are contained in our In-depth section. These aim to help people find answers to the most common questions and mystifying problems that may arise while using Microsoft's flagship OS.
We'll keep adding more to this collection with time, but below you can find listed a handful of helpful guides and tutorials prepared and curated by the IT Pro team:
How to screenshot in Windows 10
Windows 10 and the tools for agile working
You'll find up-to-date news about Windows 10 published on our front page, or in the News section, including announcements and features for the OS, any bugs that have been discovered, and fixes from Microsoft.
Seeking Windows 10 help from Microsoft
Hopefully, your Windows 10 fixes are simple and straightforward and can be found within IT Pro's resources. However, if it is a more complex problem that demands a more technical solution from a specialist, it's always best practice to get advice straight from the horse's mouth - Microsoft.
The tech giant has its own expert resources on its website and this includes guides and tutorials for Windows 10 that can solve most issues. Or, alternatively, you can also look up the answer to your issue with Windows 10's built-in support centre. This can be found in the 'Get Help' app which you can find by typing it in the search bar. The OS will connect you with a Microsoft chat bot that can answer any questions you might have.
If you need a direct response from Microsoft, the community forums are also a great way to seek a response. These forums are often monitored by Microsoft staff members who respond to queries whenever they can.
Another alternative, if your query isn't urgent, is to get in touch with Microsoft Helps via Twitter.
Seeking Windows 10 help from independent experts
Sometimes you might find that not even a support team from Microsoft will be able to answer your query. If this happens, it might be a good idea to ask an independent expert, or potentially a fellow Windows 10 user for help. Even though this is considered by some to be an unconventional problem-solving tactic, other people's experience might provide you with the answers you need. It's more than probable that they have experienced similar technical issues in the past, and possess the treasured information on how to solve them.
For example, if you are having problems with installing some old or niche software onto your device, you could go and seek advice from a developer manufacturer. Other times, internet forums on a community platform for certain products might contain the answer you're desperately looking for. For Window 10 specifically, we've put together a list of the forums we found to be particularly helpful:
You should also bear in mind, however, that internet forums are probably not a great space to disclose personal information. There might not be any issues when it comes to sharing basic computer specifications and the type of OS you use, but you don't want to disclose any of your passwords or user account information.
Don't let this put you off, though, as you might come across plenty of people who actually care about helping you and solving your issue. Just remember that many community platforms attract cyber criminals who seek to exploit unsuspecting users. Make sure to exercise extra care when it comes to sharing any details which could put your data, or you, at risk.
Get the ITPro. daily newsletter
Receive our latest news, industry updates, featured resources and more. Sign up today to receive our FREE report on AI cyber crime & security - newly updated for 2023.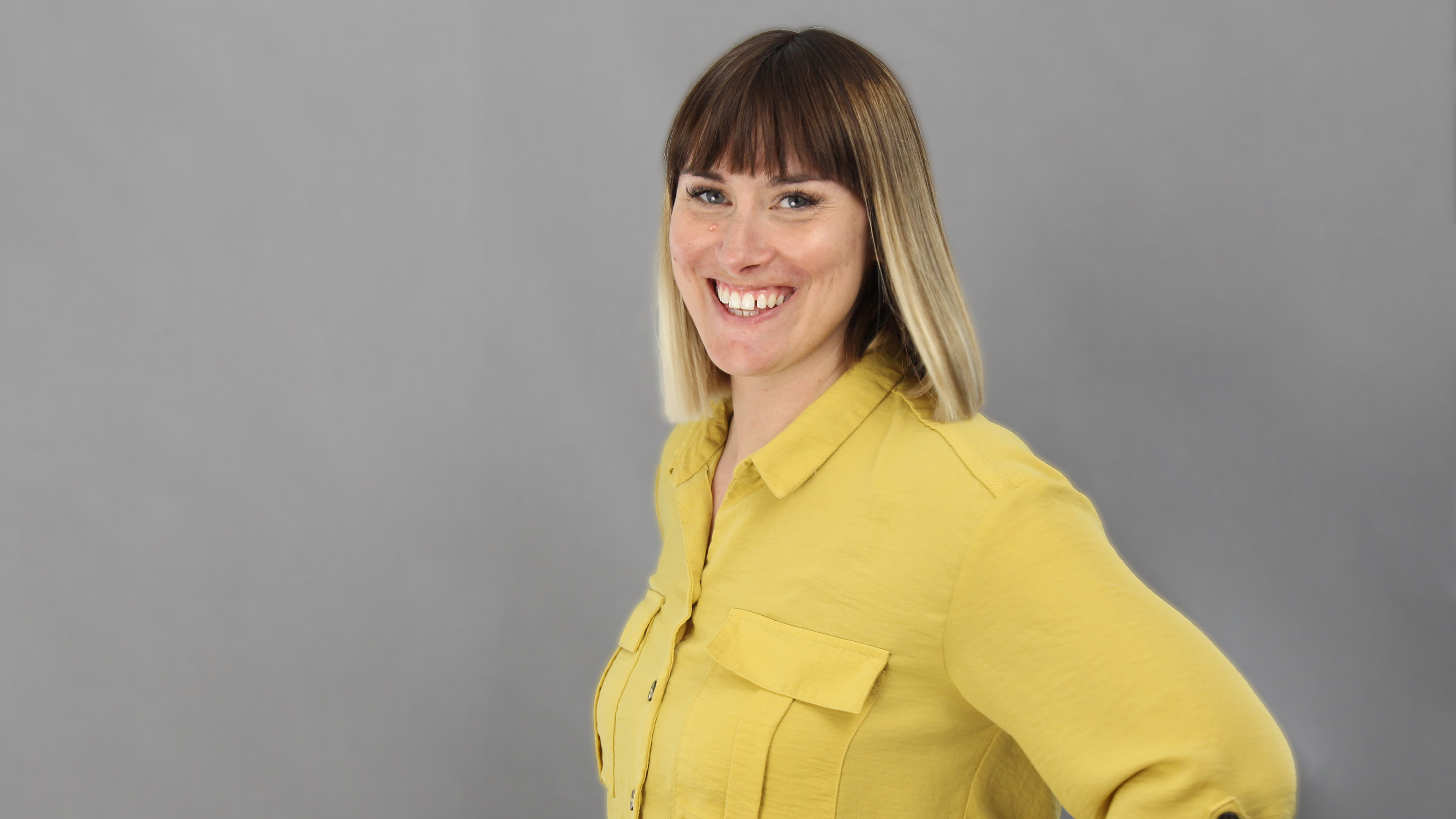 Clare is the founder of Blue Cactus Digital, a digital marketing company that helps ethical and sustainability-focused businesses grow their customer base.
Prior to becoming a marketer, Clare was a journalist, working at a range of mobile device-focused outlets including Know Your Mobile before moving into freelance life.
As a freelance writer, she drew on her expertise in mobility to write features and guides for ITPro, as well as regularly writing news stories on a wide range of topics.
Get the ITPro. daily newsletter
Receive our latest news, industry updates, featured resources and more. Sign up today to receive our FREE report on AI cyber crime & security - newly updated for 2023.
Thank you for signing up to ITPro.. You will receive a verification email shortly.
There was a problem. Please refresh the page and try again.