A quarter of employees break remote working policies
Research by Imation has revealed workers don't secure their devices, despite a large proportion losing their device in public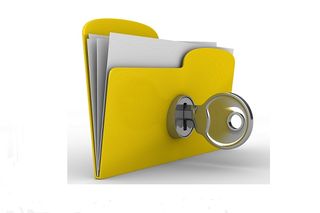 Nine per cent of all workers who take digital files out of the office don't secure them at all and the worst culprits are those working in the public sector, new research from Imation shows.
The company asked 1,000 UK and German workers about their remote working habits and how they protect their sensitive data while away from the office.
Almost half of the remote workers surveyed said they used their own personal laptops to access work-related emails or documents and a third of these folk have also been using their personal smartphones to read and write work emails.
Two-fifths of those who do work away from the office said their device, with work-related information available on it, had been lost or stolen in a public place.
Fifty-seven per cent of respondents reported their organisations have a remote working policy in place, but of those that do have a policy, eight per cent admitted knowingly breaking it and 18 per cent revealed they have unknowingly done so.
Sixteen per cent of people who don't work remotely said they don't have the right tools to do so and 25 per cent said the ones they do have could be improved. That makes a total of 41 per cent of people who don't feel they are correctly being looked after from a remote working perspective.
Nick Banks, VP for EMEA at data security vendor Imation, said: "The respondents that we looked at were only for 250 users or above. So there's a lot of big public sector organisations, big enterprise companies that actually have information which is not being, perhaps, cared for and looked at outside the office as they would want."
Surprisingly, it would seem those with the worst remote working habits were working in the public sector.
"29.2 per cent of respondents were involved working with the public sector and the rest were split in between the commercial sectors, business professional consumer services, IT and telcos, manufacturing production, retail distribution and transport, financial services and charity nonprofit," Banks explained.
A further 42.7 per cent of the people questioned were in organisations with more than 3,000 employees and although you would expect these companies to have extremely tight security rules and regulations, and also extremely tight security infrastructure, this isn't the case.
Thirty-two per cent of people who work remotely said the reason they did so is to manage their high workload, while a quarter said they worked remotely because they travel a lot or because it's more productive.
"A lot of the talk about BYOD is the fact that it tends to improve our work-life balance because it's going to make us more able be at home with family and yet only one in five work remotely in order to improve their work-life balance. One of the major reasons for working remotely was to be more productive so that indicates their offices are not quite conducive to work or working efficiently and effectively," Banks said.
When asked what an employee would do if they found a lost device in a public place, 28 per cent said they will attempt to return it to its owner by accessing the device.
Banks said: "This is throwing up another issue, which is are they actually accessing because they are benevolent and good samaritans or are they just being nosy and trying to find out what was on there?"
The second thing, added Banks, is if they are putting the device into their own corporate machine, are they actually running the risk of introducing some horrendous malware into their own work environment? Because, until they use that USB device, and/or power up that smartphone or laptop and see what's in there, they don't actually know what it contains.
Banks advised: "I would like to think that companies are concerned about the level of security they provide or rather, not the device, but they insist on for their staff to utilise when they're outside the office working.
"I'd also like to think that companies would try to ensure that, if they do have a security policy, and there are some figures on this, do they have the right tools? Do they have a remote working set of rules and are companies really insuring?"
Get the ITPro. daily newsletter
Receive our latest news, industry updates, featured resources and more. Sign up today to receive our FREE report on AI cyber crime & security - newly updated for 2023.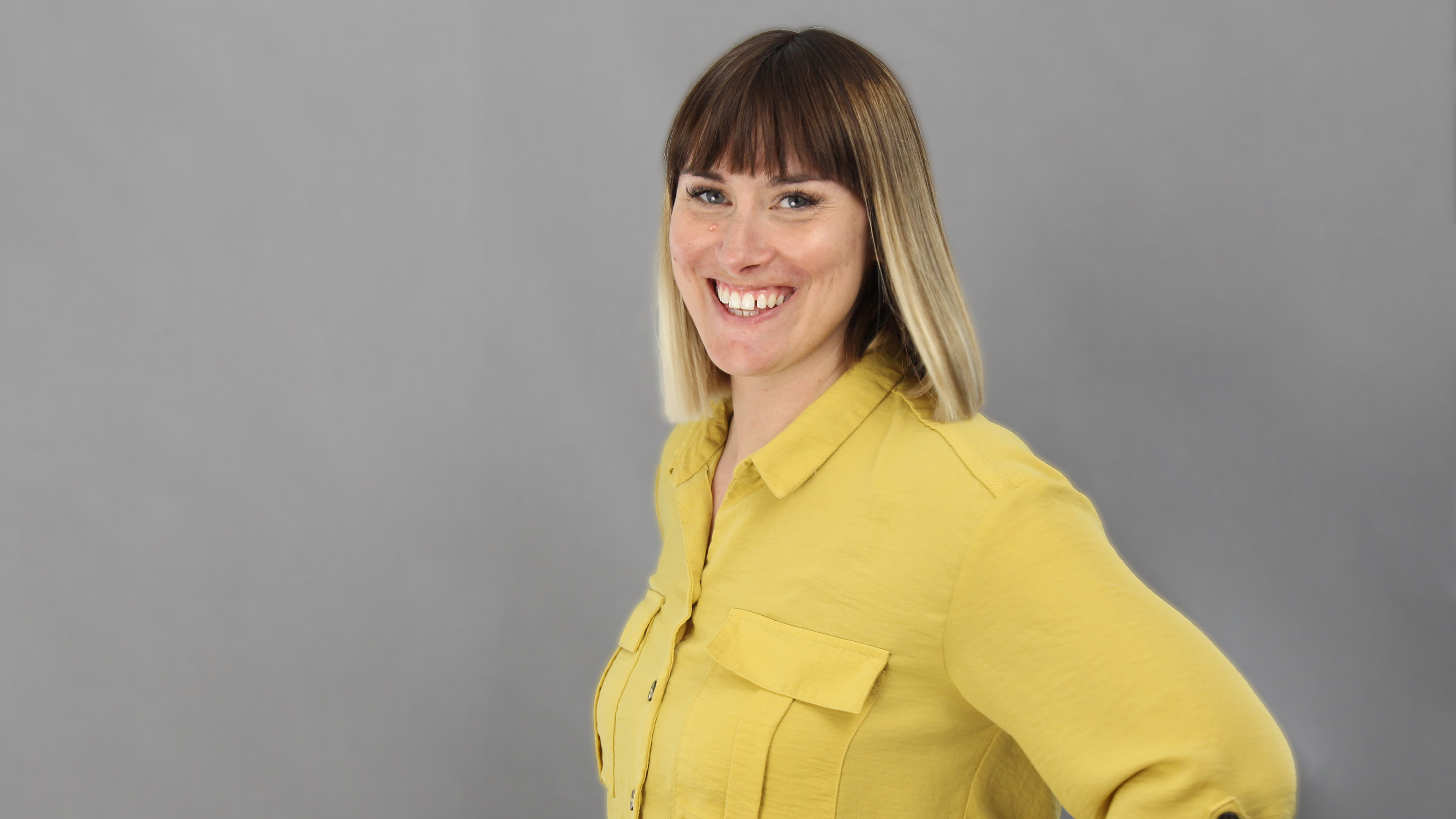 Clare is the founder of Blue Cactus Digital, a digital marketing company that helps ethical and sustainability-focused businesses grow their customer base.
Prior to becoming a marketer, Clare was a journalist, working at a range of mobile device-focused outlets including Know Your Mobile before moving into freelance life.
As a freelance writer, she drew on her expertise in mobility to write features and guides for ITPro, as well as regularly writing news stories on a wide range of topics.