Pros
+

Crisp in-meeting UI

+

1080p support

+

No time limits
Cons
-

Cluttered home screen

-

Occasionally glitchy
Image 1 of 6
Given an explosion of remote working, with video conferencing thrust in the spotlight, we may have once expected Skype to seize the moment. After all, this is a platform that was eponymous with the concept of video communication not too long ago.
This titan of video conferencing has enjoyed something of a comeback in recent weeks, but it's been overshadowed by the emergence of Zoom and Google's own services.
Times have indeed changed, and the platform has languished in the shadow of these competitors as well as Microsoft's enterprise-centric Teams service. There's no better symbol for this decline than Microsoft's decision to phase out Skype for Business.
Regardless, the free version of Skype still plays a vital role for many small businesses. The platform has undergone a 70% surge in activity during the coronavirus pandemic, in addition to a 220% explosion in Skype-to-Skype calls. In a market now saturated with rivals, does the legacy service have the legs to keep itself relevant?
Skype review: Design and UI
Skype's user interface (UI) has undergone several overhauls through the years and, today, remains in keeping with Microsoft's bold 'fluent design' aesthetic.
While the platform adheres to these design principles well, its minimalist aspirations don't match up with how cluttered the interface is. On desktop, users are immediately met with a well-sized primary chat window to the right, beside a pale-toned sidebar into which most of the app's functions are squashed. By default, the oversized pane shows a welcome screen.
Using this smaller panel you can cycle between recent chats, recent calls, contacts, and recent notifications. The interface also includes a 'new call' and new chat' button as well as the recently launched 'meet now' feature. Double-clicking on any contact will beam your chat history to the right-hand panel. This mess of icons means it can prove fiddly to actually get to the function you need, so could have benefited from icons being spaced out more across the interface.
Despite this clash, navigating to the 'Appearance' tab in the Settings menu gives users a decent array of cosmetic options, including a fabulous dark mode, a choice between several accent tones, and two high-contrast settings.
Where the UI does excel is while dialled into a meeting. Only a handful of buttons remain on show, allowing participants to fill the remainder of the display. Advanced functions, instead of lining a portion of the screen, are hidden away in a 'more options' menu.
Skype review: Features and functionality
Skype offers a full array of basic features as well as a handful of more advanced features that have found their way into Skype from other services over the years. These include screen sharing and a neat real-time transcription toggle.
'Meet now', which allows users to send non-users a meeting link without them having to download the software, is an example of a feature that's only made its way into the service following the meteoric rise of Zoom on the coattails of a similar feature. Putting aside the speculation as to why Skype's only just rolled out a similar feature, it's a welcome addition and boosts the user experience considerably.
The 'blur background' toggle, meanwhile, singles you out as the video subject effectively, while you can also add custom background images. Zoom goes one step further with a handful of preloaded images, and support for video, although lacks the blur background toggle - which is perhaps of more interest to business users than zany effects.
Although Skype includes several advanced features, one can't help but feel limited by the way they've been implemented. While meetings can be recorded, the files are hidden away in your chat 'gallery' and are only available for 30 days. Sure, they can be subsequently saved onto your hard drive, but what if you just wanted these files beamed straight into your PC? Other applications include functionality for that. Finally, while you can share your screen at the touch of a button, other video conferencing services allow participants to share a portion of the screen, an individual app or even a 'digital whiteboard'.
To its detriment, we did encounter a few glitches here and there. These manifested primarily as features taking a long time to work properly, and excessive menu loading-time. One fundamentally disruptive bug we encountered involved the live transcription feature in a meeting started using 'Meet now'. When activated, the application crashed only a few seconds later, after several attempts. This was odd because on several separate occasions, however, it worked flawlessly.
Skype review: Video and meeting experience
Alongside the lesser-known Lifesize, Skype is the only leading conferencing platform to offer 1080p video quality on its free tier, with Zoom and Hangouts limited to 720p. The maximum number of participants is also a strong 50, bested only by Zoom's limit of 100. The latter, however, is limited in the way that meetings disconnect after 40 minutes, whereas Skype offers unlimited free video conferencing.
The main advantage Skype holds over its rivals is a clean UI while in meetings, to the extent it feels like a different app than that of the cluttered home screen. Meeting participants can be organised in several ways, but can only occupy a maximum of four large quadrants at any one time. Skype offers a neat way to work around this, with excess participants occupying small bubbles along the top which can be dragged into any quadrant to replace participants at any time.
Most functions beyond the most basic are tucked away in an expandable folder in the bottom-right-hand corner of the interface. From here, users can record meetings, toggle subtitles, and perform other functions. The live transcription feature is neat too, with real-time dialogue generated in small text without obscuring anybody's face.
Skype review: Security provisions
All Skype-to-Skype calls, messages and file transfers are encrypted, according to the developers, through 256-bit advanced encryption standard (AES) protection. Should users wish to make calls to landlines, these conversations will take place over the standard public switched telephone network (PSTN) so won't enjoy the same level of protection.
Instant messaging, meanwhile, is protected using transport-level security (TLS) which guards messages between the Skype client and the chat service in the platform's cloud, as well as AES when communications are sent between two Skype clients.
Voice messages are encrypted on delivery, however once they have been listened to, the files are transferred from Skype servers to users' local machines, where they are stored in an unencrypted format.
Beyond that, there are a set of standard protections built-into the platform to protect user privacy including automatically screening calls or messages from individuals who aren't contacts. Users can also determine how long message history, chat titles, and videos will last before these are deleted. Files and voice messages as well as call recordings will be removed from the cloud after 30 days, although users can save them to their machines.
Skype review: Verdict
While there's no doubting how far Skype has fallen in popularity from its peak around a decade ago, the most basic version of the legacy video conferencing suite still has plenty to offer new and existing users.
A host of basic features, strong security provisions and advanced tools like real-time transcription and the capacity to record meetings may indeed be enough to entice you away from increasingly popular alternatives. This is in addition to 1080p support, a healthy maximum participant cap, and no meeting time limit, if you're willing to stomach a couple of minor glitches here and there.
Although a couple of these advanced features might fall short in places, there's plenty to shout about. The eleventh-hour addition of a 'meet now' feature, too, means the classic version of Skype has been sufficiently retrofitted for the modern age.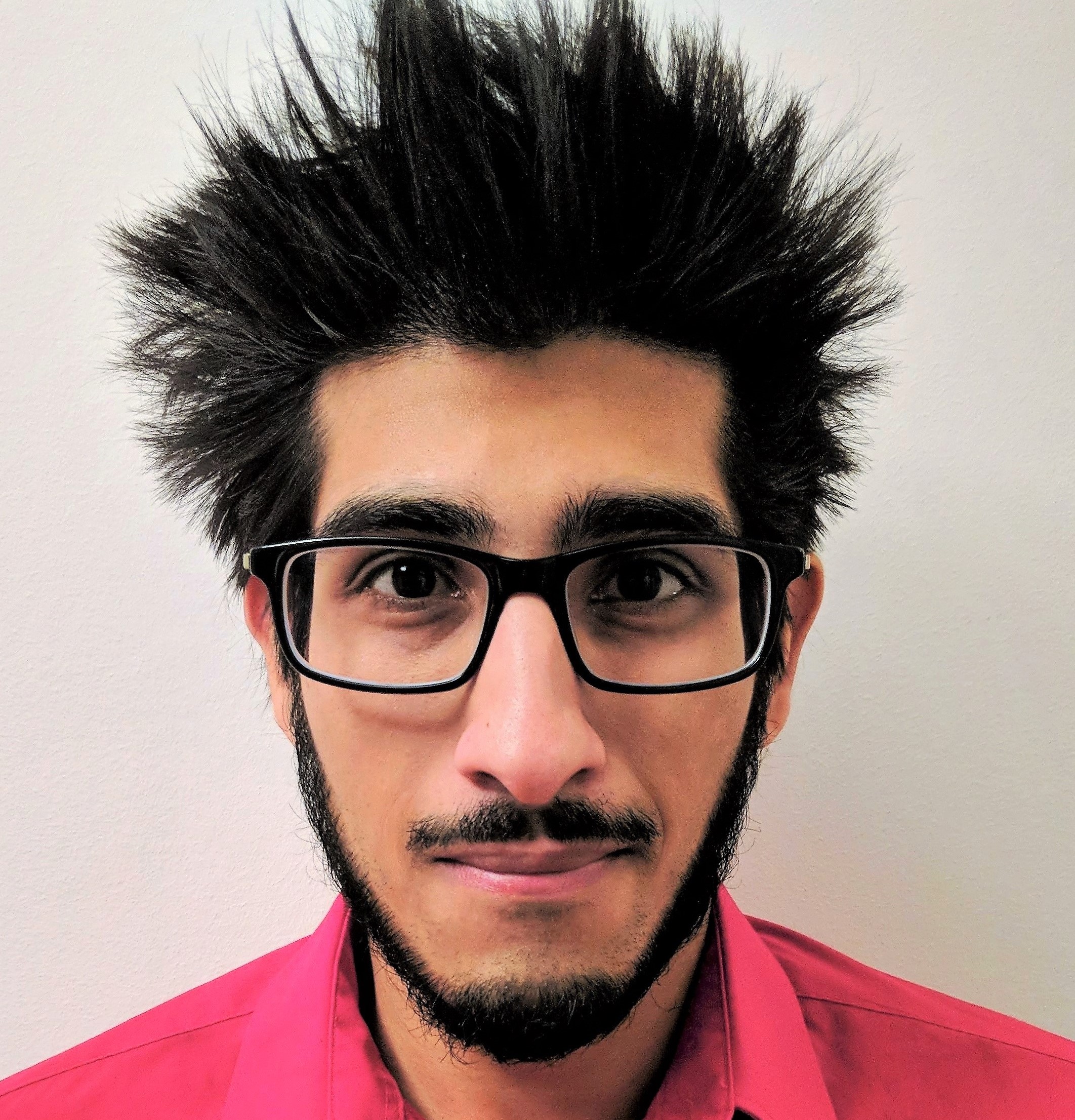 Keumars Afifi-Sabet is a writer and editor that specialises in public sector, cyber security, and cloud computing. He first joined ITPro as a staff writer in April 2018 and eventually became its Features Editor. Although a regular contributor to other tech sites in the past, these days you will find Keumars on LiveScience, where he runs its Technology section.