AlmaLinux chair confirms foundation was never approached to be a part of the OpenELA
Differences in business models may be at the heart of the noteworthy omission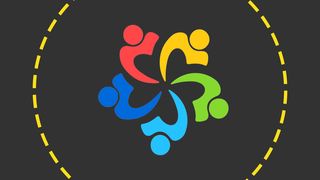 (Image credit: Future)
The chair of AlmaLinux has revealed the reason why the foundation isn't part of the Open Enterprise Linux Association (OpenELA) is because it was never asked.
Despite the organization being a major part of the Red Hat Enterprise Linux (RHEL) ecosystem, benny Vasquez, chair at AlmaLinux, said she believes the notable omission was due at least in part to the foundation operating on a non-profit basis.
Vasquez also said the motivations of AlmaLinux and the companies that comprise the OpenELA are "different".
The likes of SUSE, Oracle, and CIQ - the entity behind Rocky Linux - are all commercially driven firms, meaning their end goal of subverting RHEL's restrictions would be to continue turning a profit themselves.
While unconfirmed, the fact that AlmaLinux was omitted from the OpenELA could be due to the differences in the organization's financial approaches.
"We're not here because we want to make a profit on Alma," Vasquez told ITPro. "We're here because we were users of CentOS, and we want to see it continue to live as it was. And also, not even just as it was - just be the type of operating system that we wished it was back in the day. That's where we're going to end up focusing".
Regarding the commotion and flurry of announcements from the OpenELA trio - which culminated in the formation of the association, Vasquez said: "Enterprise Linux used to be really boring, and right now it's where all the drama is".
Vasquez also said Red Hat was most likely aware that the move to restrict RHEL's source code would attract negative attention but probably wasn't concerned due to the commercial upside it promised.
RELATED RESOURCE
Get guidance on what your organization should do before, during, and after a ransomware attack.
"You've got to remember, [Red Hat is] a business making business decisions. And I keep calling this out. No matter how much pushback you get, no matter how much public outcry you get, a business is looking at dollars, and if they make a change, and people bitch about it on the internet, but then suddenly, the dollars get bigger then they don't care".
AlmaLinux and Rocky Linux were launched in the wake of Red Hat's discontinuation of CentOS - a community-supported free version of RHEL. Red Hat's decision to restrict access to RHEL source code has created challenges for both organizations. Their reaction has, however, differed markedly.
Rocky Linux swiftly announced that it was considering a number of options for getting hold of the source code. One was to leverage pay-per-use cloud instances. Another was through the usage of UBI container images based on RHEL.
AlmaLinux took a little longer to consider the way forward. Vasquez said: "We spent the extra time, did a lot of deep digging, did our due diligence before we made any decisions, and then made a decision that we were very confident in. And now we get to stick with it".
The approach was to target ABI and API compatibility rather than chasing 100% binary and bug-for-bug compatibility, something that has also been adopted by OpenELA, a spokesperson confirmed to ITPro.
The furor surrounding Red Hat's decisions will continue over the coming months and years. As for consequences, Vasquez said: "We're going to see fragmentation".
"What ends up happening in the next five to ten years is anyone's guess, right? Things keep happening and popping up every day, everything from Oracle getting involved to SUSE going private."
"Fragmentation in this context, I think, is going to be good for everybody. When we're not all beholden to one specific thing then we're going see more innovation, we're going to see more excitement".
Get the ITPro. daily newsletter
Receive our latest news, industry updates, featured resources and more. Sign up today to receive our FREE report on AI cyber crime & security - newly updated for 2023.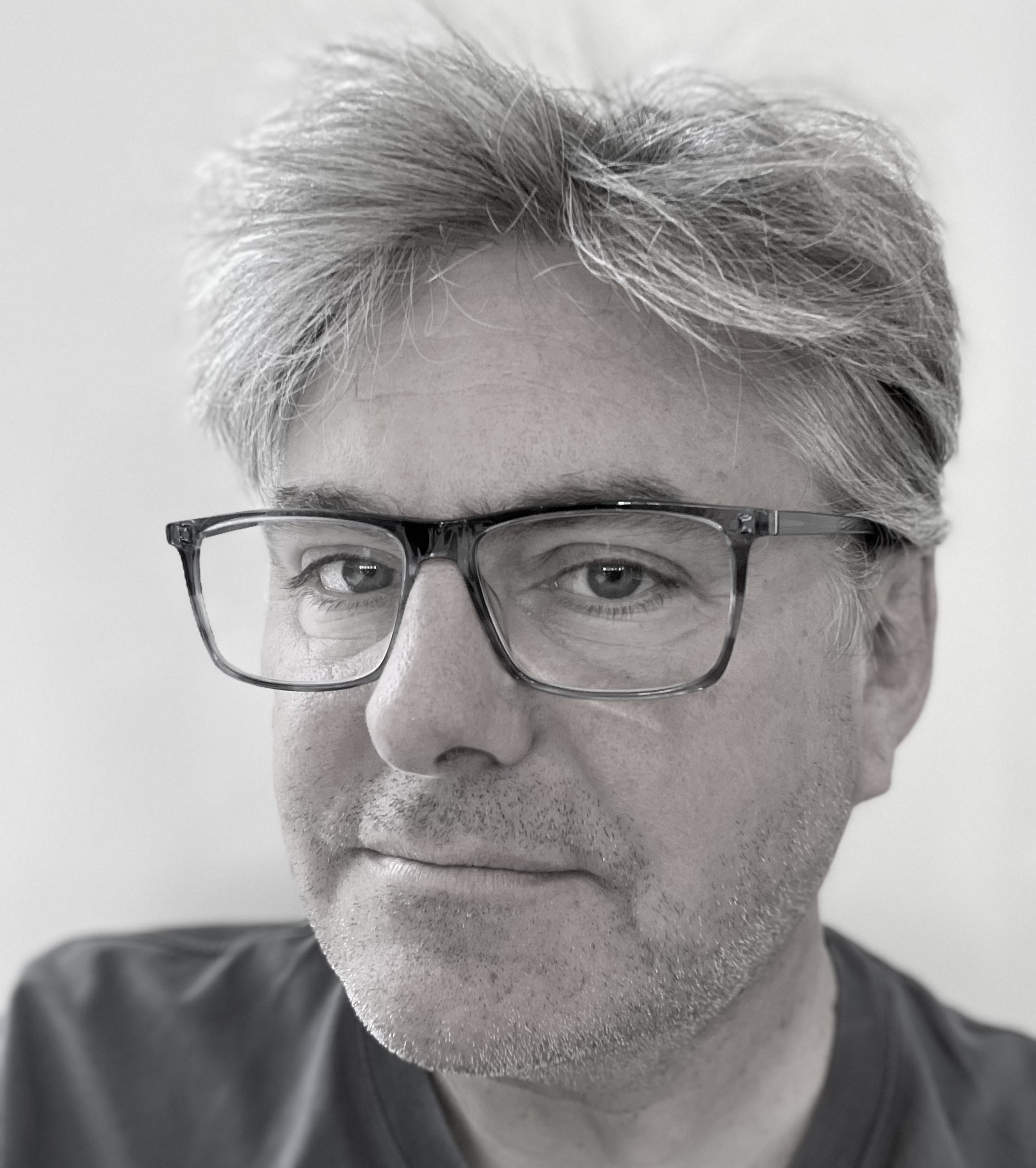 Richard Speed is an expert in databases, DevOps and IT regulations and governance. He was previously a Staff Writer for ITPro, CloudPro and ChannelPro, before going freelance. He first joined Future in 2023 having worked as a reporter for The Register. He has also attended numerous domestic and international events, including Microsoft's Build and Ignite conferences and both US and EU KubeCons.
Prior to joining The Register, he spent a number of years working in IT in the pharmaceutical and financial sectors.