What is decision automation and what are the benefits?
Businesses can streamline core operations so long as they mitigate the risks and trust deficit of decision automation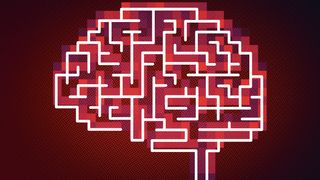 (Image credit: Getty Images)
Against a backdrop of economic uncertainty, business leaders are increasingly turning to technology to make strategic decisions. The vast majority of business leaders (94%) are comfortable with decision automation, according to Silico research. This may represent a shift from business leaders using their own experience – or even 'gut feeling' – when making such choices.
More and more digital tools, including artificial intelligence (AI) and digital twins, are being deployed as part of digital transformation efforts. Meanwhile, many business processes are being automated, with one in four organizations now using automation in back office systems like HR, according to the latest report from the Society for Human Resource Management (SHRM) The main reason? To save time and money.
READ MORE
Automation has been around for some time, and there are clear merits in increasingly automating processes across the business, from HR to finance. Decision automation, however, has always been met with trepidation, with business leaders preferring to use technologies like data analytics alone.
The emergence of generative AI tools like GPT-4, however, shows the technologies needed for decision automation to be genuinely effective are beginning to emerge and mature.
Examples of decision automation in action
Examples of decision automation can be found across all industries and sectors, with the scale of machine-driven decisions varying between organizations.
Volvo, for example, uses AI to assess the maintenance data that Internet of Things (IoT) devices fitted to its cars are collecting to generate an early warning system to protect drivers. In retail, Hoka uses MakerSights to gain insights into which products should be developed. In healthcare, automated image recognition is helping radiologists spot more cancers.
Autonomous decisions are not infallible, however, and with AI still a period away from maturity, these technologies must be used with care. Already, AI has shown bias, notably in recruitment, law enforcement, and financial services.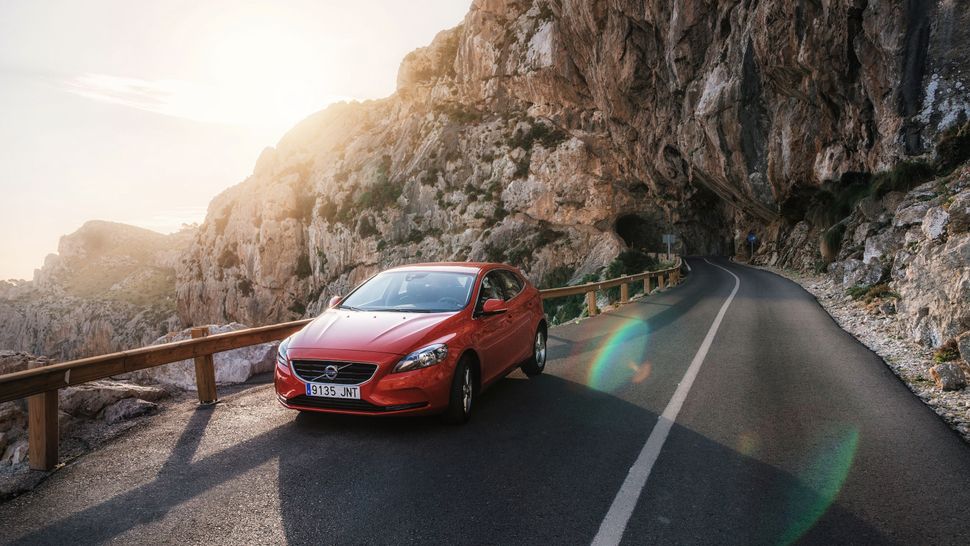 "It's important to remember the decisions aided by machines tend to be too vast or mundane for a human to manage effectively," says Tommi Vilkamo, AI and data science director at RELEX Solutions – a company that builds automation tools for logistics and supply chains, among other industries.
"Humans remain integral when it comes to more complex, consequential decisions that require judgment and deep understanding. We are developing AI tools to assist with these decisions, but these aim to support and enhance human decision-making rather than replace it."
Machines can help business leaders who need to analyze vast datasets to extract commercial insights. But the level of autonomy given to machines will vary from business-to-business, and between industries. The trust given to these systems will also vary and must be done in an organization's best interests.
Plugging the decision automation trust deficit
To embrace machine decision-making, business leaders must have confidence in the systems they're using. This is according to Alteryx research, which asked senior decision-makers about their use of technology. Nearly three-quarters (73%) of respondents cited confidence as a key element of decision-making systems they use, followed by good quality data (32%) and data analytics (23%).

Meanwhile, the data lakes all businesses possess can be beneficial, but also a hindrance if that information can't be collated and analyzed for value. Operational, tactical, and strategic decisions need different approaches, yet all have a data component. Tactical and strategic decisions still need a human component, as these decisions may not have clearly defined parameters for a machine to return an action.
A business leader's gut is still valuable here. Businesses shouldn't use ChatGPT alone, for example, to decide whether a new product or service should be developed. AI is one of many tools that can be used – including intuition based on real-world experiences – and should be treated as such.
RELATED RESOURCE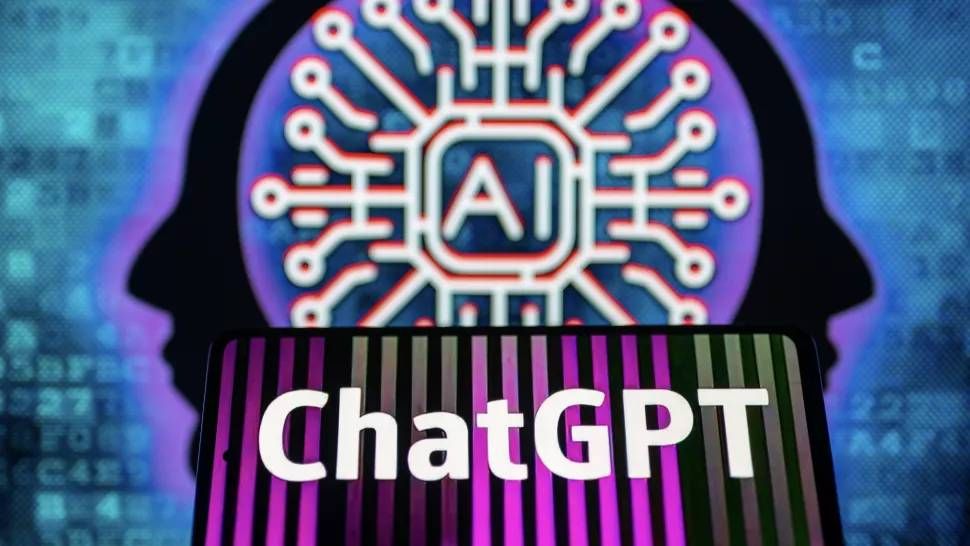 Driving disruptive value with Generative AI
Watch this free webinar and learn how your business can responsibly leverage and use AI at scale.

DOWNLOAD FOR FREE
"Tools like ChatGPT are incredibly useful in driving efficiency in the production of content and materials," says Dr Chibeza Agley, co-founder and CEO of OBRIZUM, a company that uses AI to help businesses make data-driven decisions.
READ MORE
"However, it's worth noting these tools are providing a reworked reflection of content freely available in the public domain, so there will – for the time being – still be a need for a subject matter expert to validate the content that these and similar tools produce. There's a big difference between tech informing us versus actually knowing the information it's presenting."
If AI is to be used in business decision-making, do we need to police its use? Perhaps a new role is likely to surface as a result of the shift, says Katie Simmonds, managing associate at law firm, Womble Bond Dickinson.
"The case for a senior member of staff to oversee the adoption of AI is becoming increasingly stronger," Simmonds tells ITPro. "That individual, for example, a chief AI officer (CAIO), will be responsible for the due diligence of AI, whether they adhere to the rules set out by the individual regulator to which the business relates and whether those decisions are going have an individual impact.
"As we saw with the rollout of GDPR, people will become more knowledgeable about how and why their data is being used, and whether there is an opportunity to claim against that should that use are improper."
What are the pros and cons of using decision automation in business?
Leaders turn to decision automation because too many decisions need to be made – and they often need to clarify why they're making an often subjective decision. Many large organizations, in turn, fall victim to a lack of clarity across the chain of command. Using machines to help with decision-making removes this anxiety. Nobody is advocating that all business decisions should be taken out of the hands of humans anytime soon, but the direction of travel is clear.
"The influence of decision-making technologies will be two-pronged," adds Vilkamo. "On one hand, classical machine learning and optimization systems will enable businesses to streamline their core operations, reduce waste, save costs, and increase profits.
"On the other hand, novel generative AI technologies will lead to significant productivity gains, typically between 20 – 80%, and sometimes even up to 1000% – across a range of knowledge worker tasks, from software development to writing. The combined effect of these changes will be immense."
Giving machines more control over critical business decision-making is undoubtedly linked to the economic stress all businesses have sustained for the past few years. Business leaders often feel a level of paralysis in needing to understand how to direct their companies at all times.
It's especially pertinent as times continue to change, especially when it comes to the rise of hybrid work. Using machine intelligence to help leaders make the right decision is a reaction to that feeling. But they must also take care the technologies they adopt are set up correctly to ensure the organization can gain reliable and actionable insights.
Get the ITPro. daily newsletter
Receive our latest news, industry updates, featured resources and more. Sign up today to receive our FREE report on AI cyber crime & security - newly updated for 2023.
David Howell is a freelance writer, journalist, broadcaster and content creator helping enterprises communicate.
Focussing on business and technology, he has a particular interest in how enterprises are using technology to connect with their customers using AI, VR and mobile innovation.
His work over the past 30 years has appeared in the national press and a diverse range of business and technology publications. You can follow David on LinkedIn.
Get the ITPro. daily newsletter
Receive our latest news, industry updates, featured resources and more. Sign up today to receive our FREE report on AI cyber crime & security - newly updated for 2023.
Thank you for signing up to ITPro.. You will receive a verification email shortly.
There was a problem. Please refresh the page and try again.