Microsoft takes the wraps off Skype for Salesforce
Skype for Business functionality available directly through Salesforce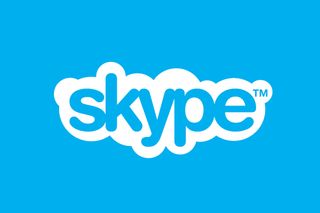 Microsoft and Salesforce have teamed up to bring Skype for Business functionality into the latter firm's CRM platform.
Skype for Salesforce provides real-time communication between sellers and their colleagues directly from the Salesforce Lightning Experience. According to Microsoft, this allows users and, by proxy, the companies they work for, to "significantly reduce the turnaround time on sales tasks and customer queries".
"Amidst all the disruption that enterprises are experiencing today, one thing has remained constant – real-time communications are still fundamental to workplace productivity," said the Skype for Business team in a blog post.
"By embedding real-time communications into applications, you can instantly transform business processes, make them more agile and deliver a better service to your partners and customers," it added.
The integration of Skype for Business is thanks to the updated Skype Web SDK, which was announced earlier this year, that allows cloud software providers to integrate Skype for Business features into their own platforms, such as chat, audio and video.
"Salesforce is a great showcase of how the new Skype Web SDK can be used to deliver a customised and integrated communication experience directly from the browser and without the need for any plug-ins," the blog post said.
This is also an example of the fruition of the partnership announced by Microsoft and Salesforce in September last year, in which the two companies vowed to "deliver new solutions that integrate Salesforce with Skype for business, OneNote, Delve and Windows 10".
Stay up to date with the latest news and analysis from the world of cloud computing with our twice-weekly newsletter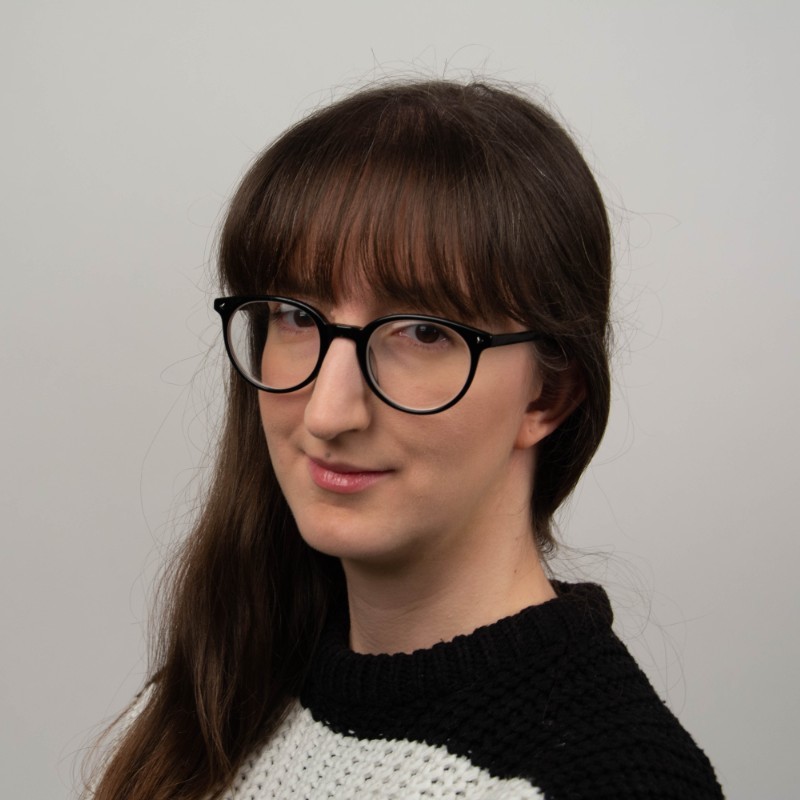 Jane McCallion is ITPro's deputy editor, specializing in cloud computing, cyber security, data centers and enterprise IT infrastructure. Before becoming Deputy Editor, she held the role of Features Editor, managing a pool of freelance and internal writers, while continuing to specialise in enterprise IT infrastructure, and business strategy.
Prior to joining ITPro, Jane was a freelance business journalist writing as both Jane McCallion and Jane Bordenave for titles such as European CEO, World Finance, and Business Excellence Magazine.