Axway buys Syncplicity to boost collaboration
EFSS business acquired for the third time in five years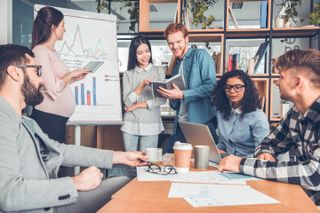 (Image credit: Shutterstock)
Enterprise file sync and share firm Syncplicity has been acquired for the third time in less than five years, this time by Axway, a French company specialising in software and services.
EMC bought Syncplicity in 2012, five years after the EFSS firm was founded, incorporating the company into its Information Intelligence Group. Then in July 2015, just before its own acquisition by Dell, EMC sold Syncplicity on to Los Angeles-based private equity firm Skyview Capital.
Eighteen months later, Axway is buying it for an undisclosed amount, though it is a 100% cash transaction. The Phoenix-based firm plans to use Syncplicity to boost its collaboration and innovation platform, Amplify.
It's unclear whether Syncplicity will continue to exist as a brand or standalone platform. In a note to customers, Axway indicated there is a long-term goal of integrating Syncplicity's technology completely into its own offerings, however any timescale for this is unclear.
In a brief statement, Jean-Marc Lazzari, CEO at Axway, said: "As businesses continue to collaborate using cloud-based tools, it's imperative that file exchanges and synchronization between individuals is a secure and seamless experience. Together, Axway and Syncplicity will create a one stop shop for digital shared services."
"Syncplicity's EFSS expertise and product excellence will complement Axway MFT solutions perfectly by encouraging and supporting greater collaboration among employees, partners and customers," added Syncplicity CEO Jonathan Huberman.
"The Syncplicity team is proud to join Axway to create the best possible outcomes for our customers."
Axway has a wide variety of products, including cloud B2B managed services, managed high-speed file transfer (MFT) and file sharing, targeting numerous verticals, including automotive, energy and utility, retail and telecoms.
Stay up to date with the latest news and analysis from the world of cloud computing with our twice-weekly newsletter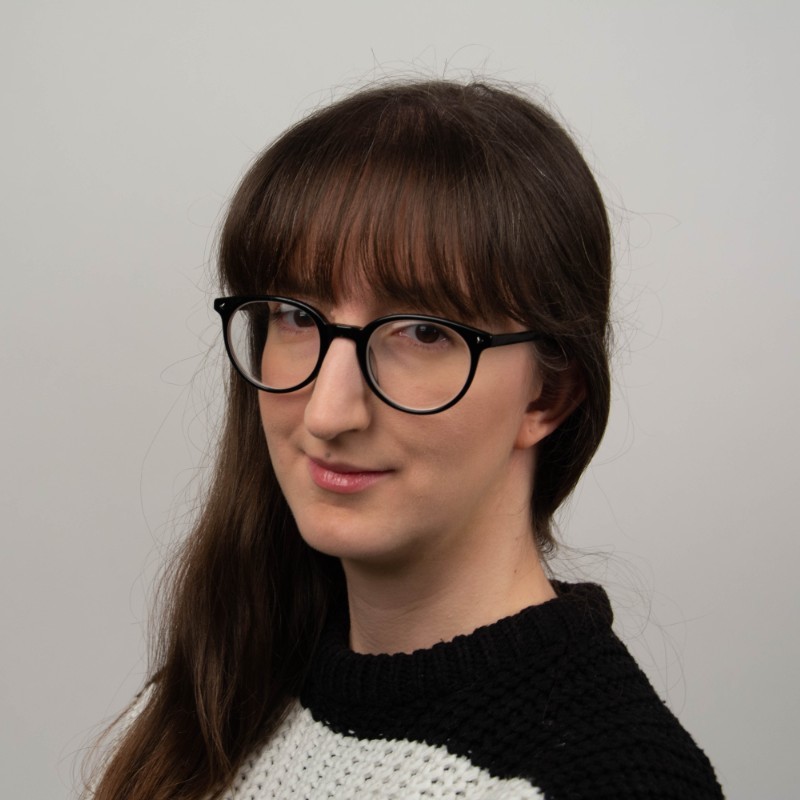 Jane McCallion is ITPro's deputy editor, specializing in cloud computing, cyber security, data centers and enterprise IT infrastructure. Before becoming Deputy Editor, she held the role of Features Editor, managing a pool of freelance and internal writers, while continuing to specialise in enterprise IT infrastructure, and business strategy.
Jane holds an MA in journalism from Goldsmiths, University of London, and a BA in Applied Languages from the University of Portsmouth. She is fluent in French and Spanish, and has written features in both languages.
Prior to joining ITPro, Jane was a freelance business journalist writing as both Jane McCallion and Jane Bordenave for titles such as European CEO, World Finance, and Business Excellence Magazine.
Thank you for signing up to Cloud Pro. You will receive a verification email shortly.
There was a problem. Please refresh the page and try again.