Metalogix teams with AWS for cloud email collaboration
Microsoft optimisation player takes first foray into Amazon's IaaS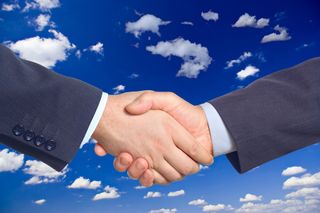 Metalogix has entered into a new collaboration with Amazon Web Services (AWS) to provide email migration and management to the latter company's cloud.
The company has been providing tools for migrating on-premise versions of Microsoft Exchange and SharePoint to Office 365, as well as migration to Zimbra Collaboration Server and Gmail.
Hudson Casson, director of product marketing at Metalogix, told Cloud Pro: "With Amazon, we are not going in a different direction, but the way we are delivering this solution and what we are also adding to this solution is definitely different compared to what we have been doing in the past."
The product, named Metalogix Total Email Management solution for AWS, combines two pre-existing products, Metalogix Archive Manager Exchange Edition 6.0 and Metalogix Email Migrator 1.0, into a single offering. This, the organisation claims, delivers a simpler, dynamically scalable approach to email and file archiving.
"We are already in the test drive programme with AWS, which is stage one of our relationship with Amazon as far as Exchange is concerned," said Casson.
"This means customers can come to our website and test our email solution in a dedicated cloud environment, which includes a Microsoft Windows server, Microsoft Exchange server, AWS S3 storage and an SQL database," he explained.
This mimics the standard package a company would need on its own, on-premise servers, Casson said.
However, Casson stressed the company was not abandoning its Microsoft roots.
"Exchange is our speciality...and about 98 per cent of our current client base and organisations we are working with are using or plan to use Exchange either on-premise or in the cloud. We continue to provide a full suite of products [for this]," he said.
The test drive service is available from 19 November, with accessibility through Amazon's website coming at an unspecified but imminent date.
Stay up to date with the latest news and analysis from the world of cloud computing with our twice-weekly newsletter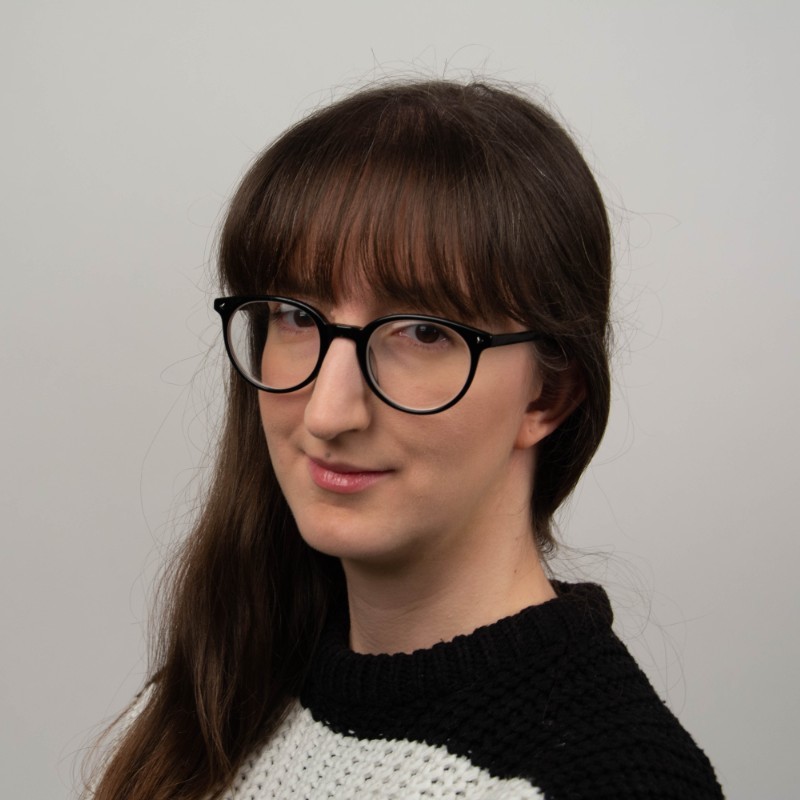 Jane McCallion is ITPro's deputy editor, specializing in cloud computing, cyber security, data centers and enterprise IT infrastructure. Before becoming Deputy Editor, she held the role of Features Editor, managing a pool of freelance and internal writers, while continuing to specialise in enterprise IT infrastructure, and business strategy.
Jane holds an MA in journalism from Goldsmiths, University of London, and a BA in Applied Languages from the University of Portsmouth. She is fluent in French and Spanish, and has written features in both languages.
Prior to joining ITPro, Jane was a freelance business journalist writing as both Jane McCallion and Jane Bordenave for titles such as European CEO, World Finance, and Business Excellence Magazine.
Thank you for signing up to Cloud Pro. You will receive a verification email shortly.
There was a problem. Please refresh the page and try again.