CMA pushes Amazon, Microsoft and Apple to offer better agreements
Amazon, Microsoft and Apple will offer refunds for outages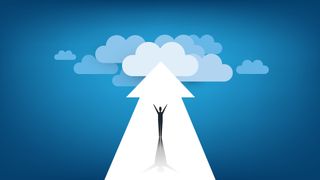 (Image credit: Shutterstock)
Amazon, Microsoft and Apple are changing their terms and conditions to benefit customers using their cloud storage services, after an intervention from the Competition and Markets Authority (CMA).
Following on from the organisation's success securing commitments from other cloud companies including Dropbox, Google, and BT to tweak their contract terms to make them more transparent, the CMA has now secured promises from the three biggest cloud companies in the world to make changes too.
The CMA has advised the firms to give more notice to customers if any significant changes are planned for the future that may affect their service or fees and if the service is cancelled or suspended. This would give customers the opportunity to switch provider if they need to, without a break in service.
The organisation is also calling for customers to have more cancellation rights if something goes wrong and the provider to offer refunds if the customer does not accept the changes proposed by them.
It also highlighted terms in the companies' policies that don't address the rights of customers fairly.
"People rely on cloud storage to keep things such as treasured family photos, music, films and important documents safe, so it is important that they are treated fairly and should not be hit by unexpected price rises or changes to storage levels," Andrea Coscelli, CMA acting chief executive, said.
The CMA has published an open letter to companies working in the cloud storage sector telling them about their obligations to customers. The action has been taken as a result of the authority's review of compliance of consumer law in the sector last year.
"We are pleased that Amazon, Apple and Microsoft have joined seven previous companies in working with the CMA and agreeing commitments to improve their terms and conditions and, as a result, millions of cloud storage users will benefit from fairer terms which will help them make the right choices when using cloud storage services," Coscelli said.
Stay up to date with the latest news and analysis from the world of cloud computing with our twice-weekly newsletter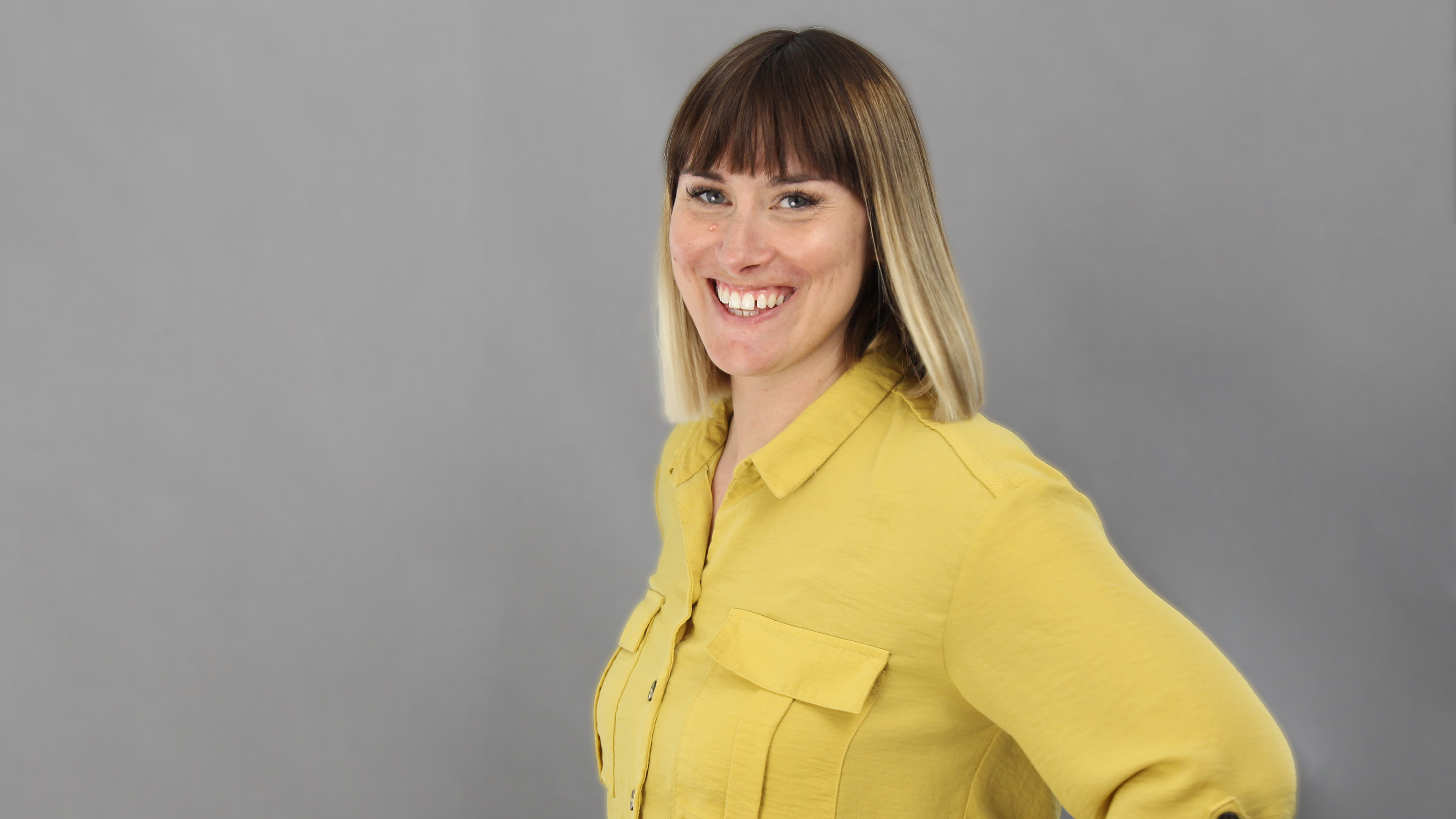 Clare is the founder of Blue Cactus Digital, a digital marketing company that helps ethical and sustainability-focused businesses grow their customer base.
Prior to becoming a marketer, Clare was a journalist, working at a range of mobile device-focused outlets including Know Your Mobile before moving into freelance life.
As a freelance writer, she drew on her expertise in mobility to write features and guides for ITPro, as well as regularly writing news stories on a wide range of topics.
Thank you for signing up to Cloud Pro. You will receive a verification email shortly.
There was a problem. Please refresh the page and try again.