Major educational hurdles need addressing to boost UK's GDP through open source
Experts have called for better insight into the responsibilities associated with adopting open source for the future of the community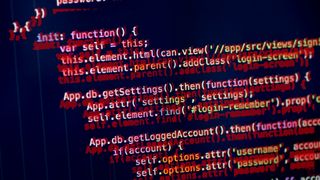 (Image credit: Shutterstock)
A group of experts has stated that open source software (OSS) can be used to cut costs and boost UK GDP, but the potential won't be realised unless C-suites are better educated.
Leading industry figures from Red Hat, Deutsche Bank, and OpenUK believe that executives don't have an adequate enough understanding of OSS to realise the economic benefits of adopting it throughout their organisations.
The consensus among experts, speaking at an industry roundtable, was that OSS has underpinned businesses' competitiveness during the pandemic, but the ongoing misunderstanding at the top could lead to businesses sustaining undue costs and risks.
Businesses would benefit from understanding the true cost of adopting open source, while acknowledging the vast value that careful investment in these solutions carry.
"This year, the UK got in January to 3 million GitHub users, so we're hundreds of thousands ahead of the next country in Europe," said Amanda Brock, CEO at OpenUK.
"So for the UK economy in particular, we're going to see GDP driven by open source. And that's going to be an interesting conversation at C-suite. How we get them to understand that, obviously, more things like this will really help but we do really need to work on that C-suite understanding."
Joanna Hodgson, UK country leader at Red Hat, noted that a recent IDC report [PDF] found businesses could cut operational costs by up to 35% through Red Hat's subscription services.
"I don't like this but every single survey that is done, every report, and if anyone can find one that doesn't say this please let me have it, [but] all say that their single biggest reason people use open source is cost saving," said Brock.
"Now some of that could be misunderstanding because there is a cost to using it... whether you're doing it through an enterprise provider or doing it yourself, the implementation, the management, the understanding, the making sure it's done."
Exploiting open source
The panellists noted that some companies incorrectly assume adopting open source software will incur no cost, as it is available through a free licence, and are then surprised by the costs associated with maintaining software, checking it is secure, and supporting the open source community.
With many large companies now heavily involved in open source, there is also an imbalance of funding for solutions such as Kubernetes while smaller projects have relied on dedicated developers working in their spare time.
Peter Thomas, distinguished engineer and head of cloud DevOps engineering at Deutsche Bank, said there is a belief in the industry that organisations can simply extract value from the open source community without contributing in return.
"There are vulnerabilities found every day. Things like that need constant support. And this is perhaps where their sort of cost comes in, it doesn't go from a high cost to zero, it goes from a high cost to a lower cost. It's not zero, it's reasonable, and you need these processes that are in place."
Implementation concerns
Regulated sectors such as telecommunications and banking have long been averse to integrating open source software into their stacks, due in large part to its perceived high-risk profile.
The panellists noted that 'new' can be scary when it comes to personal liability, particularly in the wake of highly-publicised vulnerabilities such as Log4Shell.
"I think banking is unique, financial services unique, especially in the UK," said Monica Sasso, financial services EMEA chief technologist at Red Hat.
"When it comes to the liability piece and the regulatory piece, because you have the senior manager's regime where the bankers are guilty until proven innocent, there's no other industry to my knowledge that's like that."
Need for support
Open source leaders have called for government funding to shore up maintenance costs of vital packages, and Brock has called for a "government mission" similar to public sector support of the national grid.
While more government funding has been suggested, enthusiasts have responded to legislative forays into the community by the US, UK, and EU with suspicion.
The DCMS' consultation on how the UK government can support cyber security highlighted the open source as in need of guidelines to bolster security while boosting innovation.
RELATED RESOURCE
Analysing the economic benefits of Dell Technologies with VMware Tanzu & Intel
ESG economic validation
"The open source software community is an important source of innovation, with contributions bringing new ideas, flexibility and agility to the tech sector," the paper stated.
"Placing additional burden on open source developers could restrict this innovation, yet the open source community faces challenges in the development and maintenance of secure code, which takes time, tools and skills and could require further support."
Brock added that White House proposals to put the liability on commercial distributors of open source software rather than developers have been watched hopefully. But in spite of its economic potential and regulatory backing, it is clear that existential tensions remain over the precise future of the community.
Get the ITPro. daily newsletter
Receive our latest news, industry updates, featured resources and more. Sign up today to receive our FREE report on AI cyber crime & security - newly updated for 2023.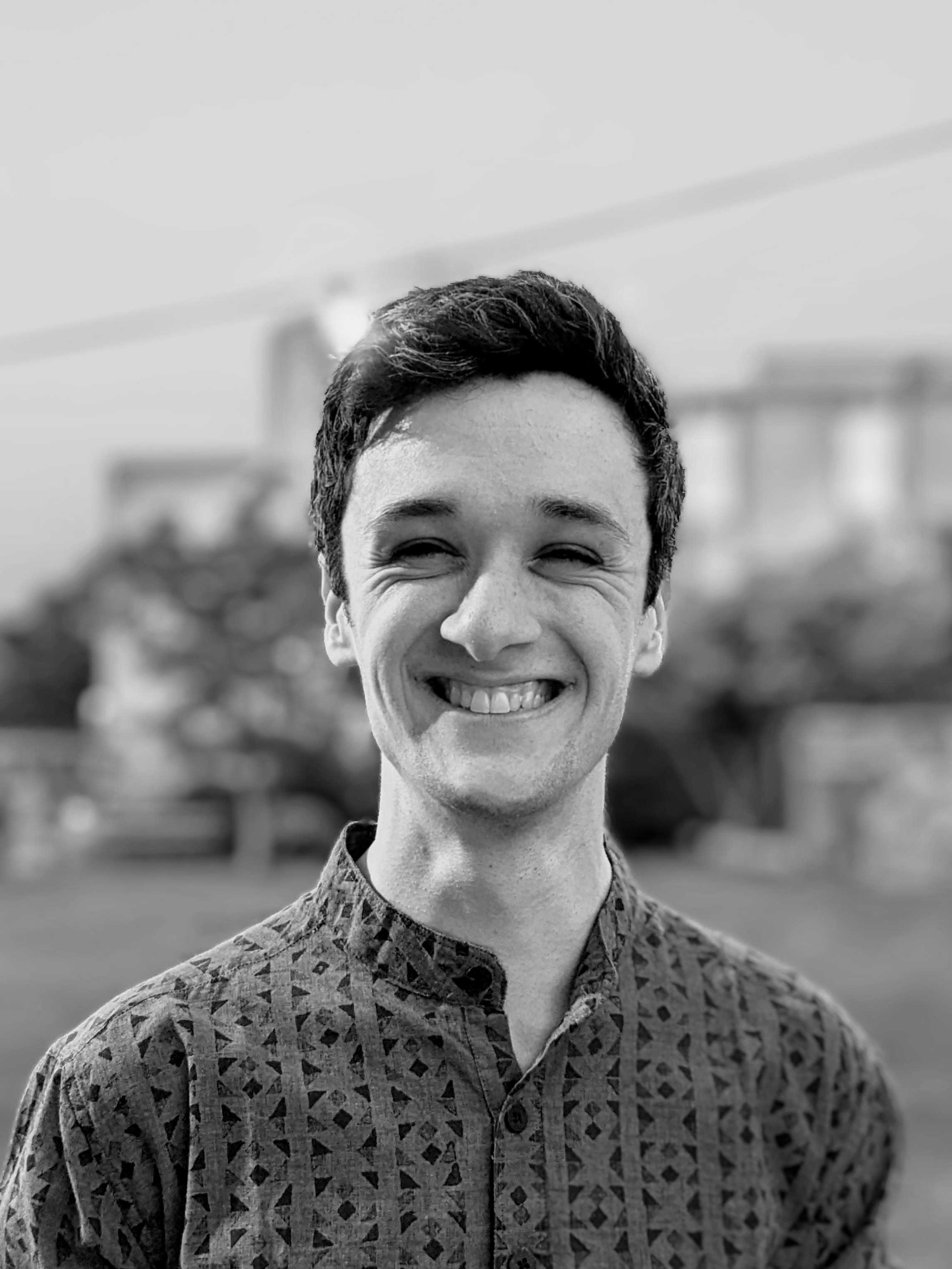 Rory Bathgate is a staff writer at ITPro covering the latest news on artificial intelligence and business networks. He can also be found co-hosting the ITPro Podcast with Jane McCallion, swapping a keyboard for a microphone to discuss the latest learnings with thought leaders from across the tech sector.
In his free time, Rory enjoys photography, video editing, and good science fiction. After graduating from the University of Kent with a BA in English and American Literature, Rory undertook an MA in Eighteenth-Century Studies at King's College London. He joined ITPro in 2022 as a graduate, after four years in student journalism. You can contact Rory at rory.bathgate@futurenet.com or on LinkedIn.