British Airways private cloud takes flight with Juniper Networks
Ticketing, tracking and check-in to be handled by central private cloud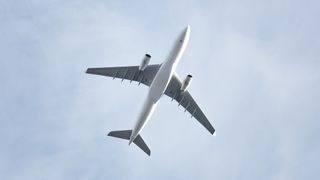 (Image credit: Shutterstock)
British Airways is set to move many of its day-to-day operations into a private cloud with the help of Juniper Networks.
The airline will work with Juniper to create a private cloud and IP/MPLS core backbone that will underpin its new flight management and customer management systems, which are being introduced this year, and will run a significant number of BA's routine, customer-facing processes, including baggage tracking, ticketing, and check-in.
BA opted to use Juniper Networks's MetaFabric Architecture in the new facility, which comprises Juniper's QFabric System and EX Series Ethernet Switches.
According to the company, using this technology will mean BA can easily scale the datacentre as its IT needs evolve over time, which in turn protects its investment in building a private cloud, allows for long-term business-capacity planning and provides greater agility.
The facility will also use MX Series 3D Universal Edge Routers at its core, supported by EX9200 Ethernet switches that will, according to Juniper Networks, "create a carrier-grade 'provider edge' to support service insertion".
Overlaying all this hardware will be Junos OS, Juniper's single operating system. This, the company claimed, will make network management simpler for BA and, once again, aid scalability.
"British Airways is an iconic global brand synonymous with quality and customer service," said Gerard Allison, senior VP of EMEA at Juniper Networks. "Its ongoing expectations of online capacity growth and dependence on critical applications to drive the business require an intelligent network that delivers automated, secure, agile networks.
"The company is a vivid example of how fundamentally important the datacentre has become for today's innovative enterprises that are building clouds."
Stay up to date with the latest news and analysis from the world of cloud computing with our twice-weekly newsletter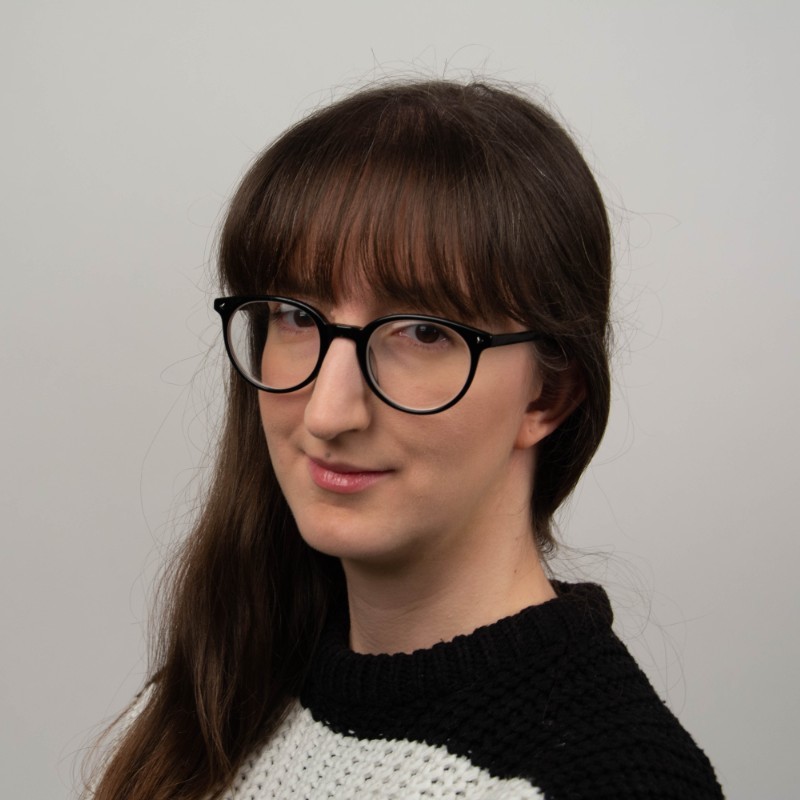 Jane McCallion is ITPro's deputy editor, specializing in cloud computing, cyber security, data centers and enterprise IT infrastructure. Before becoming Deputy Editor, she held the role of Features Editor, managing a pool of freelance and internal writers, while continuing to specialise in enterprise IT infrastructure, and business strategy.
Jane holds an MA in journalism from Goldsmiths, University of London, and a BA in Applied Languages from the University of Portsmouth. She is fluent in French and Spanish, and has written features in both languages.
Prior to joining ITPro, Jane was a freelance business journalist writing as both Jane McCallion and Jane Bordenave for titles such as European CEO, World Finance, and Business Excellence Magazine.
Thank you for signing up to Cloud Pro. You will receive a verification email shortly.
There was a problem. Please refresh the page and try again.