UKCloud Health achieves HIPAA compliance
The certification means UK healthcare businesses will be able to work freely with their US counterparts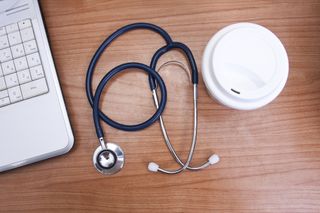 UKCloud Health is now compliant with the US Health Insurance Portability and Accountability Act of 1996 (HIPAA), allowing UK healthcare businesses to tout for business with US healthcare bodies.
Although compliance is not necessary for UK companies working with other businesses within Britain, it's a legal requirement for any dealings with US-based businesses to ensure healthcare firms have the data privacy and security provisions in place to protect customer and user data.
UKCloud Healthcare will act as a business associate providing the management of the data transmitted or stored by the business, while the company is listed as a covered entity. It means any Protected Health Information (PHI) is shared safely and is also compliant with the regulations set out in HIPAA, reassuring US companies they are dealing with businesses that respect data protection.
"As a company, we have consistently sought to achieve the highest standards of data security, ensuring our services meet the highest possible levels of accreditation," said John Godwin, director of compliance and information assurance at UKCloud Health.
"Confirming HIPAA compliance provides additional assurance to our growing healthcare customer base of our strong commitment and understanding of the challenges faced by the industry as a whole, including widespread concern among patients regarding the protection provided to their sensitive medical data."
UKCloud Health revealed that protection of data was one of the biggest concern of UK citizens following the widespread impact of the WannaCry ransomware attack that resulted in a number of NHS bodies across England. Two-thirds of those questioned said they were worried their private healthcare data would too easily fall into the wrong hands.
Stay up to date with the latest news and analysis from the world of cloud computing with our twice-weekly newsletter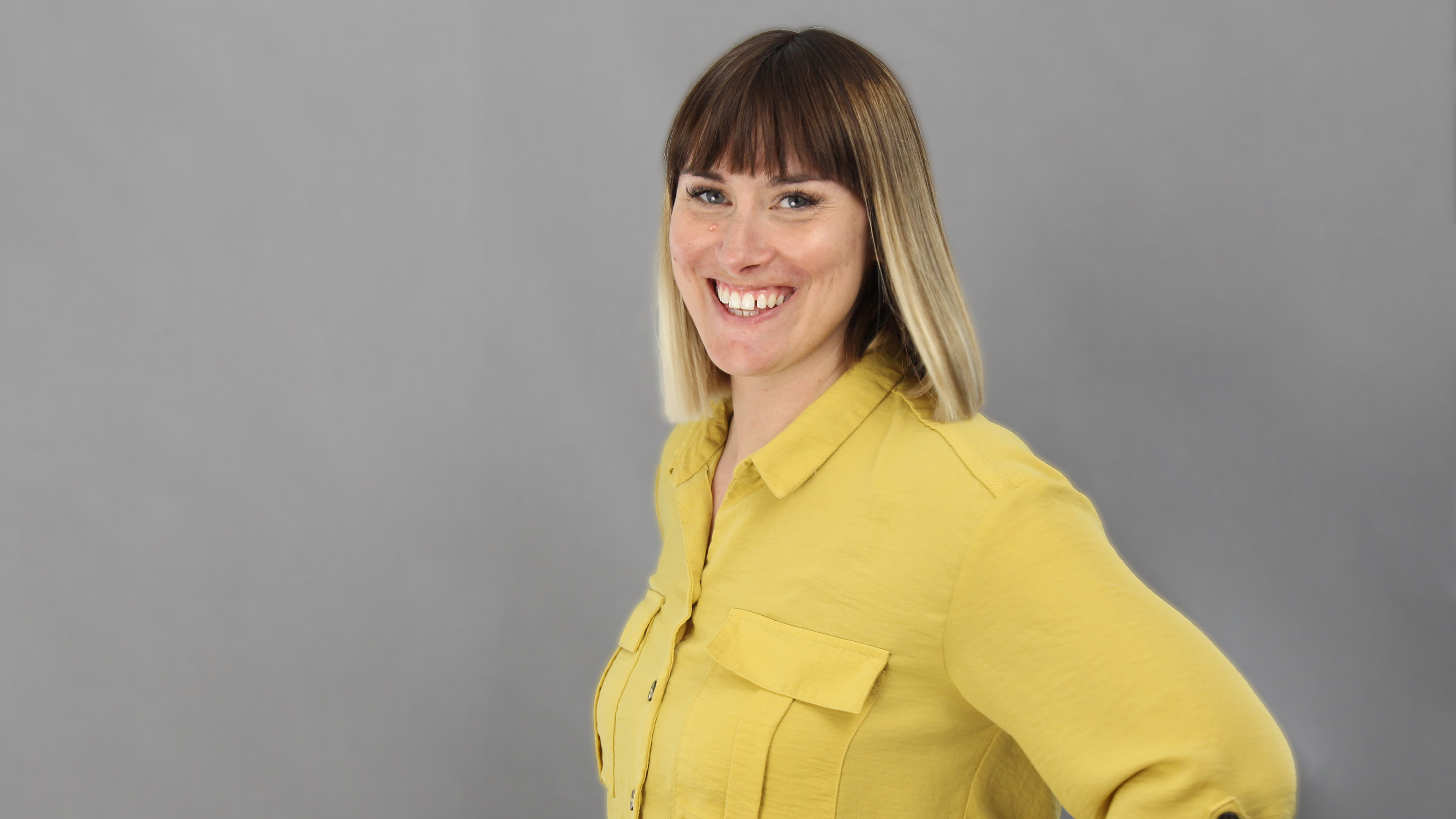 Clare is the founder of Blue Cactus Digital, a digital marketing company that helps ethical and sustainability-focused businesses grow their customer base.
Prior to becoming a marketer, Clare was a journalist, working at a range of mobile device-focused outlets including Know Your Mobile before moving into freelance life.
As a freelance writer, she drew on her expertise in mobility to write features and guides for ITPro, as well as regularly writing news stories on a wide range of topics.
Thank you for signing up to Cloud Pro. You will receive a verification email shortly.
There was a problem. Please refresh the page and try again.