Demis Hassabis: The man behind Google DeepMind commits to ethical AI
As DeepMind comes under Google's stewardship, we take a look at its leader and why he took the job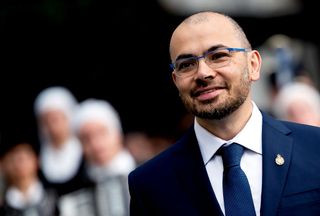 (Image credit: Getty Images)
Alphabet has confirmed its subsidiary DeepMind will be merged with Google Brain, the company's research wing, to form a single unit to be led by current DeepMind CEO Demis Hassabis.
The new joint group will be called Google DeepMind, and represents a new consolidation of AI research as the firm works harder to maintain its AI title against rivals OpenAI and Microsoft.
Hassabis, who co-founded DeepMind in 2010 and has served as its chief executive since, will now lead a larger team and shape Google AI policy and strategy more fully.
He has stressed the potential for AI to "transform industries" and improve lives, and through DeepMind he's targeted a future in which businesses can utilize general AI to enrich activities.
"By creating Google DeepMind, I believe we can get to that future faster," wrote Hassabis.
"Building ever more capable and general AI, safely and responsibly, demands that we solve some of the hardest scientific and engineering challenges of our time. For that, we need to work with greater speed, stronger collaboration and execution, and to simplify the way we make decisions to focus on achieving the biggest impact."
That Google has kept the DeepMind name and retained Hassabis could indicate that he will run the new division in much the same way he has led his company since its inception.
RELATED RESOURCE
What businesses with AI in production can teach those lagging behind
The more sophisticated the AI Model, the more potential it has for the business
To date, DeepMind has been able to operate with its own ethics reviews and reduced pressure from parent company Alphabet, and has long advocated for cautious development.
The firm was an early pioneer of reinforcement learning, the context-based training paradigm now commonly used for training large language models (LLMs).
In January, Hassabis, who holds a Ph.D. in cognitive neuroscience along with a rich computer science background, warned against unchecked AI development in an interview with Time magazine.
"When it comes to very powerful technologies – and obviously AI is going to be one of the most powerful ever – we need to be careful," he said.
In the same interview, former Google SVP Alan Eustace indicated that Hassabis had accepted Google's acquisition of DeepMind on the understanding that the firm would take an ethical approach to AI development, and turned down a larger acquisition offer from Facebook.
With reference to ramping up speed, and now carrying the Google brand name, Hassabis could be forced to match a slow approach to ethical AI with competitive pressures more intensely in contradiction with prior concerns.
Hassabis has not been alone in voicing concerns about the speed at which AI has already progressed.
Executives from the search giant have warned against the flaws of generative AI, with Alphabet chairman John Hennessy having stated that Google was "hesitant" to release its chatbot Bard due to worries that the product was immature.
In March tech pioneers including Steve Wozniak and Elon Musk called for a six-month pause for "out of control" AI development, and OpenAI CEO Sam Altman has publicly accused Google of increasing risk to meet AI product deadlines.
But Hassabis taking on a more active role in Google's up-to-now fragmented approach to AI products could be the steadying decision the firm has needed to begin fully executing its development plans for AI and ML features.
In his announcement of the news, Alphabet CEO Sundar Pichai said that Hassabis will "lead the development of our most capable and responsible general AI systems", while Google Brain co-founder Jeff Dean will take on the role of Google's chief scientist directly under Pichai.
"Combining all this talent into one focused team, backed by the computational resources of Google, will significantly accelerate our progress in AI," wrote Pichai.
Whether this acceleration will result in faster AI release schedules, or more rigorous internal testing to ensure that what products it does churn out are more ready for public consumption remains to be seen.
A significant announcement within the notice was that Dean will oversee the production of Google's first multimodal AI models.
This would put Google on a competitive foot against GPT-4, OpenAI's multimodal LLM, and could level the playing field for Google after months behind competitors such as ChatGPT.
It is not clear how the newly announced models fit in with the two rumored offerings that fall under the umbrella of Magi'.
The term refers to internal Google code for a project intended to inject generative AI capabilities into Google's current search engine expected to be announced later this year.
Get the ITPro. daily newsletter
Receive our latest news, industry updates, featured resources and more. Sign up today to receive our FREE report on AI cyber crime & security - newly updated for 2023.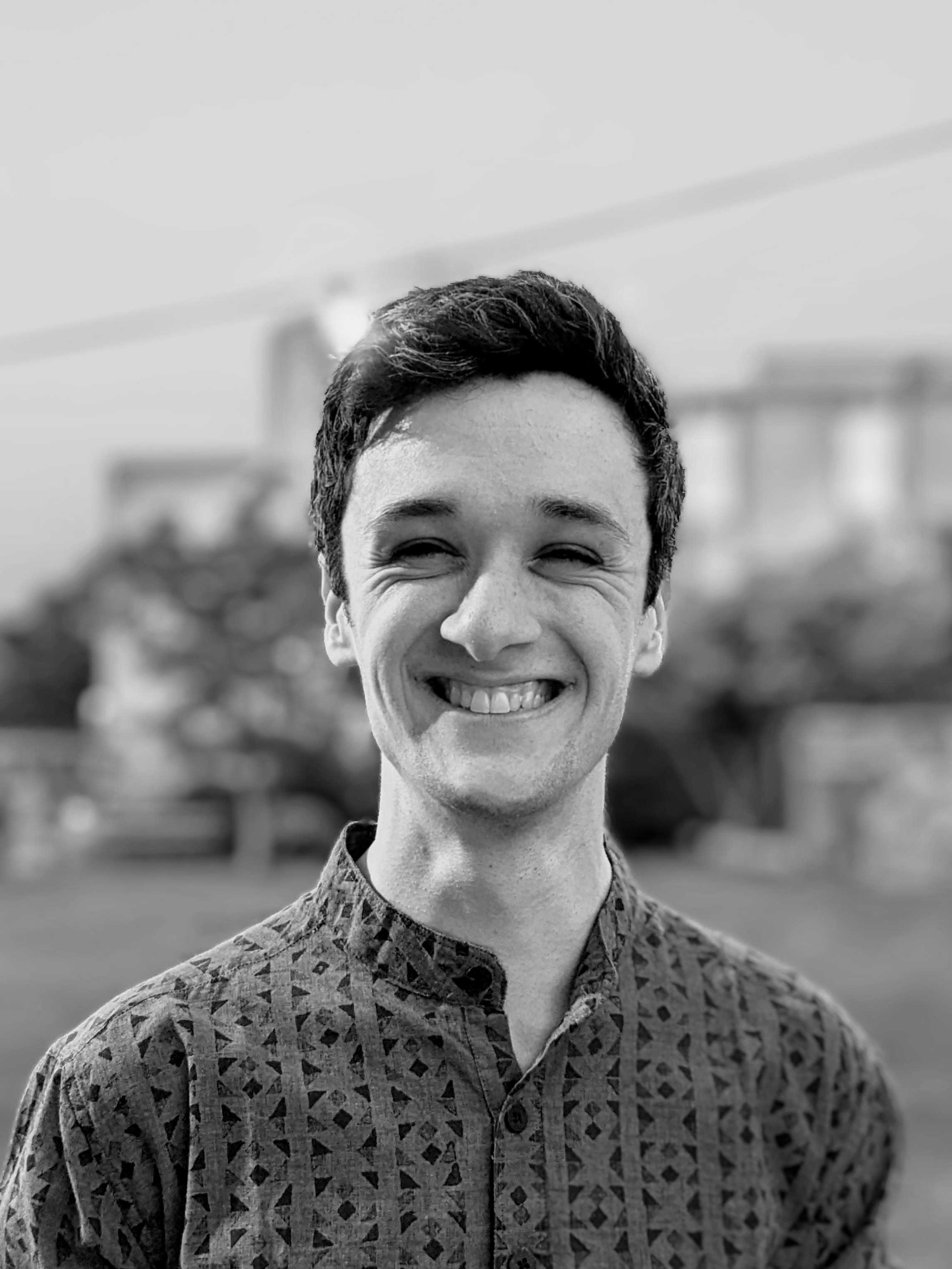 Rory Bathgate is a staff writer at ITPro covering the latest news on artificial intelligence and business networks. He can also be found co-hosting the ITPro Podcast with Jane McCallion, swapping a keyboard for a microphone to discuss the latest learnings with thought leaders from across the tech sector.
In his free time, Rory enjoys photography, video editing, and good science fiction. After graduating from the University of Kent with a BA in English and American Literature, Rory undertook an MA in Eighteenth-Century Studies at King's College London. He joined ITPro in 2022 as a graduate, after four years in student journalism. You can contact Rory at rory.bathgate@futurenet.com or on LinkedIn.
Get the ITPro. daily newsletter
Receive our latest news, industry updates, featured resources and more. Sign up today to receive our FREE report on AI cyber crime & security - newly updated for 2023.
Thank you for signing up to ITPro.. You will receive a verification email shortly.
There was a problem. Please refresh the page and try again.