What is Business Intelligence (BI)?
BI is a simple concept, but not one that's always understood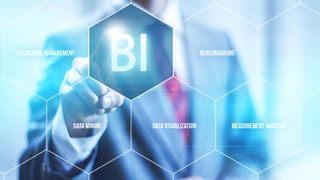 When you think of the most valuable asset to a business, relationships, clients, and employees will all come to mind.
But in recent years, data has proven to be immensely profitable when harnessed to good effect and using data to inform businesses decisions can be categorised as business intelligence (BI).
Data is everywhere in modern business and companies can collect information from all corners of their operation, which can lead to revenue-shaping insights and a host of other benefits across the board.
BI can help businesses keep track of their performance compared to competitors, identify problem areas before they start to affect the bottom line, and determine whether the business is on track to meet its goals.
Businesses can become more productive when they embrace the power of data across the organisation. It can be especially useful to create bespoke teams and job roles, such as business intelligence analysts, within the company's various departments that are dedicated to data. In doing so, businesses can foster a data-first culture and cement the idea that BI is the driving force towards success in the modern business world.
This can be a difficult feat to achieve for the first time, It will usually require clear explanations to employees around the benefits it can bring to the business and how it will eventually fit into their workflows.
The majority of businesses can pool data from a variety of sources, whether that's how customers use your services, sales data, employee information and how people coming to your company's website are behaving. You can also gain crucial insights from other areas of your business that may not seem directly related to business growth or operations but can expose strengths and weaknesses.
Some of this information is collected anonymously, such as a customer's age, gender, location, and social group, which websites they've visited before they arrived on your website and what they've been searching for.
RELATED RESOURCE
The business value of the transformative mainframe
Modernising on the mainframe
This information can then be used to better target a company's marketing strategy to turn bystanders into loyal customers. Because so much of this can be automated, business intelligence is actually a very resource-effective way of refining a strategy to make sure it's targeting the right people with the right messages.
What makes business intelligence a slippery concept is that there is such a wide variety of different disciplines involved. There is the gathering of the data itself, its storage and availability, and the manipulation and the interpretation. It sounds simple but it's a process that involves different disciplines within the IT department, a range of skills and the participation of finance, sales, and marketing all coming together to produce an accurate picture.
In particular, the problem has been that much of the relevant data was trapped in legacy systems, accessible to the technical staff but not to the business managers who needed the information and did not possess the requisite knowledge to make sense of the data. There was a yawning gap to be bridged.
Executive Information Systems were all the rage for some time, with some executives thinking that they finally had the magic formula that would allow them to gather all the relevant information. Unfortunately, the rigidity of the mainframe-based systems that were in use rather limited the use of EIS products.
However, in recent years, business intelligence (and its close relation, data analytics) has once again become part of the business repertoire. Every modern executive is fully aware of the potential of accurate BI offerings and companies are transforming themselves to take advantage of all the latest products.
What has changed?
There is now a growing emphasis on the accessibility of information, and a democratisation of information gathering. The availability of more powerful business software has driven a more tech-savvy generation of business executives.
RELATED RESOURCE
The business value of the transformative mainframe
Modernising on the mainframe
There has also been the emergence of cloud computing and the ability of business executives to select their own products, without the intervention of an IT department. This has led to a new generation of BI products, where old methodologies have fallen by the wayside. Intriguingly, a recent report from Analysys Mason found that, although growth in SMB spending on IT solutions declined due to the COVID-19 pandemic, the SMB spending on business intelligence solutions is forecast to increase at a year-on-year rate of 5.9% from 2019 to 2020.
The cloud is proving to be an attractive option for many executives. A Mason's report revealed that spending on cloud-based BI solutions is expected to grow at a much quicker rate than that of on-premises BI, highlighting the emerging Asia–Pacific region as area for rapid growth.
Prior to the pandemic, a Gartner survey saw 45% of respondents say they are prepared to put mission-critical BI apps into the cloud. Gartner goes further. In its Magic Quadrant reports, it comments on the extent of the transformation, pointing out how techniques reserved for the IT personnel have gradually been discarded. The report points out that while analytical capabilities were deployed, for example, online analytical processing (OLAP) and ad hoc data queries, "they were never fully embraced by the majority of business users, managers and analysts, primarily because most considered these too difficult to use for many analytical use cases".
Advancing BI tools
What Gartner makes plain is that the world is changing and executives call on a range of new techniques to interrogate the data. One example is the rise of AI; Gartner has predicted that natural-language generation and artificial intelligence will be a standard feature of 90% of modern BI platforms.
One of the key elements of change is in the rise of visualisation the presentation of data in graphical format illustrating complex points through the use of colour, brightness and shapes. In previous decades, the move to visualisation would have included concepts such bar charts and Venn diagrams but there's a whole new lexicon of graphs available now, heat and tree maps, for example, or scatter plot diagrams.
Business Intelligence, therefore, is not merely about restating the obvious. It's the name given to an increasingly sophisticated selection of tools, using an increasingly sophisticated range of disciplines. Information about customers is far too important to be left to the technical community but they traditionally have been the ones with access to the relevant data.
The last five years have seen a complete swing within businesses, as the managers with the ability to ask the right questions finally have the tools at their disposal to get all the right answers.
Get the ITPro. daily newsletter
Receive our latest news, industry updates, featured resources and more. Sign up today to receive our FREE report on AI cyber crime & security - newly updated for 2023.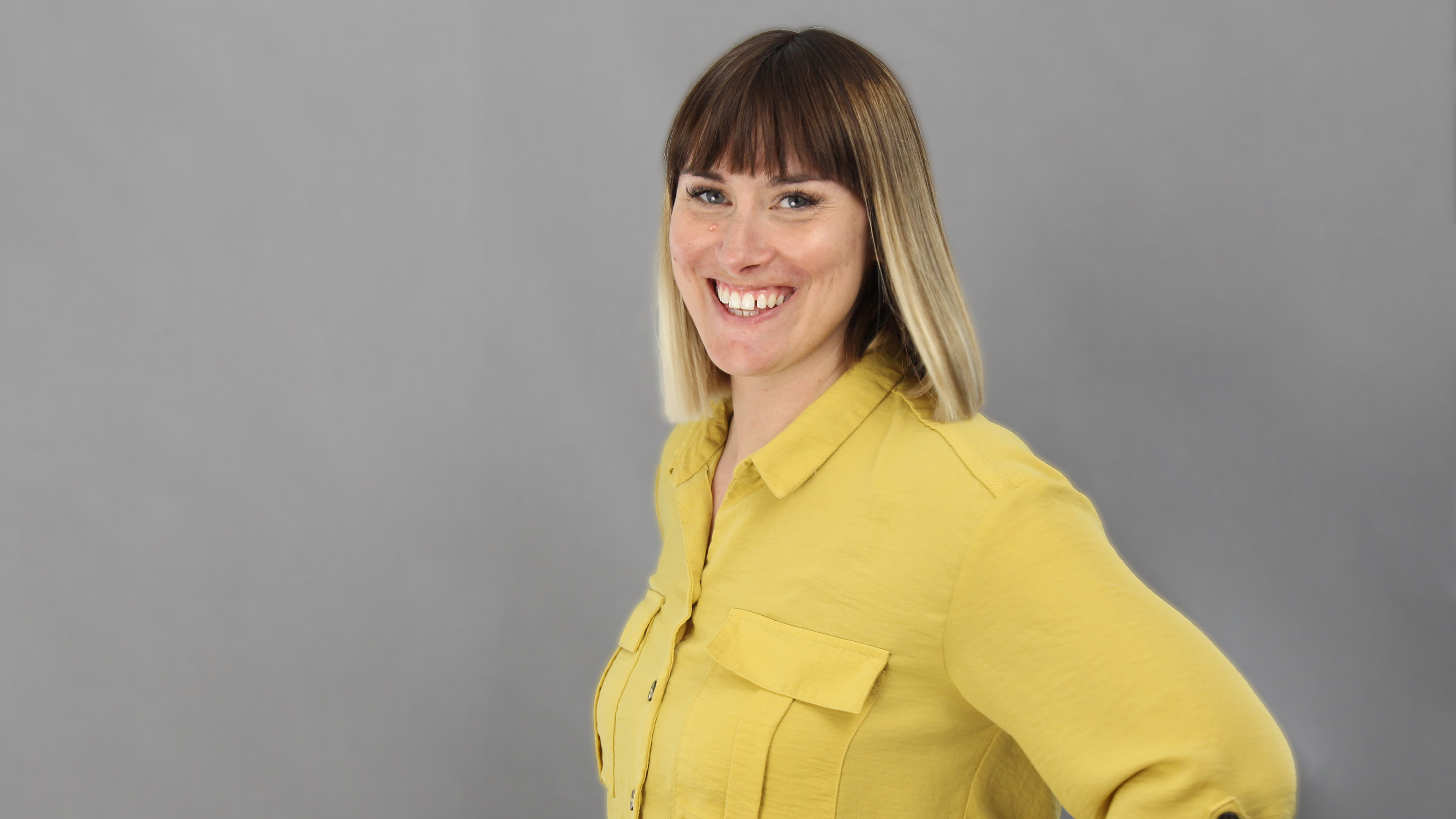 Clare is the founder of Blue Cactus Digital, a digital marketing company that helps ethical and sustainability-focused businesses grow their customer base.
Prior to becoming a marketer, Clare was a journalist, working at a range of mobile device-focused outlets including Know Your Mobile before moving into freelance life.
As a freelance writer, she drew on her expertise in mobility to write features and guides for ITPro, as well as regularly writing news stories on a wide range of topics.