What is the semantic web?
The semantic web is another idea from the inventor of the web, but what does it mean for the rest of us?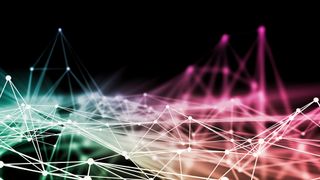 (Image credit: Getty Images)
The semantic web focuses on data rather than on documents, making it a much more immersive and detailed way of accessing information compared to the World Wide Web invented by Tim Berners Lee in the late 1980s.
However, Berners-Lee still played a very important role in its inception, developing the idea alongside AI researcher James Hendler and computer scientist Ora Lassila. The idea was first revealed in 2001 in a Scientific America article, where the threesome discussed the idea of connecting information using a network that could be read by machines.
What is the definition of the semantic web?
According to the World Wide Web Consortium (W3C), the semantic web is "a common framework that allows data to be shared and reused across application, enterprise, and community boundaries".
The concept is to offer people the information they're looking for at the time they need it. One of its key philosophies is that although the information presented on the internet is useful, it's not always needed at every point.
Because the majority of data is created using forms and then converted into HTML, there's no way all data can be managed by everyone at all times. The semantic web makes this information more useful because it can be repurposed.
The semantic web essentially allows for the connection of information using a network that can be easily read by machines, whether traditional computers, IoT devices, mobile phones, or other devices commonly used to access information.
It's built on the premise that data within web pages is useful, but not in all circumstances. One of the biggest hurdles of the world wide web is that most data is created using forms, and there's no unified way of publishing data so that anyone can manage it. The way data is presented using HTML can be difficult to handle, and so the semantic web takes the idea that if this data can be re-purposed, it's more useful to everyone.
Schema.org has been formed by several organizations (notably Google, Bing, and Yahoo) to boost the extent of semantic metadata. The goal of this is to answer questions from the best sources on the web rather than serve up a search page full of document links.
The most important part of semantic web technologies is Resource Description Framework (RDF). This is a common framework for describing resources. It can represent metadata that can be parsed and processed by systems rather than just displayed to users.
Semantic web examples
The semantic web is beneficial for solving many of the problems associated with the World Wide Web.
For instance, you can more or less get rid of data silos. This is because the links between data and the wider world, or even localized sites, including inside companies, function without a hitch. The information can reside in one place by using semantic metadata tags that are also searchable to make it easier to sift through.
By situating the linked data in a location that can be used by the public, users will be able to pour through the data and information they possess to discover intricate relationships. This helps to make the data easier to analyze and significantly increases the value of the original data.
RELATED RESOURCE
Reinvention starts with cloud migration of your data infrastructure
Explore why the most efficient way forward is data-driven
FREE DOWNLOAD
Media management is another application of the semantic web. A demonstration of this is when during the World Cup in 2010 the BBC harnessed the semantic web to run its player information database. Additionally, several of the corporation's websites use semantic web technologies to ensure they can update swiftly and arrange the considerable amount of data it possesses.
The semantic web is also deployed in supply chains to help arrange the ever-changing data. This applies to data in different parts of the chain, including distributors, supply chain managers, vendors, manufacturers, and logistics firms.
Advantages of the semantic web
A huge advantage of the semantic web is the vast quantities of information, data, and knowledge it possesses, which can be translated to be understandable and ready for machines, including virtual assistants, agents, and AI bots.
It's straightforward to mix different data sets through the RDF data structure, thanks to its simplicity and optional nature. Big data projects will see this as a useful advantage, where the different types of information within a business can sometimes be troublesome to analyze and organize.
Get the ITPro. daily newsletter
Receive our latest news, industry updates, featured resources and more. Sign up today to receive our FREE report on AI cyber crime & security - newly updated for 2023.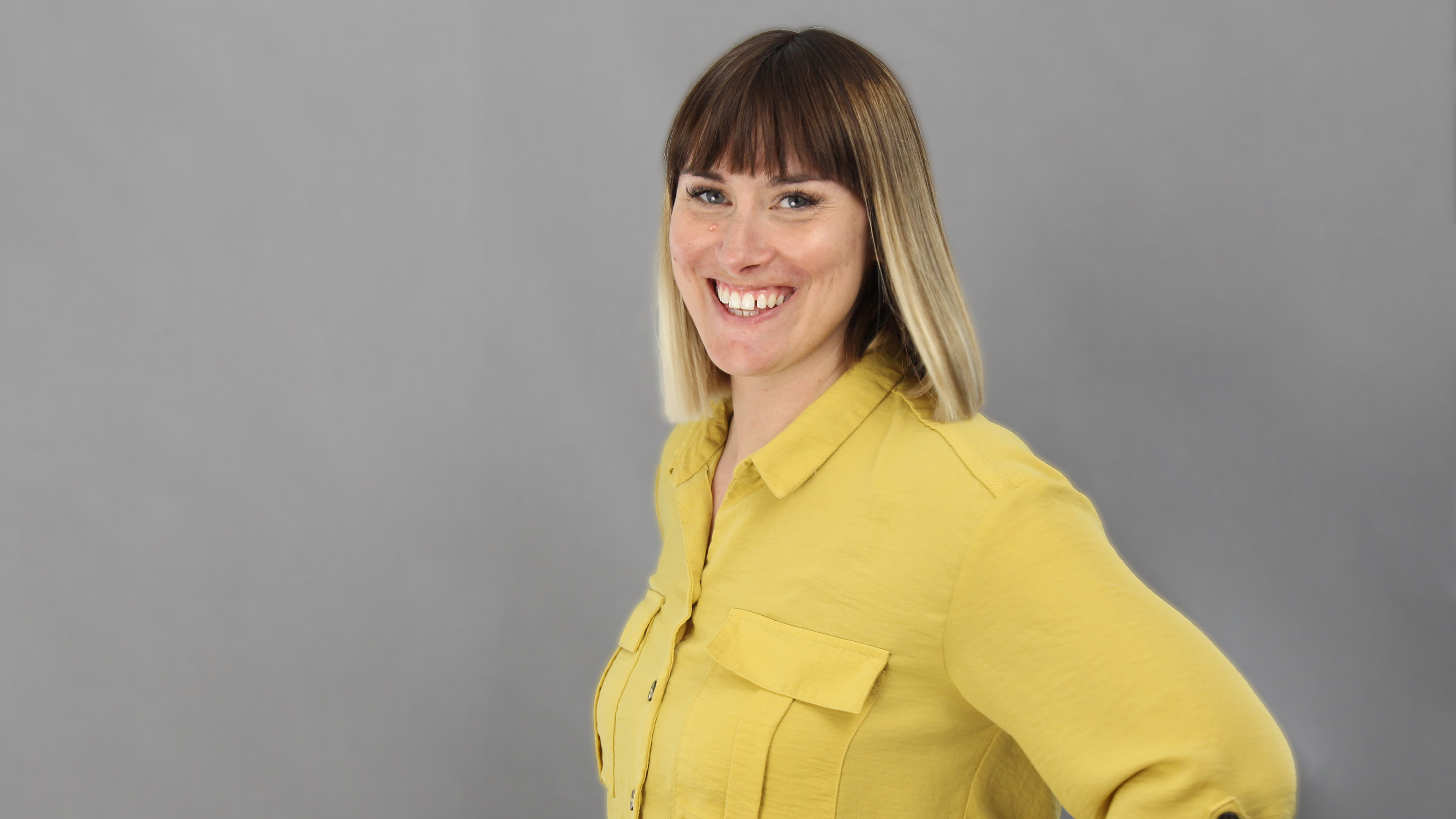 Clare is the founder of Blue Cactus Digital, a digital marketing company that helps ethical and sustainability-focused businesses grow their customer base.
Prior to becoming a marketer, Clare was a journalist, working at a range of mobile device-focused outlets including Know Your Mobile before moving into freelance life.
As a freelance writer, she drew on her expertise in mobility to write features and guides for ITPro, as well as regularly writing news stories on a wide range of topics.