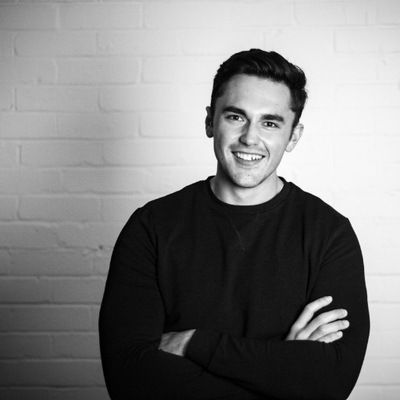 Connor Jones
News and Analysis Editor
Connor Jones has been at the forefront of global cyber security news coverage for the past few years, breaking developments on major stories such as LockBit's ransomware attack on Royal Mail International, and many others. He has also made sporadic appearances on the ITPro Podcast discussing topics from home desk setups all the way to hacking systems using prosthetic limbs.
Connor has previously written for the likes of Red Bull Esports and UNILAD, before a lengthy stint at ITPro. He has a master's degree in Magazine Journalism from one of the UK's leading journalism departments at the University of Sheffield, as well as an undergraduate degree in English Language from Sheffield Hallam University.
When he's not hitting the phones trying to squeeze stories out of sources and press offices, in his free time Connor studies software development, is a keen cook, and enjoys leading an active life through cycling, hiking, racket sports, and weightlifting.