Collaboration makes flexible workers happier
Using such tools also increases creativity, a survey has revealed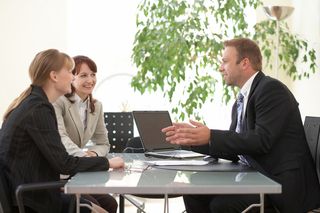 Dropbox has revealed collaborative technologies are making employees happier in the workplace, whether or not they have the ability to work from home.
Of the 710 UK decision makers and information workers surveyed, 81 per cent of those already using collaboration tools in a flexible working environment are happy in their job, while this dropped to 67 per cent for employees who are able to work from home, but don't have access to collaboration tools.
This compares to only 53 per cent of respondents saying they are happy at work, despite not having the option to work flexibly or use collaboration tools.
"There is clear evidence that a collaborative approach results in increased employee satisfaction," Les Pyle, Chief Executive of the Institute for Collaborative Working said.
"Dropbox's findings echoes recent research undertaken by Warwick University Business School that identified an enhanced satisfaction of both customers and employees through collaboration. At the Institute for Collaborative Working, we believe the development of collaborative working skills is fundamental for employees to achieve successful business outcomes."
The survey also revealed that 66 per cent of those using collaboration tools in a flexible work environment believed both factors contributed to higher levels of creativity.
However, these trends all differ according to age group and 61 per cent of 18-34 year-olds in the UK thought their older colleagues were slower to adopt to new technologies, which could be holding companies back.
"It's simply no longer enough to only offer flexible working conditions for employees," added Nancy Batchelor, the founder of McIntyre HR, "If people are free to work flexibly, it is essential that businesses also create a culture and an environment where employees are able to collaborate to achieve great things.
"It is this mix of flexibility and collaboration that can be found in the best and most successful businesses, and increasingly, the companies I work with are realising that technology has a huge part to play in achieving this. With the right tools in place, businesses can ensure the happiness and wellbeing of their employees, while still delivering a top performance."
Stay up to date with the latest news and analysis from the world of cloud computing with our twice-weekly newsletter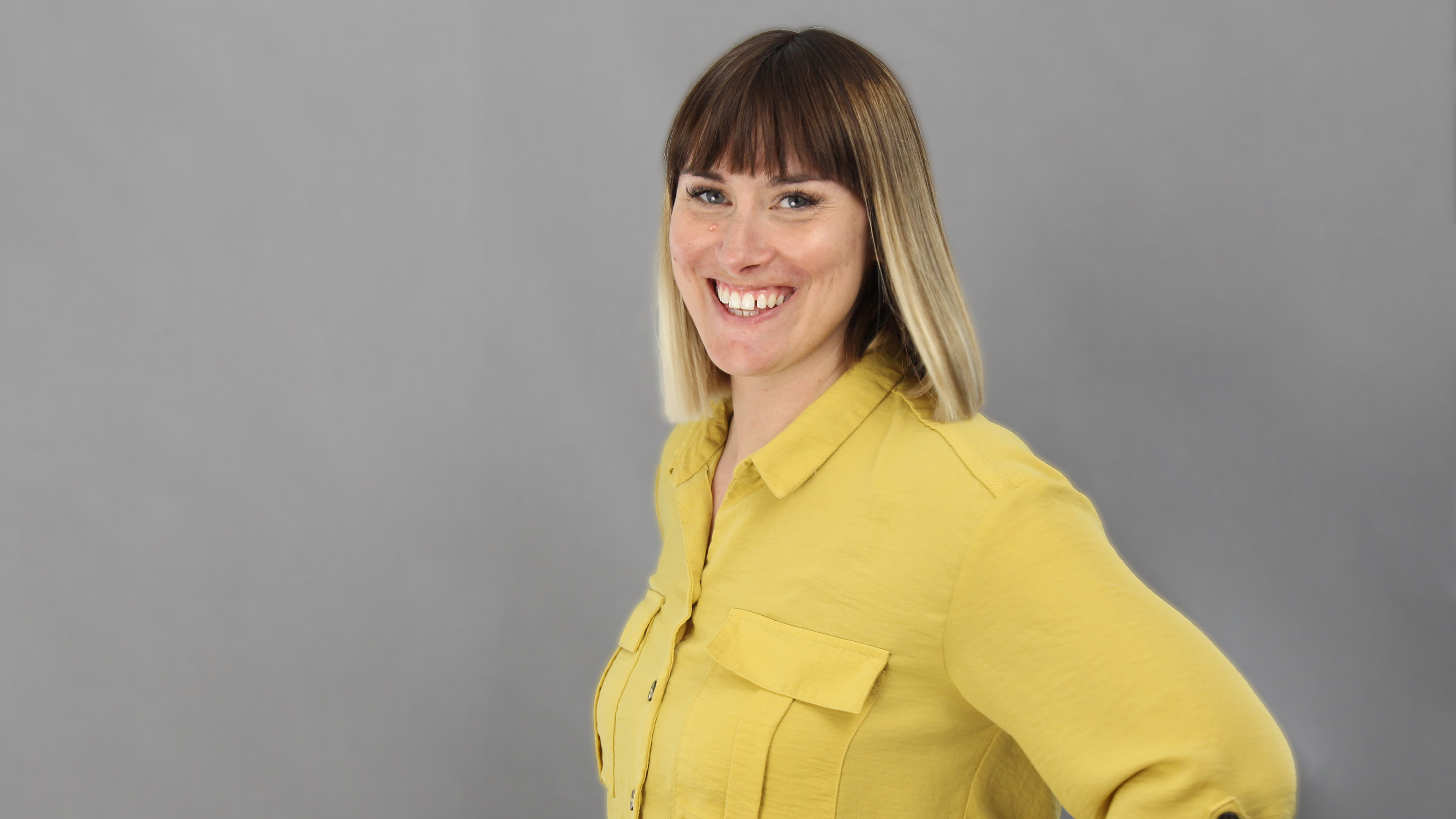 Clare is the founder of Blue Cactus Digital, a digital marketing company that helps ethical and sustainability-focused businesses grow their customer base.
Prior to becoming a marketer, Clare was a journalist, working at a range of mobile device-focused outlets including Know Your Mobile before moving into freelance life.
As a freelance writer, she drew on her expertise in mobility to write features and guides for ITPro, as well as regularly writing news stories on a wide range of topics.
Thank you for signing up to Cloud Pro. You will receive a verification email shortly.
There was a problem. Please refresh the page and try again.