Majority of CIOs concerned that cloud complexity exceeds human ability
Greater observability and rollout of automated systems are also needed to reduce IT team strain and burnout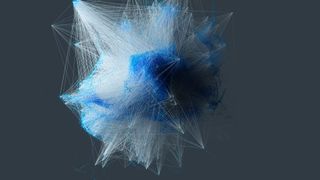 71% of CIOs say that the increasing amount of data resulting from cloud-native technology stacks exceeds human management capabilities, according to a new study.
According to the results, CIOs are increasingly concerned about the strain that managing technology stacks puts on their team members, and advise strategy change now before cloud complexity overwhelms teams entirely.
RELATED RESOURCE
Organisations are improving the way they consume data centre infrastructure
Dell Technologies delivers on as-a-Service with APEX data storage services
Software intelligence and digital transformation firm Dynatrace announced the results after a survey of 1,303 senior IT professionals, including CIOs and IT operations managers, across five continents. The survey indicates that complexity is already at unmanageable levels, with the average technology stack relying on seven separate platforms and systems, and each transaction involving an average of 35 different technologies from end to end.
Lack of overall insight into issues within the technology stack stood out among IT professionals as a problem arising from the scale of stacks. 97% of organisations state that obstacles are preventing them from achieving full-stack observability, or from adequately expanding security across their multi-cloud environments. On average, surveyed organisations had end-to-end observability of just 9% of their cloud environment.
Pressures of the coronavirus pandemic led to the widespread acceleration of digital services across the UK and the world, in both the private and public sectors. This has led to many benefits, particularly for small and medium-sized businesses (SMBs) whose transformation allowed for far greater predictive analytics.
But respondents also identified the rapidly changing nature of their environment as a source of strain, with 77% of CIOs indicating that their IT environment changes every minute or less. Amongst UK CIOs, this figure was even higher, at 93%.
The general lack of observability, the results make clear, is having a large knock-on effect on organisations, particularly over their ability to properly carry out and utilise big data analytics. Over half (57%) of the surveyed organisations state that data is frequently unavailable for analytics on demand, and just under two-thirds (63%) point to rehydration delays, in which data is located and decompressed for use, as preventing businesses from unlocking the value of their data.
Many respondents indicated that to improve efficiency and utilise team skills more effectively, a far greater level of back-end automation is required. 59% of CIOs state that without increased automation, their respective teams could become overwhelmed by the sheer scale and complexity of their stack, and the majority of CIOs (93%) argue that artificial intelligence in the form of AIOPs is becoming ever more integral to staving off burnout.
IT teams indicated that 40% of their time is currently spent simply "keeping the lights on", and that automation will allow this time to be put to better use elsewhere. To use automation at its limitless potential, however, CIOs also indicate that an overhaul of data repositories is required. Almost half (47%) of surveyed CIOs want to see more adoption of the data lakehouse, a relatively new repository model that combines data warehousing and data lake techniques to allow for greater searchability through raw data that requires far less DevOp time to be spent on manual retrieval or rehydration.
"Multicloud and cloud-native architectures are critical to helping organizations achieve their digital transformation goals," stated Bernd Greifeneder, Dynatrace founder and CTO.
"While organizations benefit from the flexibility and scale that these technologies bring, the explosion of observability and security data they produce is increasingly hard to manage and analyze.
"Existing tools – and there can be dozens of them – keep data in silos, making it difficult and expensive to unlock insights when organizations need them. As a result, they struggle to achieve the highest standards for security and performance across their digital services."
Stay up to date with the latest news and analysis from the world of cloud computing with our twice-weekly newsletter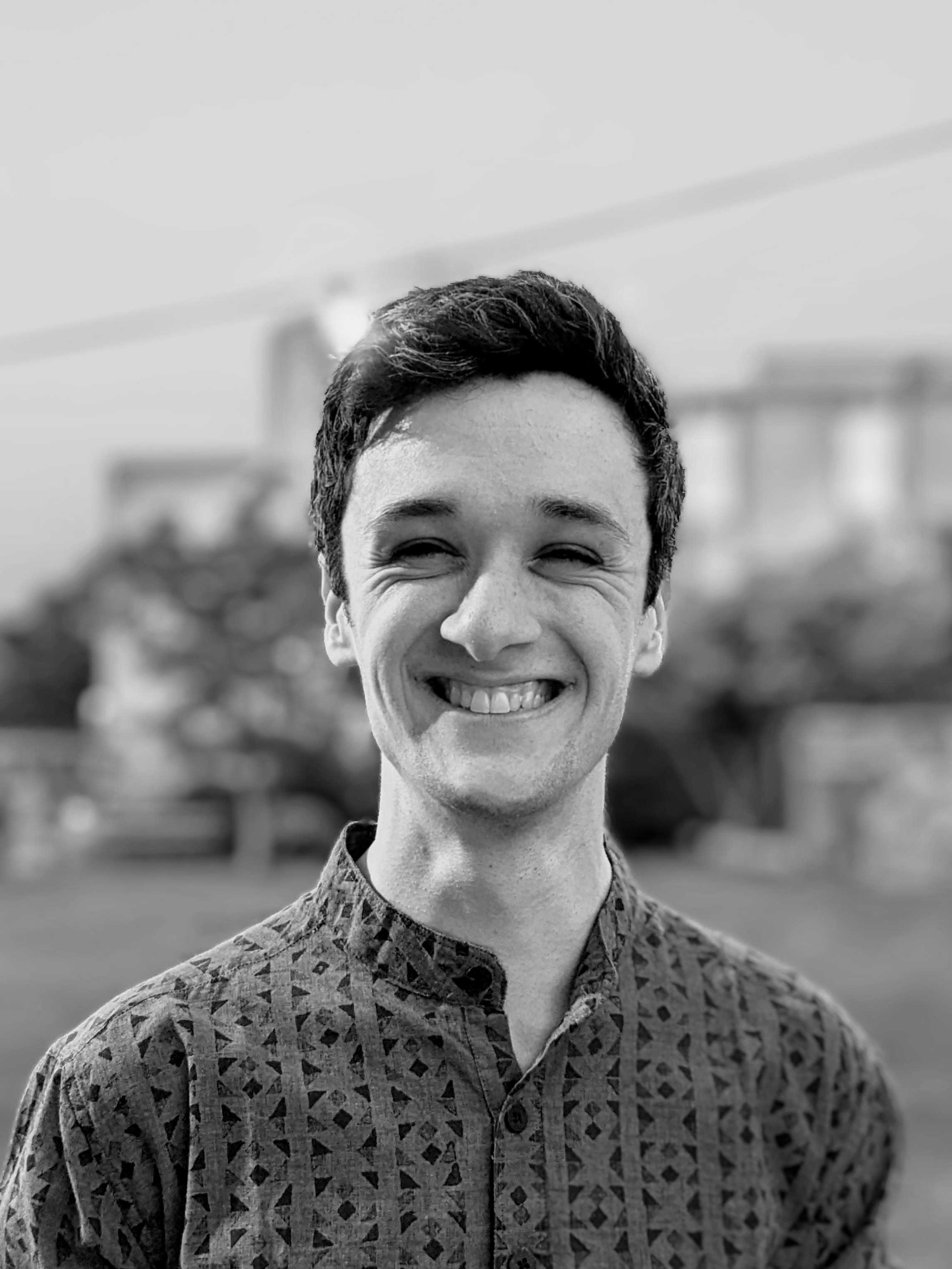 Rory Bathgate is a staff writer at ITPro covering the latest news on artificial intelligence and business networks. He can also be found co-hosting the ITPro Podcast with Jane McCallion, swapping a keyboard for a microphone to discuss the latest learnings with thought leaders from across the tech sector.
In his free time, Rory enjoys photography, video editing, and good science fiction. After graduating from the University of Kent with a BA in English and American Literature, Rory undertook an MA in Eighteenth-Century Studies at King's College London. He joined ITPro in 2022 as a graduate, after four years in student journalism. You can contact Rory at rory.bathgate@futurenet.com or on LinkedIn.
Thank you for signing up to Cloud Pro. You will receive a verification email shortly.
There was a problem. Please refresh the page and try again.