Citrix reveals new data-loss prevention features for ShareFile
ShareFile integration with Symantec, McAfee and more coming next month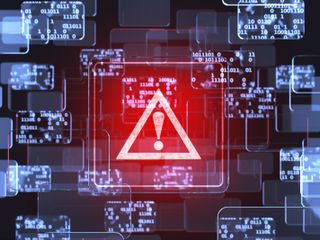 Citrix is set to introduce a new set of data-loss prevention (DLP) capabilities to its ShareFile product within the next month.
The update means customers can now integrate common DLP systems such as those provided by Symantec, McAfee, Websense and RSA into their ShareFile systems, which enable file-sharing and collaboration.
This, the company said, allows these and other ICAP-compliant products to examine documents held within the customer's on-premise ShareFile StorageZones, without them needing to change the security suite's policies of servers.
When integrated with a third-party DLP system, ShareFile will use the results of the security scans carried out to classify each different version of a file according to three different parameters: Scanned OK, Scanned Blocked and Unscanned.
Unscanned, as the name suggests, refers to files that have not been scanned by the DLP product, either because they existed before the DLP system was configured, or if it is being slow to respond, or otherwise unavailable.
Scanned OK refers to documents that have been scanned and passed by the DLP, while Scanned Blocked means the files were found to contain sensitive data.
Administrators then have three policy options they can choose to apply to each of the classifications: whether third-party users, such as contractors, can download and share the file, whether employees can download and share the file, and whether anonymous users can download the file.
ShareFile users can then choose from any of the options the administrator has made available for the file type, meaning they can restrict file download and sharing permissions further if they want, but cannot loosen them beyond the bounds of what the administrator has allowed.
Jesse Lipson, VP and GM of Documents Cloud at Citrix, told Cloud Pro at Citrix Synergy 2015: "DLP integration has been one of the most requested features by our users since we released ShareFile Restricted StorageZones in December, so we're really excited to be able to implement it now."
DLP integration for ShareFile will be available by the end of June and systems must have StorageZones Controller release 3.2 in order for it to work.
Stay up to date with the latest news and analysis from the world of cloud computing with our twice-weekly newsletter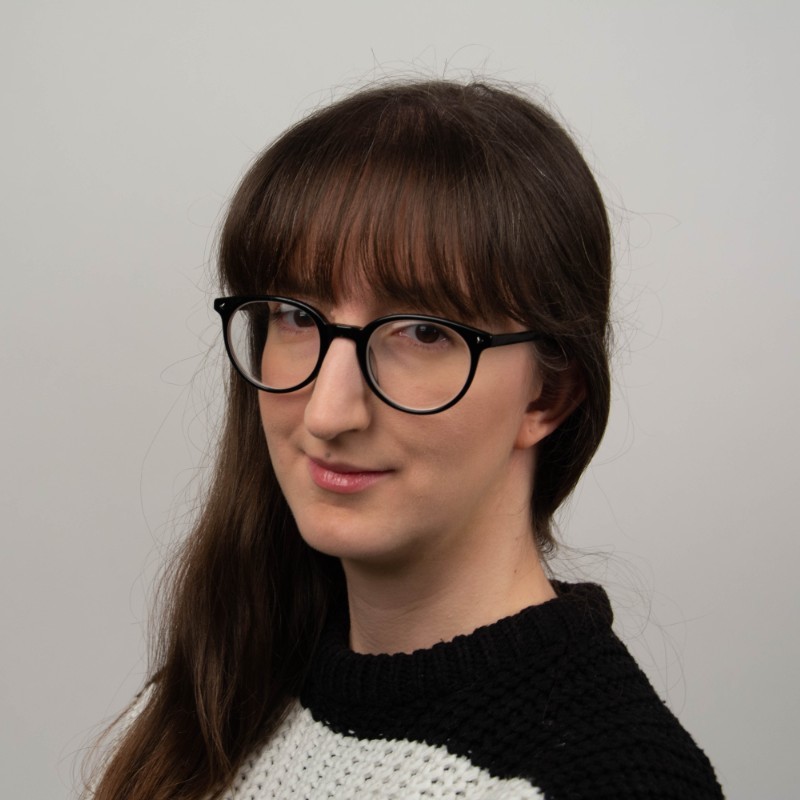 Jane McCallion is ITPro's deputy editor, specializing in cloud computing, cyber security, data centers and enterprise IT infrastructure. Before becoming Deputy Editor, she held the role of Features Editor, managing a pool of freelance and internal writers, while continuing to specialise in enterprise IT infrastructure, and business strategy.
Jane holds an MA in journalism from Goldsmiths, University of London, and a BA in Applied Languages from the University of Portsmouth. She is fluent in French and Spanish, and has written features in both languages.
Prior to joining ITPro, Jane was a freelance business journalist writing as both Jane McCallion and Jane Bordenave for titles such as European CEO, World Finance, and Business Excellence Magazine.
Thank you for signing up to Cloud Pro. You will receive a verification email shortly.
There was a problem. Please refresh the page and try again.