Twitter IPO values firm at $11 billion
Micro-blogging king going for modest IPO.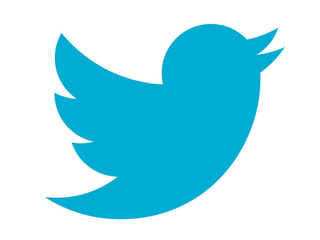 Twitter is to offer 70 million shares valued at between $17 and 20 each for its initial public offering, according to a regulatory filing, meaning it has valued itself at up to $11 billion (6.8 billion).
Those sales could bring in as much as $1.4 billion. As underwriters have the option to purchase up to an additional 10.5 million shares, that may rise to $1.6 billion.
Analysts had predicted the company would aim for a $15 billion valuation, indicating Twitter is not setting its targets too high in order to foster interest.
It will trade under the name TWTR on the New York Stock Exchange from 14 November. Twitter chose to avoid the NASDAQ, which Facebook had major issues with thanks to technical hiccups.
The $11 billion valuation looks low compared to Facebook, which had a tumultuous IPO last year but is now valued at $128 billion.
The company could raise the price of the IPO if it decides interest is greater than initially anticipated, with the final price expected on 6 November.
Twitter remains a loss-making company, as many growth-focused Internet companies are, but questions remain around whether it can turn a profit.
It has been busy pushing out features designed to impress advertising agencies, including promoted tweets. Twitter may also launch an instant messaging app, according to recent speculation.
The micro-blogging firm has over 200 million active users, generating revenue of $253.6 million in the first half of 2013.
It hasn't gone as far as Facebook and Google who have chosen to offer user images and information for advertising purposes, the latter doing so by default.
A daily dose of IT news, reviews, features and insights, straight to your inbox!
A daily dose of IT news, reviews, features and insights, straight to your inbox!
Thank you for signing up to ITPro. You will receive a verification email shortly.
There was a problem. Please refresh the page and try again.