HubSpot takes on fast-growing enterprises with platform boost
New integrations with Slack, machine learning and Goals reporting have been revealed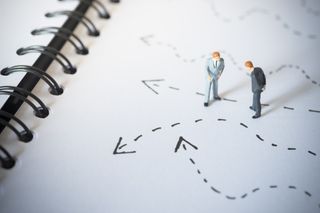 HubSpot has boosted its marketing and CRM platform, with its sights set specifically on enterprises prepping for fast growth.
The additional tools have been unveiled to help businesses communicate internally more effectively, with Slack integration, machine learning and Goals, which gives sales teams the opportunity to report on their progress with quotas and service-level agreements.
The company explained the new tools have been designed as a result of requests from its existing customers. According to the HubSpot's research, sales managers in the UK and US spend 60% of their time on administrative duties such as putting data into CRMs and scheduling meetings.
This time could be better spent out selling. 64% of these sales managers also said they come up against challenges when reporting their latest sales figures to their team.
Therefore, HubSpot's new enterprise features have been introduced to put communication and reporting, analysis and other admin features in the centre of the platform.
"Over the past year, we increased R&D spending significantly as we pushed to expand our platform of products to address the needs of any company regardless of where they are in their growth journey," HubSpot's CEO Brian Halligan said. "Today, our customers are getting the results of that investment."
As well as introducing machine learning to score leads on their likelihood to convert (predictive lead scoring) and Goals that make it easier for results to be reported to teams, HubSpot has also introduced Playbooks, which enables its users to create a library of best practice resources for them to share with sales teams.
"As users of the HubSpot Enterprise Hubs ourselves, we've seen firsthand how these products can support the changing needs of a growing company," Halligan added. "With these announcements, a HubSpot customer will be able to sign on with us at any stage with the knowledge that our products will scale with them as they grow."
Stay up to date with the latest news and analysis from the world of cloud computing with our twice-weekly newsletter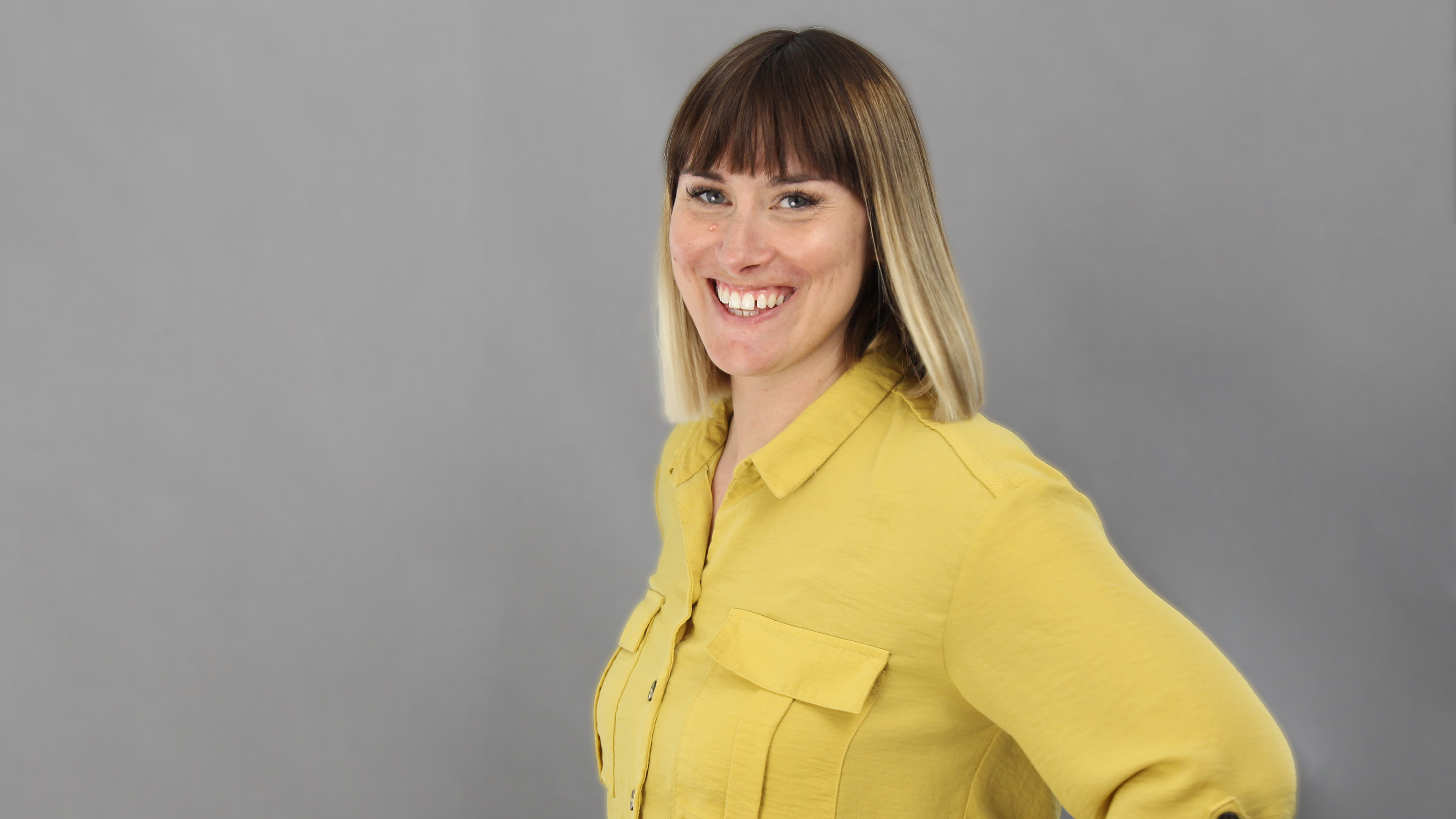 Clare is the founder of Blue Cactus Digital, a digital marketing company that helps ethical and sustainability-focused businesses grow their customer base.
Prior to becoming a marketer, Clare was a journalist, working at a range of mobile device-focused outlets including Know Your Mobile before moving into freelance life.
As a freelance writer, she drew on her expertise in mobility to write features and guides for ITPro, as well as regularly writing news stories on a wide range of topics.