What is Windows 10 LTSB?
If you're running critical infrastructure, then Microsoft's Long-Term Servicing Branch may be the best option for your devices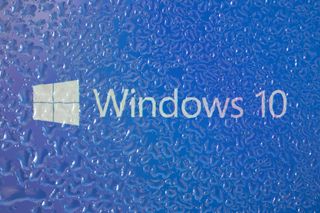 Patching is one of the most important aspects of running any software on enterprise machines, and Microsoft's Windows operating system looks to its servicing channels to do this. There are a handful of varying channels that push all kinds of updates, from important security patches to feature updates, to its customers' devices at different speeds.
The Windows Insiders branch releases rougher builds of the Windows OS to users quite frequently, but the Long-Term Servicing Channel (LTSC), by contrast, is the slowest and most stable of these channels.
This manages the updates released to Windows 10 Long-Term Servicing Branch (LTSB) installations, which is designed specifically for a subsection of enterprise users. This iteration is essentially a stripped-back version of the widely-used OS, and doesn't even feature Cortana or Microsoft Edge, as well as a number of popular Windows Apps.
The 'Semi-Annual Channel' (SAC) releases massive upgrades to users' Windows devices twice a year, while the Windows 10 LTSB branch only updates machines with key security updates – holding back all the bells and whistles. Agreements via the LTSC also last a period of ten years.
This isn't to say new builds of Windows 10 LTSB aren't developed and released, but these aren't pushed to these users automatically in the way that alternative channels may push updates. Windows 10 LTSB users, instead, need external media from which to upgrade their devices.
Windows 10 LTSB vs Enterprise
Only a specific segment of Windows 10 Enterprise users are targeted by the LTSB, and so it's naturally a particularly niche strand of the Windows 10 ecosystem. It functions as an almost entirely stripped-down version of Windows 10, promising the longest intervals between updates, and so is only useful for very specific deployments. In fact, Microsoft's user documentation states that LTSB is not intended for most PCs across any given organisation.
Windows 10 LTSB installations should really only be reserved for machines that power critical infrastructure, machines that require near 100% uptime, or any systems that would find most of Windows 10's functions superfluous. So, for example, point of sale systems for a retail business would likely benefit from being powered by Windows 10 LTSB, as this would require fewer patch and upgrade cycles. Generally, if stability and uptime of a system is more important than it having the latest UI or features, then LTSB is the way to go.
Documentation states that LTSB is usually updated every two to three years, and organisations can choose whether to install these as upgrades or ignore them entirely. This is compared to the more general Windows 10 Enterprise suite that is normally updated on the SAC release cycle.
What does Windows 10 LTSB feature (or not feature)?
The Windows 10 LTSB Enterprise edition, to give it its full version name, doesn't feature a number of core applications that normally feature in other iterations of Windows 10. The Microsoft Edge browser, for example, is not included, nor is the Cortana virtual assistant. Some limited search capabilities do remain, however.
This is in addition to other omissions, including Microsoft Mail, Calendar, OneNote, Weather, News, Sports, Money, Photos, Camera, Music and the Clock apps. These apps are fundamentally not supported in Windows 10 Enterprise LTSB, even if you install them via sideloading. The Microsoft Store, too, is not included.
What's the latest version of Windows 10 LTSB?
To coincide with its last major upgrade, Microsoft released Windows 10 Enterprise LTSC 2019, or version 1809, in early October 2018. Does this number sound familiar to you? That's because it's the same code assigned to Microsoft's October Update, released at the same time.
Windows 10 Enterprise LTSC 2019 was the first iteration since version 1607 was released in August 2016. However, due to the disastrous handling of the October Update's rollout and several critical bugs found in this Windows 10 version, Microsoft pulled this latest LTSB release, as it did with the consumer version. After re-examining the issues flagged with the latest version of Windows 10, the 2019 LTSB edition was made available again.
This latest version builds on Windows 10 Pro, and adds a range of features designed to address the needs of mid-sized and larger organisations. These include added security features to protect against modern threats, updating and support options, and a comprehensive device and app management system.
Get the ITPro. daily newsletter
Receive our latest news, industry updates, featured resources and more. Sign up today to receive our FREE report on AI cyber crime & security - newly updated for 2023.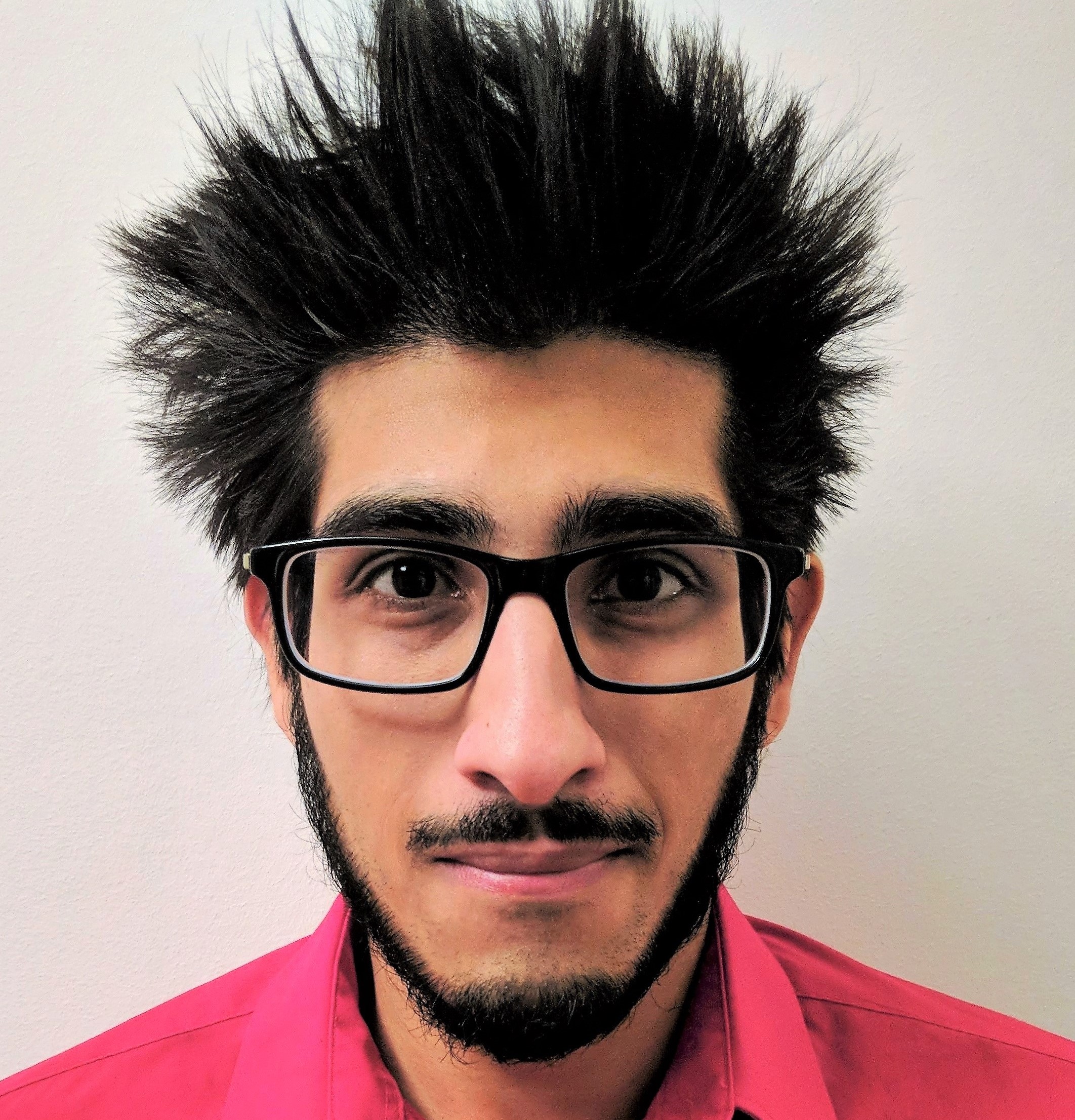 Keumars Afifi-Sabet is a writer and editor that specialises in public sector, cyber security, and cloud computing. He first joined ITPro as a staff writer in April 2018 and eventually became its Features Editor. Although a regular contributor to other tech sites in the past, these days you will find Keumars on LiveScience, where he runs its Technology section.