Impact launches second mobile internet innovation open call
The initiative invites European startups using the EU's Fiware tech to apply for the opportunity to win €2.5m of funding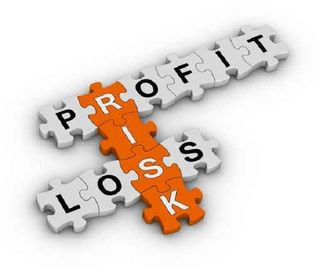 Impact Accelerator has launched its second round open call for European startups to present their innovative ideas and projects based on Fiware technology for the mobile internet.
Impact will be contributing 2.5m (1.82m) to the competition that seeks to find startups with potential to revolutionise the mobile industry. The chosen companies will each win 100,000, including 90,000 in funding and 10,000 in services from Impact Accelerator. They will also benefit from six months mentoring and training.
Projects eligible to enter must either be in a start up phase, with a working prototype available and launch date of less than six month away, or a growth stage, for companies that have been operating for less than seven years and a turnover of less than 2m.
Fiware is a cloud-based open source platform offering a range of APIs to help build apps or business models in sectors including communication, social, video, media and advertising, design, devices, education, entertainment, infrastructure, safety, productivity, e-commerce, smart cities, connected tv, finance and social networks.
In the first round of Impact's open call launched last October and selected Goalshouter, a community-led platform that encourages sports fans to record videos of events and share them with others, as one of its winners.
Daniele Galiffa, CEO of the company said Impact Accelerator has encourages the company to shift its marketing strategy: "We are focusing a lot on acquisition channels and on sales and marketing to validate all the assumptions of the business model."
Jeroen Fransen from Revisely, another company selected last year added: "Impact has put Revisely's growth potential to the test not only by exposing us to a line-up of experts, but also by promoting the Exchange between the participants, key to continuous learning and network building."
A daily dose of IT news, reviews, features and insights, straight to your inbox!
A daily dose of IT news, reviews, features and insights, straight to your inbox!
Thank you for signing up to ITPro. You will receive a verification email shortly.
There was a problem. Please refresh the page and try again.