Journalist Glenn Greenwald charged with cyber crimes in Brazil
The Snowden-era investigative journalist has been accused of playing a key role in hacking into public officials' mobile phones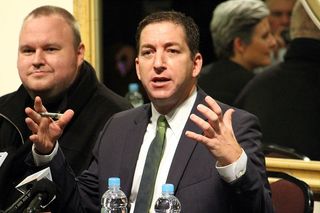 American journalist Glenn Greenwald has been arrested in Brazil and accused of hacking into the mobile phones of public officials following an investigation.
The reporter gained notoriety for his prominent role in publishing classified material that former National Security Agency (NSA) analyst Edward Snowden obtained from the US government agency in 2013.
Through his publication, the Intercept Brasil, Greenwald published articles based on information obtained from the leaked messages of public officials within the right-wing Brazilian government.
The articles accused key members of Brazil's justice system, and the Jair Bolsonaro-led government, of engaging in corruption.
Brazil's public prosecutors have responded in kind by charging Greenwald with cyber crimes and for being part of a criminal organisation that allegedly hacked into these individuals' devices, according to the New York Times.
The 95-page criminal complaint alleges that the reporter had gone beyond simply publishing information that was passed to him, but played a "clear role in facilitating the commission of a crime". Greenwald is said to have encouraged the hackers to delete archives that have already been shared in order to cover their tracks, authorities claim.
The Electronic Frontier Foundation, an organisation committed to campaigning for digital rights, has blasted the Brazilian government for charging the reporter under its computer crime laws.
"EFF has long warned that cybersecurity laws in the Americas have been written and interpreted so broadly as to invite misuse," the organisation said in a statement. "Computer crime laws should never be used to criminalize legitimate journalistic practice. Prosecutors must not apply them without considering the chilling effects on the free press, and the risk of politicized prosecutions.
"It is a threat to democracy when authorities use cybercrime laws to punish their critics, as the Brazilian government has done here with Glenn Greenwald, and it discourages journalists from using technology to best serve the public."
President Bolsonaro, himself, commented in July 2019 that he would relish seeing the journalist spend time in prison after he had published articles damaging his presidency. Greenwald, at the time, raised concerns that the authorities may respond by arresting and charging him.
This led to the country's Supreme Court justice to issue an order preventing federal police from investigating the journalist's activities with regards to the leaked information.
The prosecutors who charged Greenwald, however, said they had found audio messages that implicated the reporter in criminal activity.
Greenwald himself has denied the charges, and suggested in a statement that the country's Federal Police examined the same evidence and explicitly stated that he had not committed any of the crimes he's been charged with. Edward Snowden, moreover, has branded these charges as "unbelievable, unsupported, and indefensible".
Photo by Robert O'Neill / CC BY 2.0
Get the ITPro. daily newsletter
Receive our latest news, industry updates, featured resources and more. Sign up today to receive our FREE report on AI cyber crime & security - newly updated for 2023.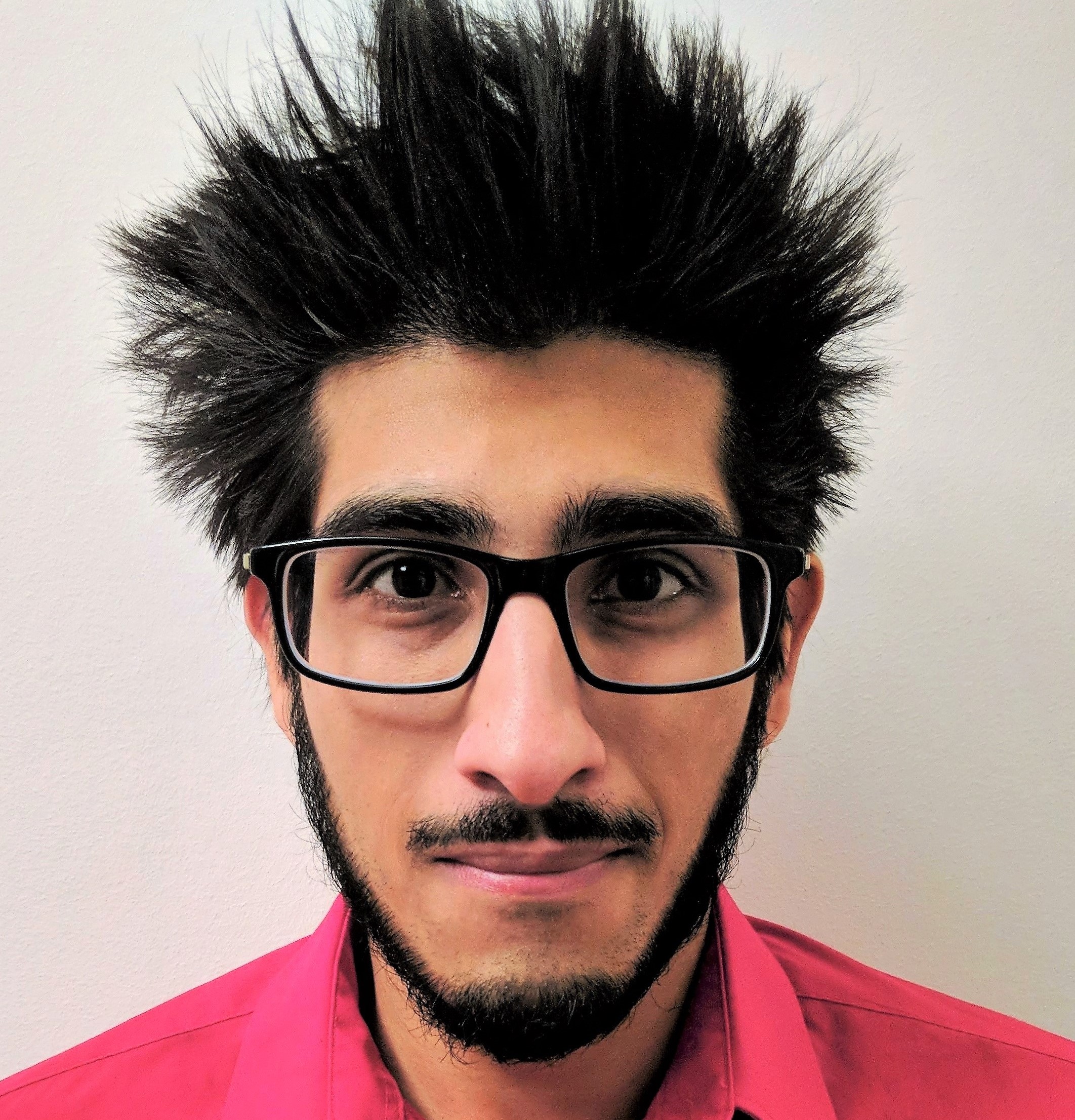 Keumars Afifi-Sabet is a writer and editor that specialises in public sector, cyber security, and cloud computing. He first joined ITPro as a staff writer in April 2018 and eventually became its Features Editor. Although a regular contributor to other tech sites in the past, these days you will find Keumars on LiveScience, where he runs its Technology section.