Will Digital Britain survive a change of government?
Will promises made from the Digital Britain report be carried through if a general election forms a new government?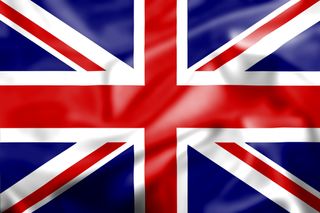 Industry leaders expressed their doubts and concerns about whether many of the policy statements in the Digital Britain report will survive if there was a change of government.
Guardian Media Group's chief executive Carolyn McCall said she had "deep concerns" over whether some of the policy commitments would survive a change in government.
BT's director for industry policy and regulation Emma Gilthorpe said that she and others were worried engineering level policies for areas like high-speed broadband would not survive the next general election.
"Particularly given that the legislation that is required in the context of the climate bill that needs to be passed, won't see the light of day until February or March next year," she said.
Gilthorpe said that if direction of the Digital Britain report was what industry wanted to pursue, they had to give it their full support.
Figures from the media and communication industries were debating in London at the Westminster Media Forum some of issues that had come out from the recent release of the Digital Britain report.
Government policy in the weighty document included universal access to broadband for 2012, the acceleration of new technologies, and superfast broadband supported by a 50p a month broadband tax.
Anna Bradley, chair for the Communications Consumer Panel, believed that ultimately that the Digital Britain report would happen because there was too much good to come out of it.
She said: "It's a question for industry and various stakeholders to keep it on the table. If we start saying that we are not behind it in any shape or form then I think it could fall."
A daily dose of IT news, reviews, features and insights, straight to your inbox!
A daily dose of IT news, reviews, features and insights, straight to your inbox!
Thank you for signing up to ITPro. You will receive a verification email shortly.
There was a problem. Please refresh the page and try again.