Display and specs
The 4.3in screen packs 720 x 1280 resolution and a pixel density of 342. We love the fact that it's uber bright. When turning the 8X on for the first time, we found the screen cranked up to maximum brightness as default and it looks stunning in comparison to devices we've been using regularly such as the Nokia Lumia 800 and the iPhone 4S.
The display is great for web browsing and multimedia content - the screenshot doesn't do it justice
The Gorilla Glass sits slightly proud of the casing, just like it does on Nokia's Lumia range of handsets. This makes the screen feel sharper and colours even brighter.
For the specs junkies, the HTC 8X runs on a Qualcomm S4 1.5GHz dual core processor so it's noticeably faster than any Phone 7 rivals. The device obtained a score of 231.9 on WPBench, which walks over the Lumia 800 with a score of 90.65.
Loading times of applications have been drastically cut down, and they pop up quickly instead of displaying the loading icon. Videos, desktop web pages are rendered wonderfully well too, with the ability to pinch zoom in obviously a bonus.
Battery Life
Now onto a real problem with the HTC 8X: battery life.
If you're expecting to get a full day's usage out of the device, with maximum brightness and heavy usage, think again. We tested the battery over the course of a day, from 7am when we started our commute to work. Browsing the internet, checking email, Facebook and Twitter, plus writing some notes for this very review took the 8X down to about 90 per cent from full.
Add in three phonecalls, until 4pm and listening to a podcast we'd downloaded, and it was down to 16 per cent. By the time we hit the tube to go home, the juice had totally depleted. There was no replying to emails on the journey home, not even a cheeky game of Angry Birds.
The previous day, we were using tethering on the 8X and the battery went from 78 per cent to 39 per cent in just 45 minutes and was burning hot. Even the Lumia 800 deals with tethering better than that.
Another foible (that could be down to our 8X not being a retail version) was that it kept spontaneously restarting (at least twice a day). HTC has told us that our device did not have the final firmware on it, so this should be fixed for devices which are shipping.
Overall
The HTC 8X is good device. The craftsmanship of the hardware may not be on par with the Nokia Lumia 920, but it's thinner, lighter and ultimately more manageable for those who don't want to lug a brick around. Windows Phone 8 isn't the huge change we were expecting, but it's a nice move on from previous iterations of Microsoft's mobile platform.
If Microsoft has made this version available at launch Windows Phone devices may have had a bigger uptake than they have had to date.
Verdict
The HTC 8X is a great handset if you're looking at upgrading from a Windows Phone 7 series. Although new features are scant, the hardware is fantastic and super-smooth, it's a pleasure to use, especially if you're already using Microsoft's suite of business services. The device misses out on a recommendation because of the poor battery life, low storage and lack of apps.
OS: Windows Phone 8
PROCESSOR: Qualcomm S4 1.5 GHz Dual core
Memory/Storage: 16GB, no microSD card slot
Screen: S-LCD2 4.3in (720 x 1280 pixels)
Connectivity: dual-band 802.11 b/g/n, micro-USB, 3.5mm headphone jack
Other: G-Sensor, Digital compass, Proximity sensor, Ambient light sensor
Bands: EDGE / GPRS (850 / 900 / 1800 / 1900MHz), HSPA (850 / 900 / 1900 / 2100)
Camera: 8MP rear with LED flash and autofocus, 0.3MP front-facing
Battery: 1800mAh
Size: 132.35 x 66.2 x 10.12 mm
Weight: 130g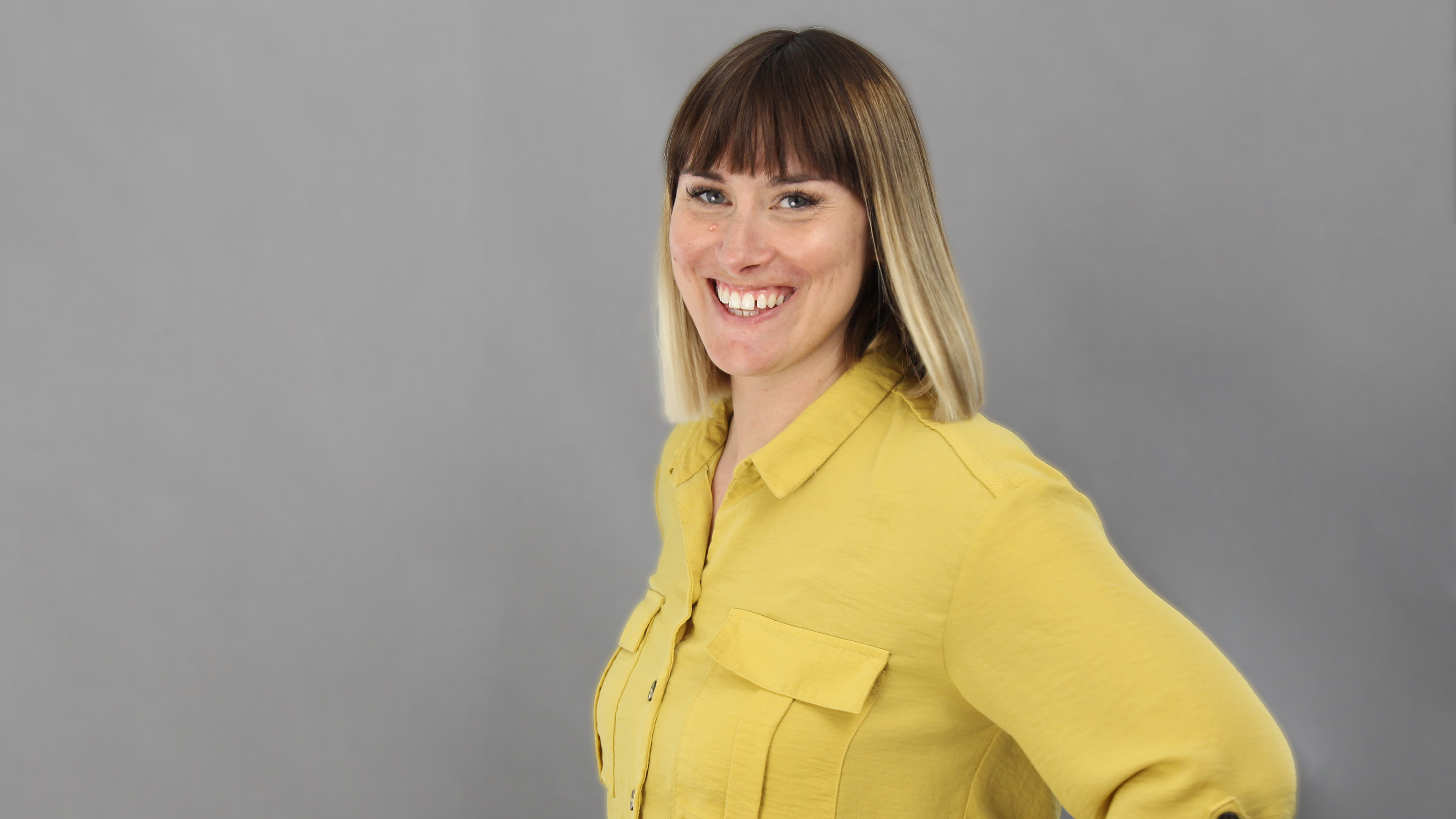 Clare is the founder of Blue Cactus Digital, a digital marketing company that helps ethical and sustainability-focused businesses grow their customer base.
Prior to becoming a marketer, Clare was a journalist, working at a range of mobile device-focused outlets including Know Your Mobile before moving into freelance life.
As a freelance writer, she drew on her expertise in mobility to write features and guides for ITPro, as well as regularly writing news stories on a wide range of topics.